10 things you only know if you're addicted to tanning
Summer is finally here and, this being the UK, everyone is jetting off to warmer climes in search of sun, sea and a scorching tan. But for all of us stuck in rainy Britain there is a solution: fake tan.

It never lets you down, it's there for you all year round and you can hardly tell the difference between the real deal and bronze in a bottle.
And there are some things only a true false tan addict will know…
Nothing beats that bronzed look – or the reaction from friends
Looking like you just spent two weeks on the beach when you've barely left the office is an art form.
Your friends and co-workers are so used to seeing you with a tan that this happens when you let it slip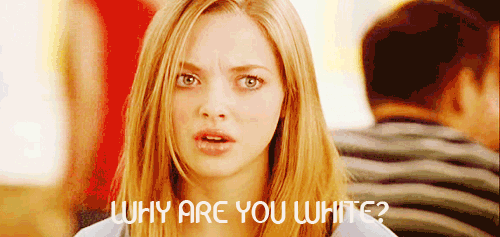 Cue a rush to the office toilet to spritz on some tanning mist!
There's a lot more to it than just slapping the tan on
Seriously, it's all about the preparation.
There are so many products and shades to choose from – and you have to get it JUST right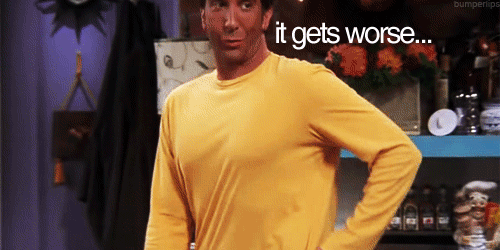 Otherwise you'll end up looking like someone spilled a cup of tea on you. We're not joking.
After applying tan you have to walk around almost naked until it dries
Stretch your body out as much as possible to avoid streaks. It's probably better to do this when you're home alone…
It's best to let it sink in overnight
And you'll have the best sleep ever, knowing you'll be waking up looking like a bronzed goddess.
But white sheets are out of the question
Expect to go through all of your towels/sheets/underwear during one application. But it will be totally worth it.
You're so used to the smell now that you hardly notice it
Who doesn't love biscuits, anyway?
But other people aren't so keen, meaning you have to drench yourself in perfume
It's tough but it's good.
But, in the end, after all the struggles, you'll finally feel like yourself again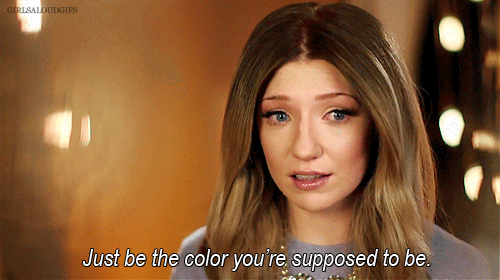 Which is bronzed, Nicola Roberts. Okay?
Tan addicts, can relate to this? Let us know in the comments box below.