You know when you're blissfully snoozing in the sun, then suddenly your sandy sun lounger feels seriously uncomfortable and you wake with a hot and sweaty jolt? Well, high-tech sleep brand SIMBA have designed a luxury sun lounger hoping to cure these beach-side niggles.
STORY: How to stay safe in the sun this summer
Along with a memory foam mattress, the SIMBA BLUE boasts an SPF infused facial misting system and a drink cooler. To keep you connected while you tan – because we all know how hard is it to put our phones away – there's a solar-powered phone charger and wifi hotspot. But there's a slight catch – the SIMBA BLUE is available to pre-order for a limited time only at a whopping £45,000. Maybe not then…
For people who can afford such a luxury, the lounger has features to keep sunbathers safer – seamless motorized seat adjustment and 360-degree rotation so you can effortlessly shelter from the sun's rays. It also houses revolutionary new Violet Plus technology which monitors UV and tracks Vitamin D.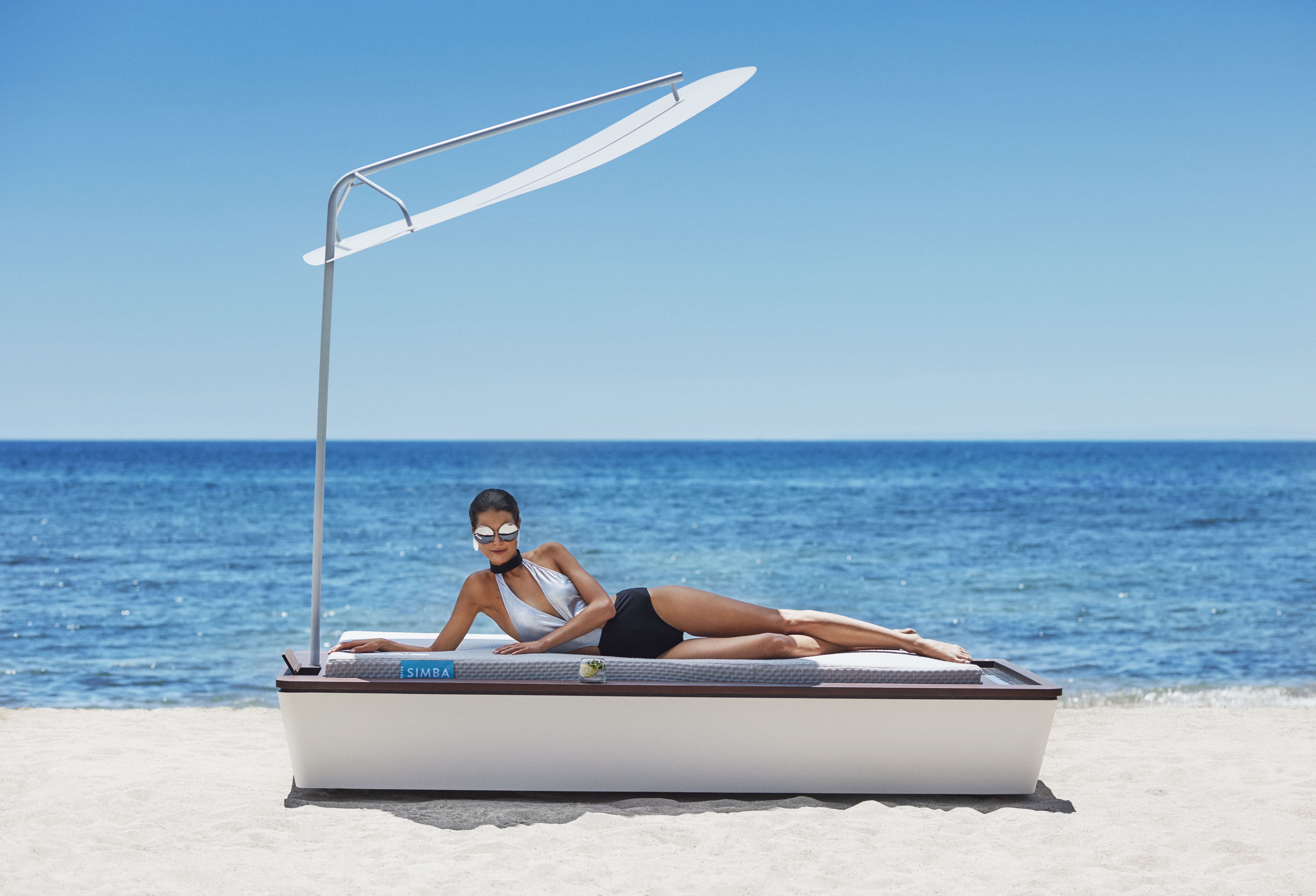 A sample sun lounger at prestigious beach club Blue Marlin, Ibiza.(SIMBA/PA)
The facial misting system in the headrest has a formula enriched with SPF50 aloe, rosewater and bamboo. And if you're worrying about storing valuables, there is also a built-in safe. There's even an ambient LED parasol system, which glows a sleep-inducing shade of amber when evening falls.
STORY: 10 of the best sun creams for babies and children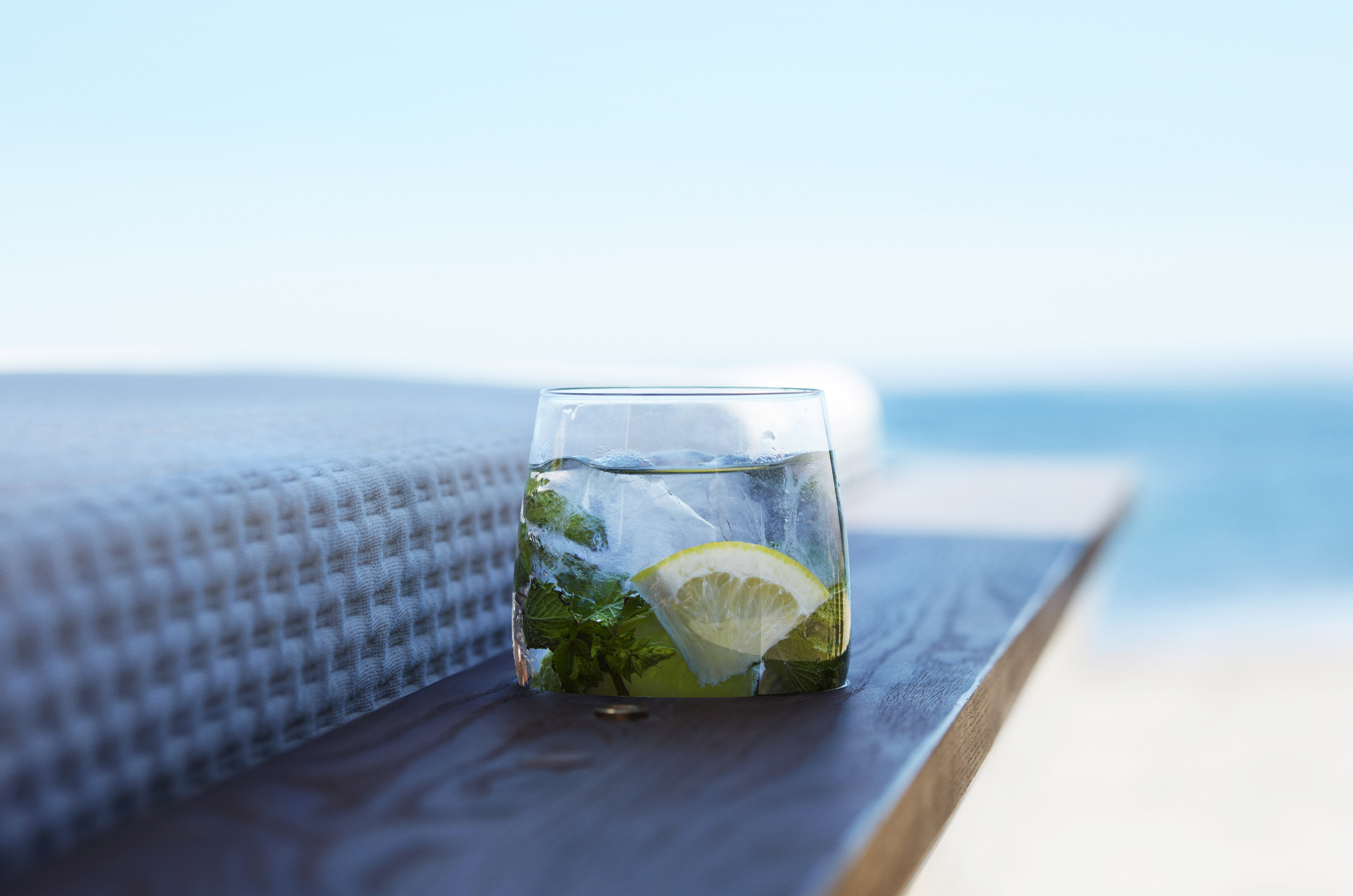 (SIMBA/PA)
Now, excuse us while we desperately try to work out how we could afford one of these sunbeds for our back garden…
See the latest travel features here.