Vinnie Jones 
has revealed the sad news that he has been undergoing cancer treatment. The former footballer-turned-actor told
The Sun on Sunday 
that he and his wife Tanya have both been treated for skin cancer."Cancer is a horrible word to hear," said Vinnie. "It frightens the life out of you. "I've faced the biggest and ugliest lads on the football field and been in some nasty bar brawls," he added. "But this is my toughest and scariest opponent yet."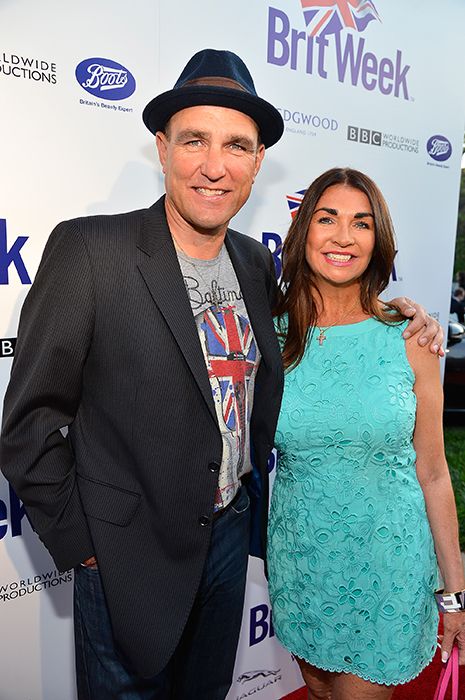 The 48-year-old found a lump under his eye and went get it checked out."When the doctor said I had skin cancer, the first thing I thought was, 'How long have I got?' A million and one things go through your head."Since the diagnosis the
Lock, Stock And Two Smoking Barrels 
star has had three operations to remove cancerous patches under his eye and on the back of his head."It's weighing very heavily on me all the time," said Vinnie. "It has really knocked me for six and made me reassess my life and goals."If you spot something on your skin that doesn't feel right, like a little spot or tick," he warned. "Then get it checked out immediately."