The Hereditary Grand Duke Guillaume and Hereditary Grand Duchess Stephanie left hospital with their newborn baby son on Thursday as they were pictured together as a family-of-four for the first time.
In pictures published by Radio Television Luxembourg, proud big brother, Prince Charles, who turns three in May, was spotted affectionately stroking his four-day-old baby brother's head.
Princess Stephanie, who looked glowing in a white jacket with a pink blouse and navy trousers, carried her baby boy, Prince François, in her arms, as Prince Guillaume guided his eldest son, Charles, to the waiting car.
The future Grand Duke gave his first interview after the birth of his second son, see what he had to say about the latest addition to his family in the clip below…
Prince François was born on Monday 27 March at the Grand Duchess Charlotte Maternity Hospital.
Prince Guillaume and Princess Stephanie shared the first precious images of their son three days after his birth on Wednesday.
NEWS:  Mike Tindall reveals family Easter plans with Zara and children – but it comes with a warning!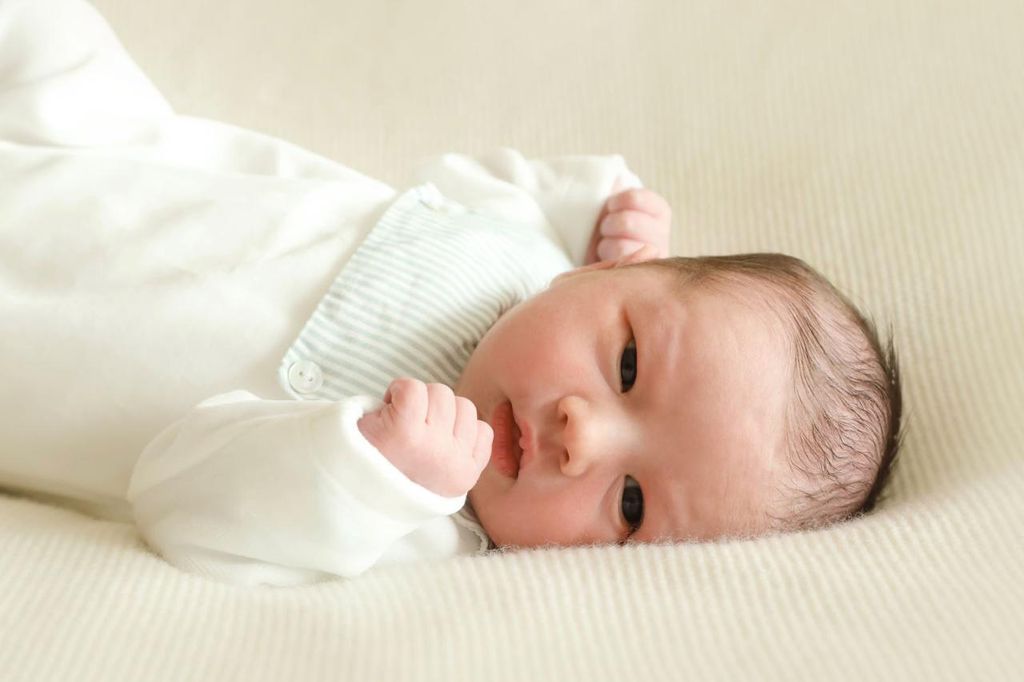 Prince François is third in line to the throne
One black and white snap shows Stephanie kissing her bundle of joy on the head, while her proud husband Guillaume looks on.
Other adorable close-ups show Prince François looking sweetly at the camera, and dressed in a white babygrow with striped bib detailing.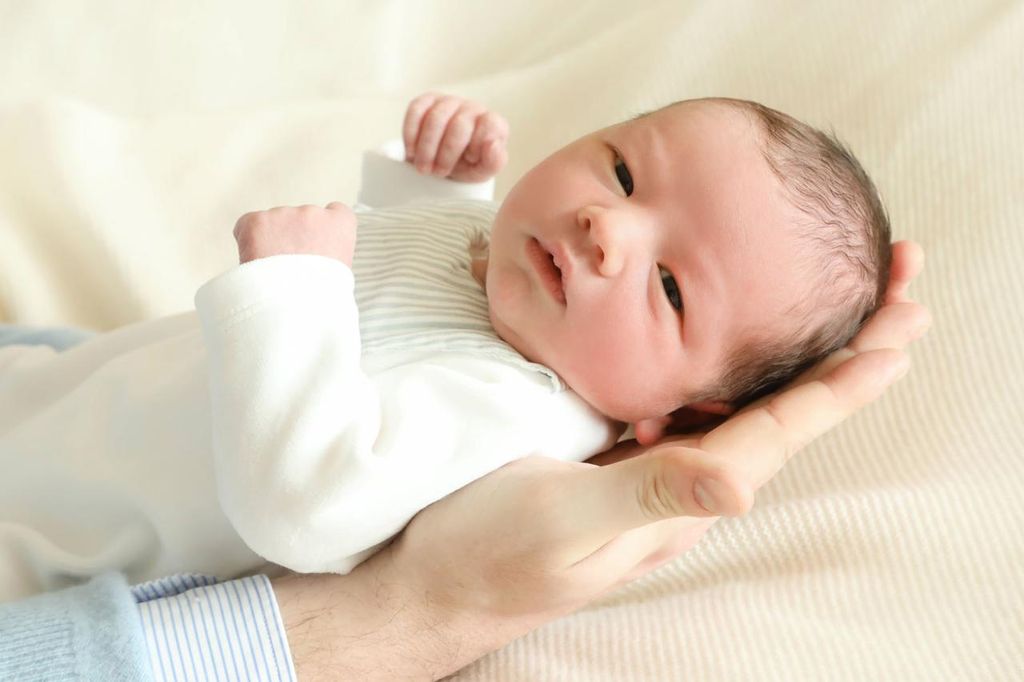 Prince Charles is now a big brother
In a statement released on Monday, the Grand Ducal court said: "The Prince, who will bear the first names of François Henri Luis Marie Guillaume, weighs 3.575 (7lbs 8 oz) and measures 53cm. Princess Stephanie and the baby are doing well. The Heir Couple, as well as his brother, Charles, are eager to introduce you to Prince François."
Prince François is third in line to the Luxembourg throne after his big brother. Prince Guillaume has been heir since his father Grand Duke Henri's accession in 2000.
LISTEN: Why King Charles is being strict with the coronation guest list
Make sure you never miss a royal story! Sign up to The Royal Explainer newsletter to receive your weekly dose of royal features and other exclusive content straight to your inbox.