The greatest show on ice is coming back! Dancing on Ice series 16 has been confirmed to return in January and we can't wait to see the celebrities show off their best moves.
The popular skating competition is usually hosted by Holly Willoughby and Phillip Schofield, however, since Phillip's departure from ITV's This Morning, it's not yet been confirmed by the broadcaster whether Holly will be joined by a new face.
Fans will no doubt be hoping to see the return of the judging panel consisting of skating champions Jayne Torvill and Christopher Dean, Diversity star Ashley Banjo and former Strictly Come Dancing professional Oti Mabuse. However, with Oti expecting her first baby at the end of the year, it may be that she's temporarily replaced. ITV are yet to officially confirm the line-up of judges.
So far, a couple of names have been announced and there are many more to look forward to. We'll be keeping this gallery updated as ITV share the big reveals.
Here are the famous faces who are joining the Dancing On Ice 2024…
Ricky Hatton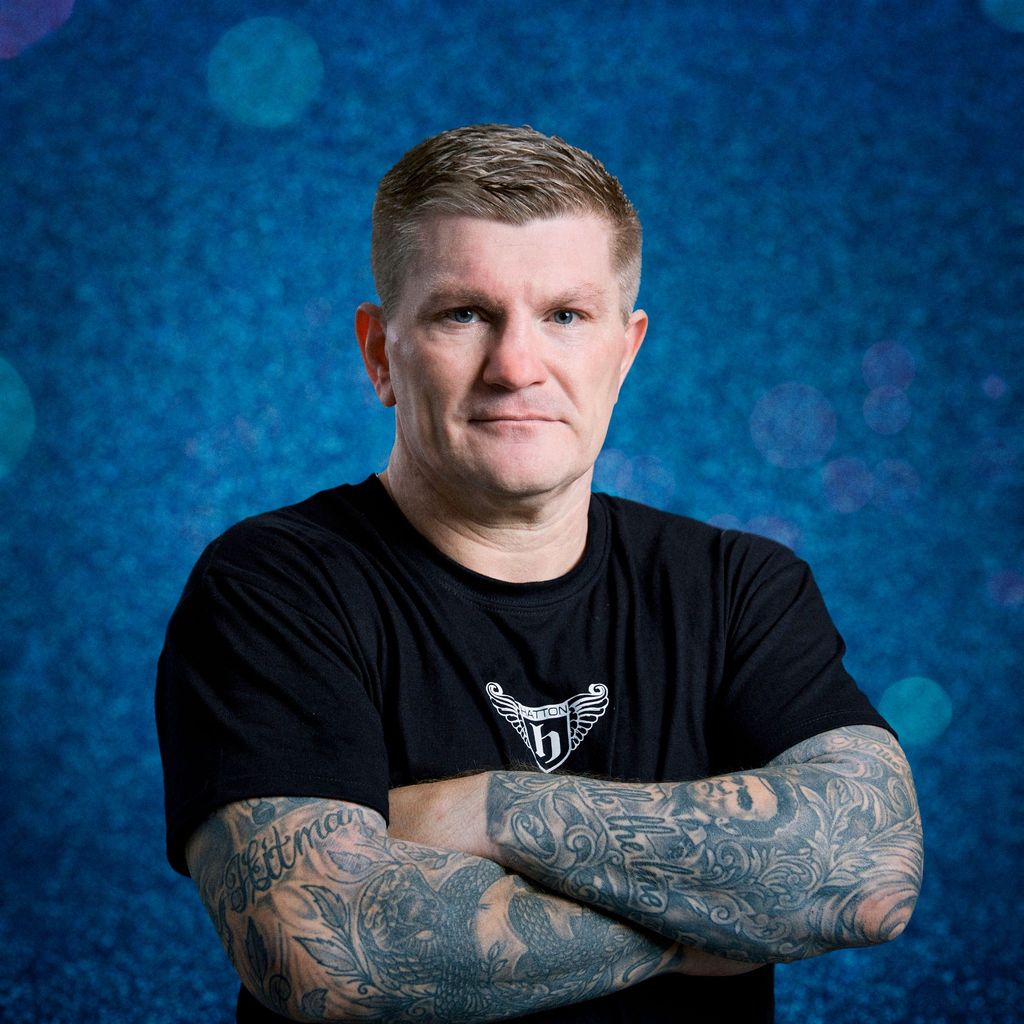 During Tuesday's edition of This Morning, Holly Willoughby and Ben Shephard revealed the first celebrity in the 2024 line-up, and it's boxer Ricky Hatton MBE!
The World Champion sportsman will be taking to the ice to compete alongside 11 other celebrities in the hopes of becoming the 2024 winner. Holly said: "It's lovely to see you! I am so excited to get you on the rink," before asking the sportsman why he decided to sign up. Ricky explained: "To set a new challenge [for myself]," he began. "It's been well-documented that I struggled with my retirement from boxing and I'm doing my little bit for mental health and trying to give a bit back now. And what I bang the drum about is, 'try to keep yourself busy'. When I was retired I sat there with nothing to do and my world fell apart."
He added: "If I can hold my nerve in the boxing ring I should be able to hold my nerve in the ice rink."
Claire Sweeney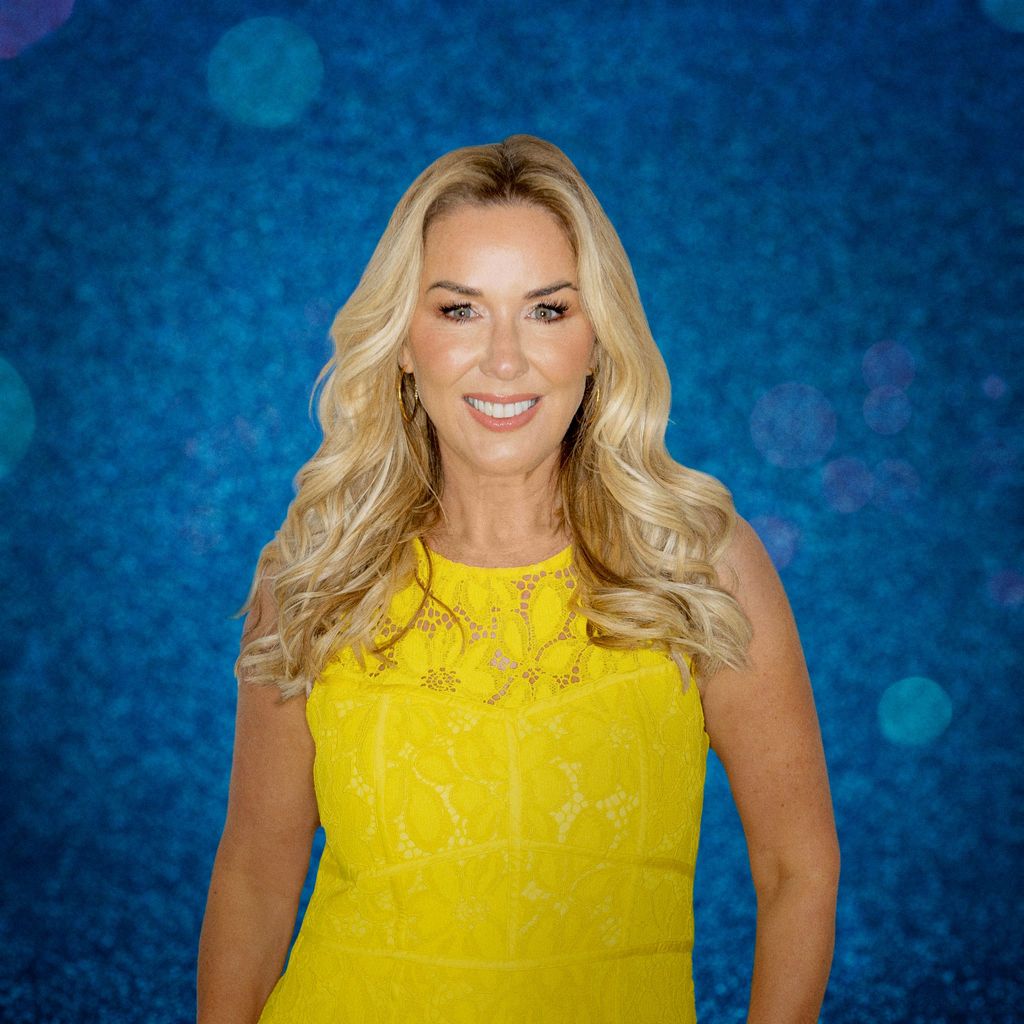 Actress Claire Sweeney was the second name to be announced by ITV. The big reveal was once again shared on This Morning with Claire telling the hosts and viewers: "I'm really looking forward to going to an ice rink with my son and actually being able to skate and not have to use the penguins they give you to help you stay upright!" She added: "I've had to wear my boots around the house... I haven't stepped on the ice yet."
Claire is known for her portrayal as Lindsey Corkhill in Channel 4's Brookside. Her other TV credits include Merseybeat, Scarborough and Holby City. Nowadays, however, she's best known for her role as Cassandra Plummer in Coronation Street. 
Hannah Spearritt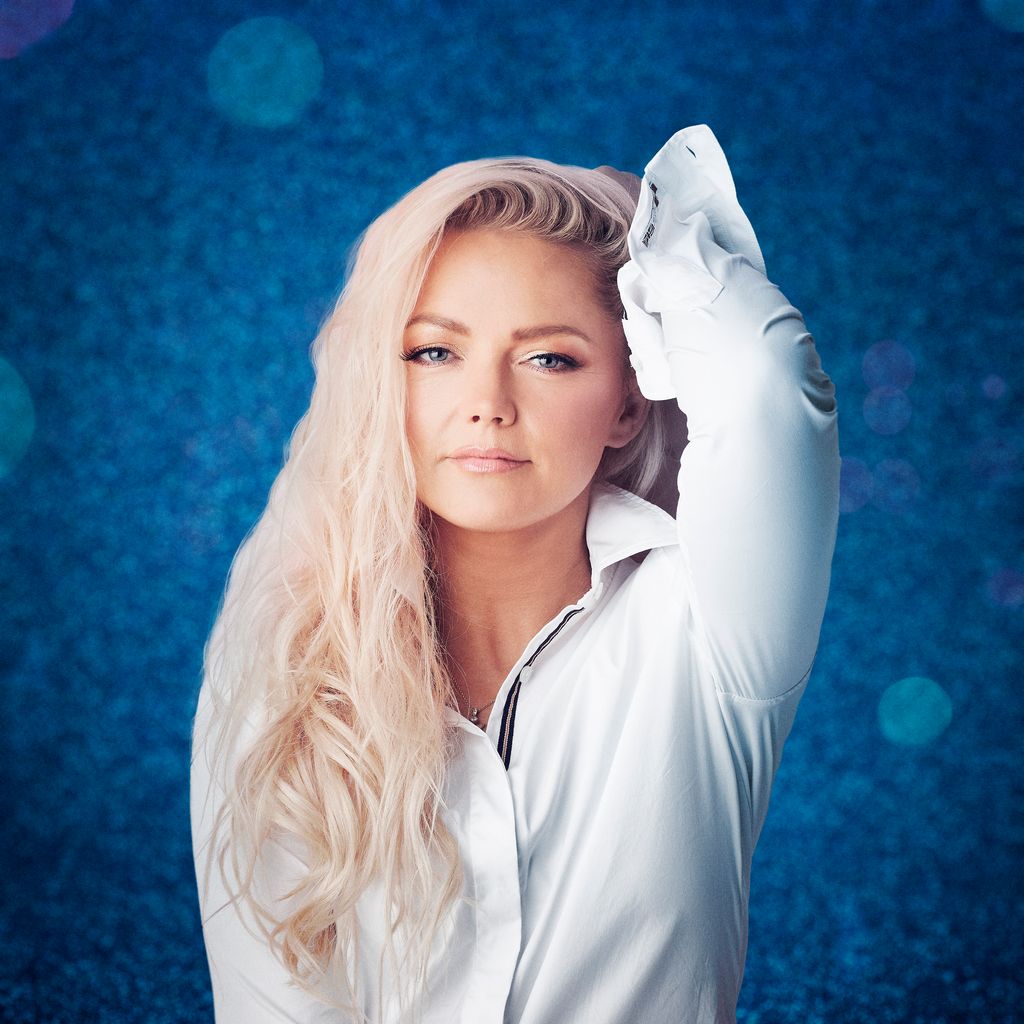 S Club 7 star Hannah Spearritt is taking to the ice! The popstar was announced on ITV's Good Morning Britain and we can't wait to see her moves. "I've got a little secret to tell you," Hannah began. "I'm going to be on Dancing on Ice 2024. I'm so excited and I'll be keeping you up to date with my training. We're going to have some fun!"
Hannah and her fellow S Club 7 bandmates enjoyed huge success in the late 1990s and early 2000s. The group are best known for hit songs such as Don't Stop Movin' and Never Had A Dream Come True. The 42-year-old is also known for her acting career, having appeared in the soap operas, Casualty and EastEnders. She also played the lead role of Abby Maitland in the ITV series Primeval.
Amber Davies
West End star and Love Island 2017 winner Amber Davies is hitting the ice! The dancer and singer, who has appeared in theatre shows like 9-5 and Back to the Future, will no doubt nail the performance aspect of the challenge, but she's looking forward to gaining some ice-skating skills.
She told ITV: "I would definitely say that I'm an adrenaline junkie but I do get more nervous as I get older and I hope that I can contain them, I don't want the adrenalin to get the better of me. I can count on one hand how many times I've ice skated."
Greg Rutherford MBE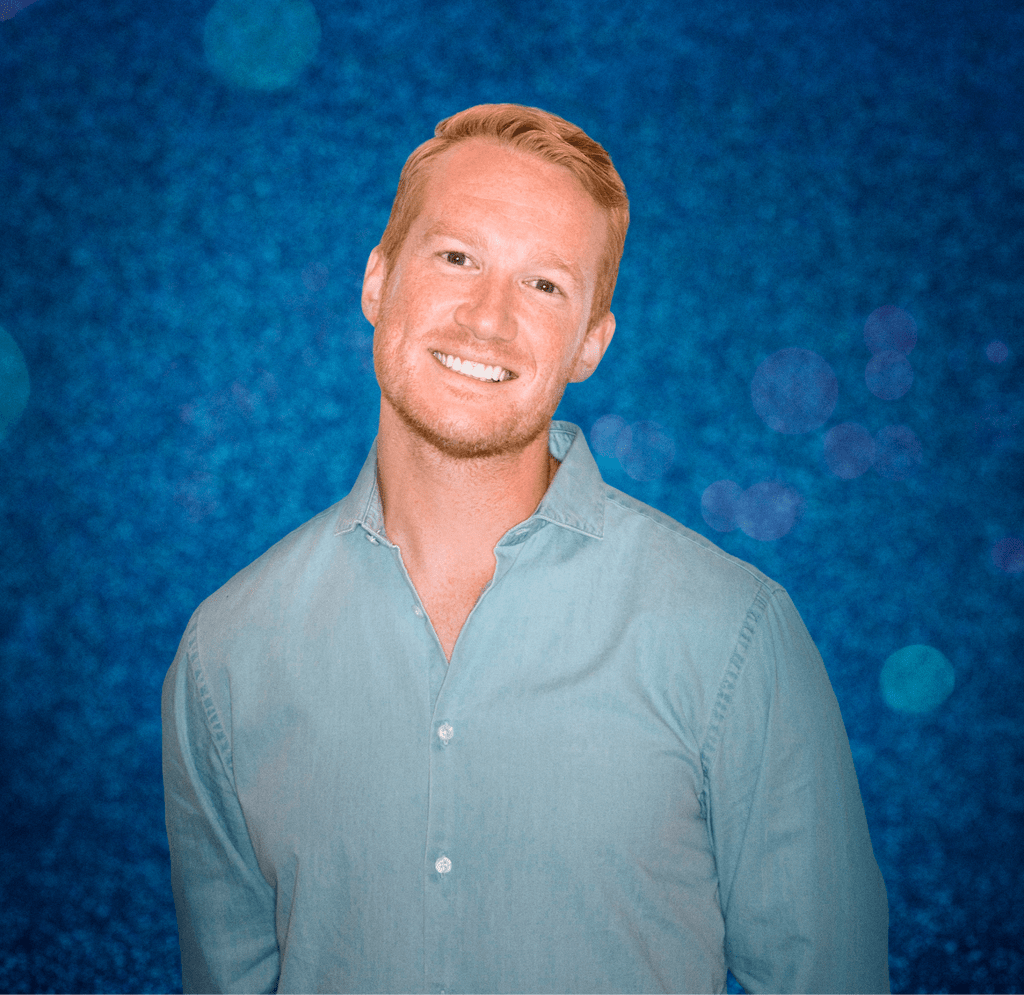 Greg Rutherford is no stranger to competition. The former track athlete is hoping to impress the judges and the viewers will his skating skills. Revealing the news exclusively on Good Morning Britain on Monday, Greg said: "My kids love dancing around so hopefully they are going to enjoy watching me dance with blades on my feet!
"I think this is going to be a really different experience but one that will be quite exciting. I like a challenge and I needed a reason to go out and do stuff again and here we are. I want to perform something that's never been done before, that's my aim. I'll go 100,000% on this. I'll try hard, I'm in no way expecting to be good but I will work as hard as I can."
Stephen Lustig-Webb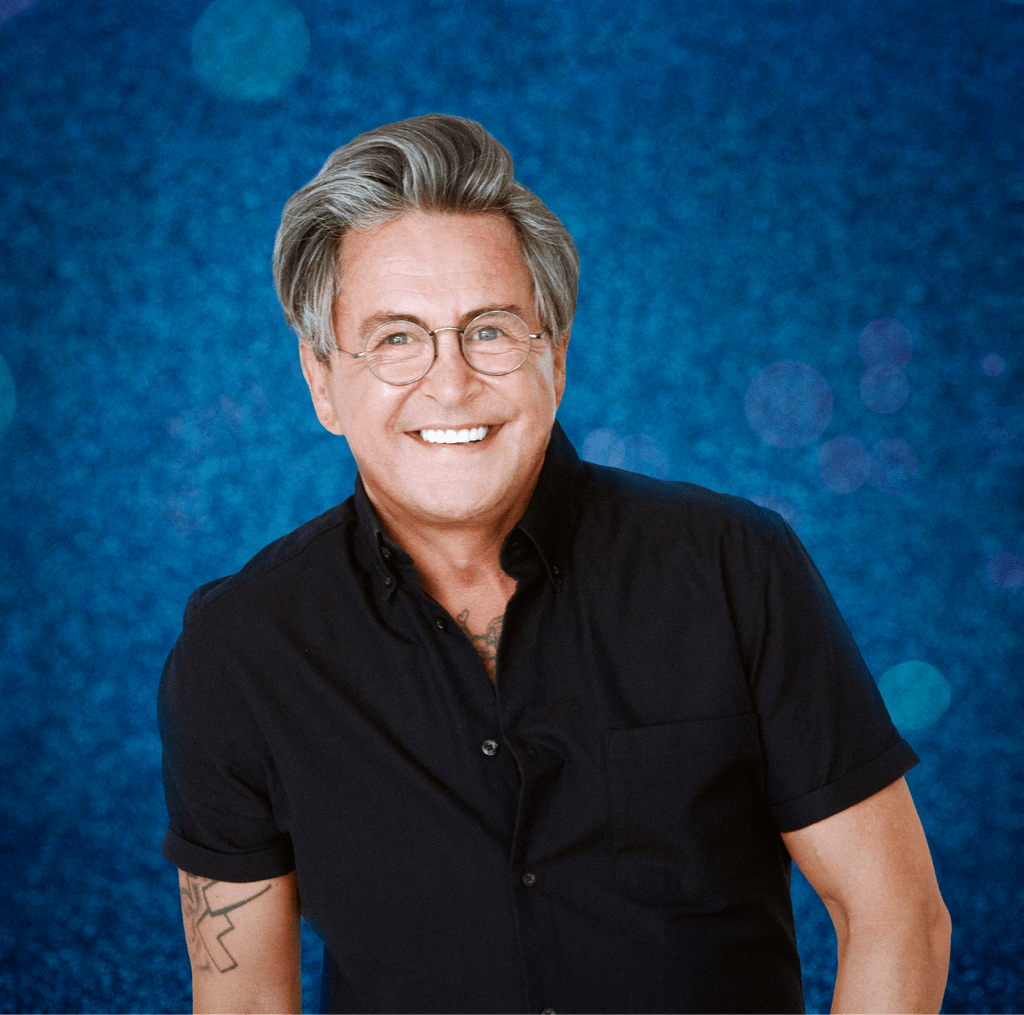 From the sofa to the ice – Stephen Lustig-Webb recently departed the cast of Gogglebox and is taking on a new challenge by joining the cast of the ITV competition. Stephen was announced as the seventh celebrity contestant on Lorraine on Tuesday. Speaking about joining the show, he said: "The last time I was on the ice I think I was 14 (years old) so almost 40 years ago.
"I have been back on the ice since just for a quick spin around, I didn't fall over so that was a good thing! I've got a new appreciation for skating.  I can see how truly difficult it is.  From the comfort of my sofa I was probably a little too judgey, I didn't realise how hard it is!"
Miles Nazaire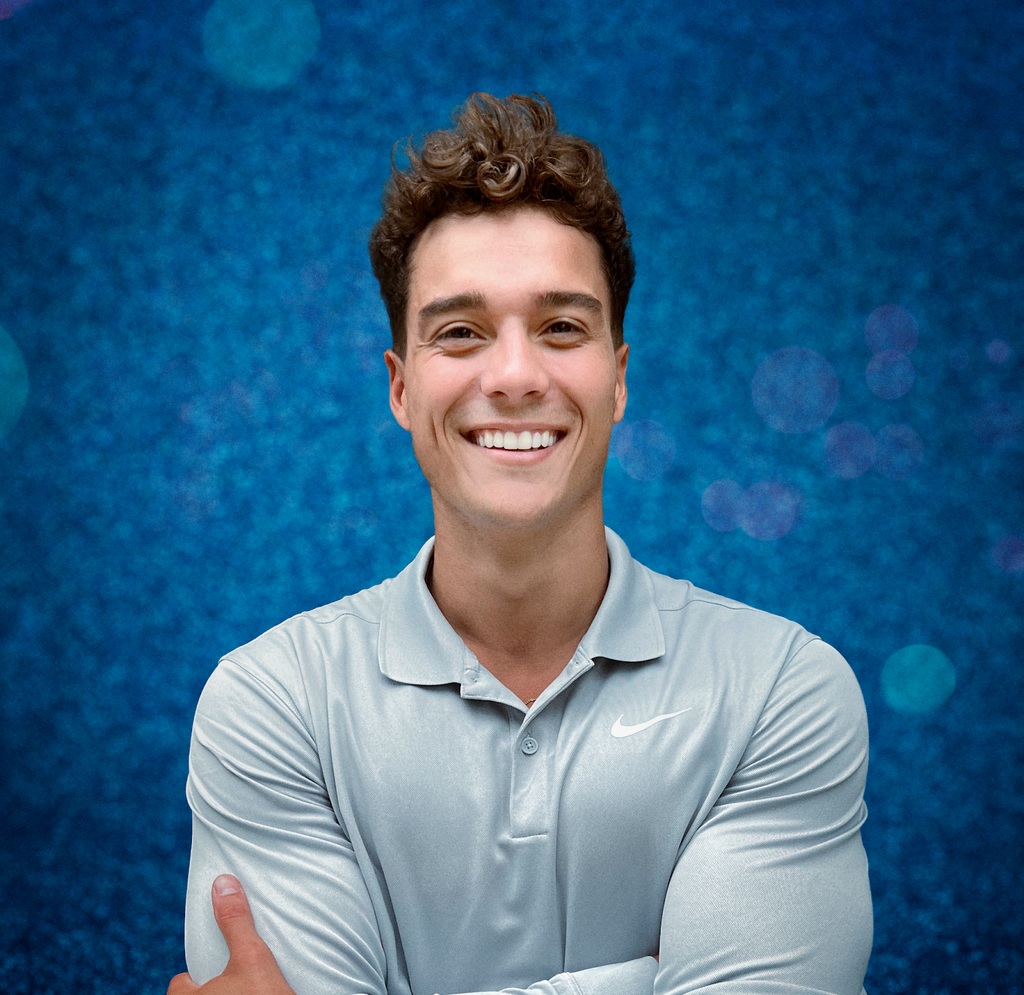 Made in Chelsea star Miles Nazaire will be taking to the ice in the 2024 series. 
On joining the show, the reality star said: "I've always loved to dance but it's usually on a dance floor on a Saturday night and Dancing on Ice looks so difficult.
"I keep thinking about how I'm going to need to have rhythm while balancing on a thin blade and that's when I feel the nerves kick in, but this is such an unbelievable opportunity to get totally out of my comfort zone."
Ricky Norwood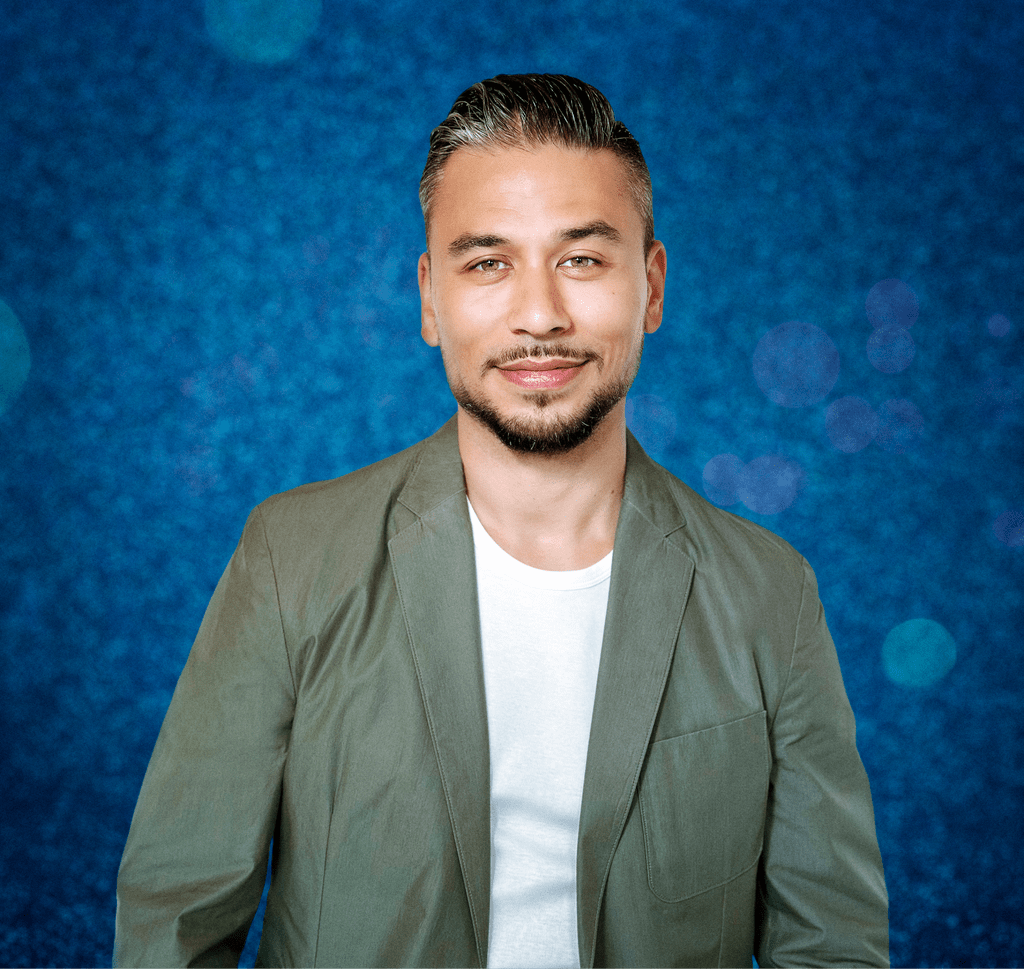 EastEnders actor Ricky Norwood is gearing up to take to the ice! The star said he was looking forward to the journey but is a little nervous about one particular aspect: "Being on the ice! I'm apprehensive about the lifts, especially the headbanger. I've got to trust in the process, trust in the training, trust in the trainers."
Lou Sanders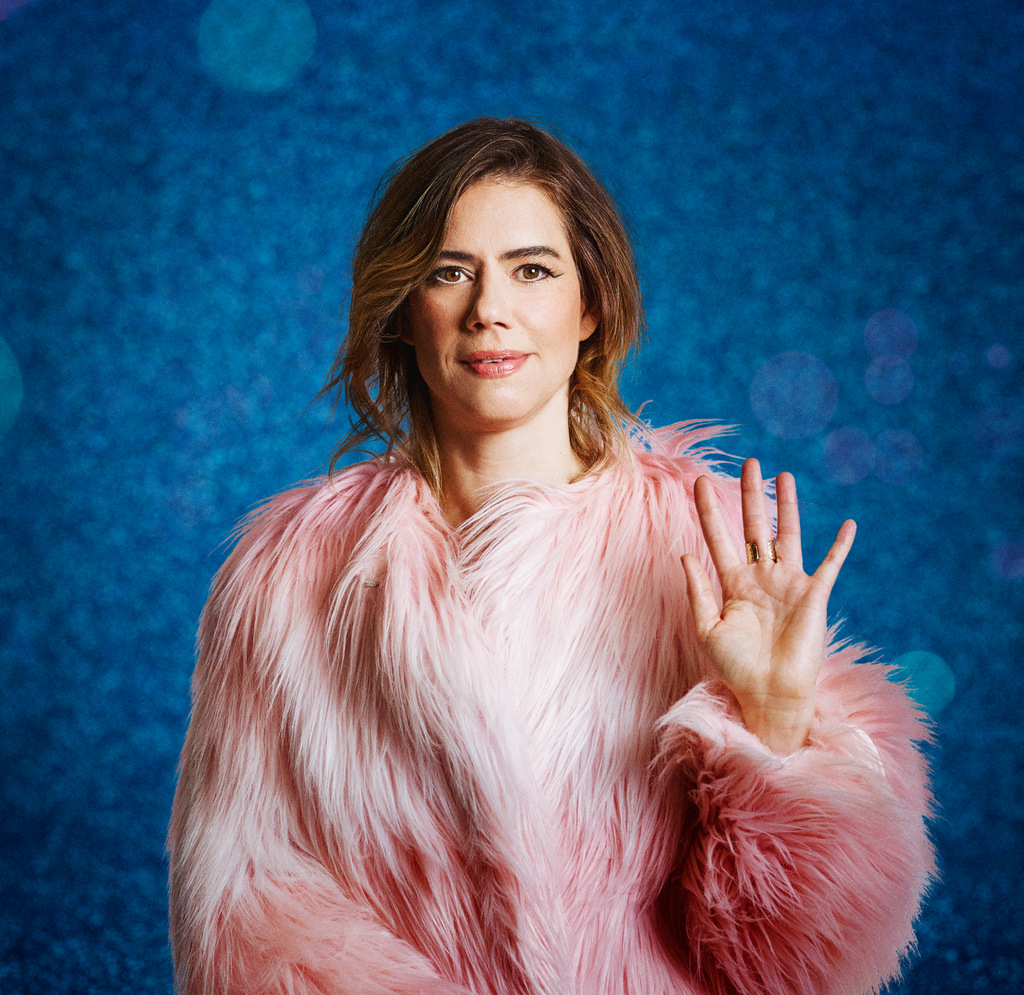 Stand-up comedian, writer and actress Lou Sanders is joining Dancing on Ice and we can't wait to see how she gets on. Speaking on BBC Radio Five Live about her stint on the ice: "I'm nervous about cracking my head open, or just bashing the old head. I can't afford to lose any more brain cells. I'm also worried about my partner picking me up, he's going to have to be very strong and very brave."
Adele Roberts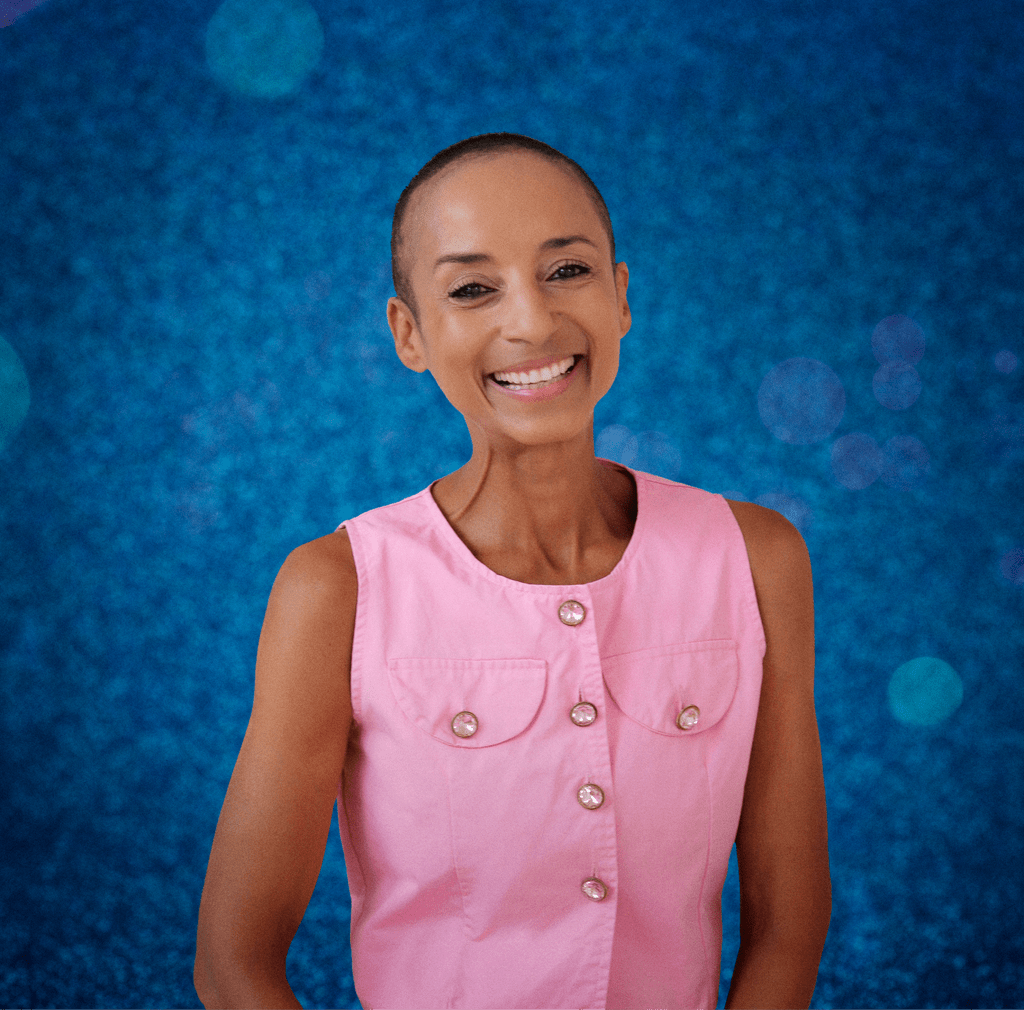 BBC Radio DJ and former I'm a Celebrity contestant was the tenth celebrity contestant to be announced as joining the ITV skating competition. Appearing on Lorraine on Thursday, she said: "It's 'bricking it on ice' for me! I think the hardest part is putting myself out there as I usually hide away. I did radio as it's not visual. That's going to be a big challenge. After cancer I have my life back; I actually can't wait for the glam!"
Ryan Thomas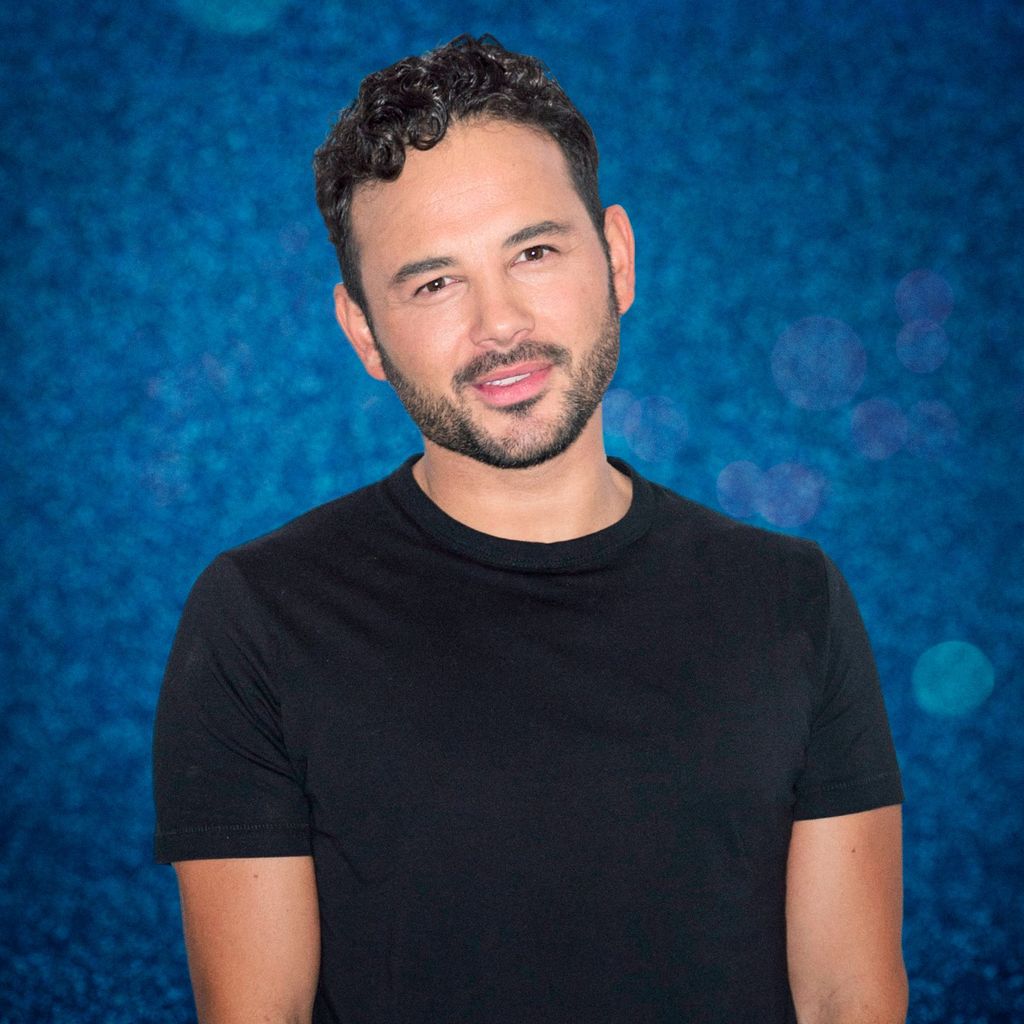 His brother Adam might be competing on the Strictly dancefloor at the moment, but Ryan is hoping to have some success on the ice. Ryan was announced a celebrity contestant while appearing on Friday's edition of Steph's Packed Lunch and we can't for him to us what he's made of!
Roxy Shahidi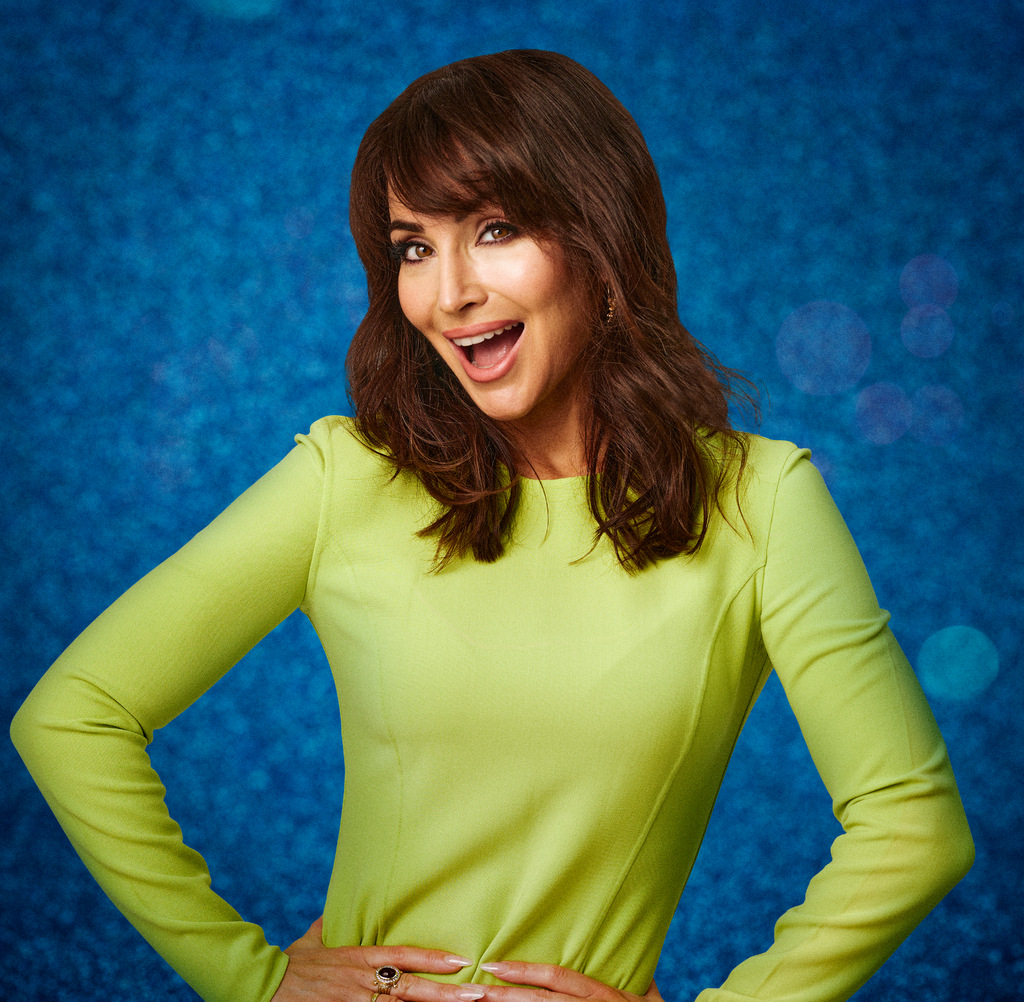 Emmerdale star Roxy Shahidi is also joining the cast of Dancing on Ice 2024 we're so excited to see her moves. She's not the only soap star to join as Ryan Thomas has joined the line up, as well as EastEnders star Ricky Norwood.
Every Dancing on Ice winner so far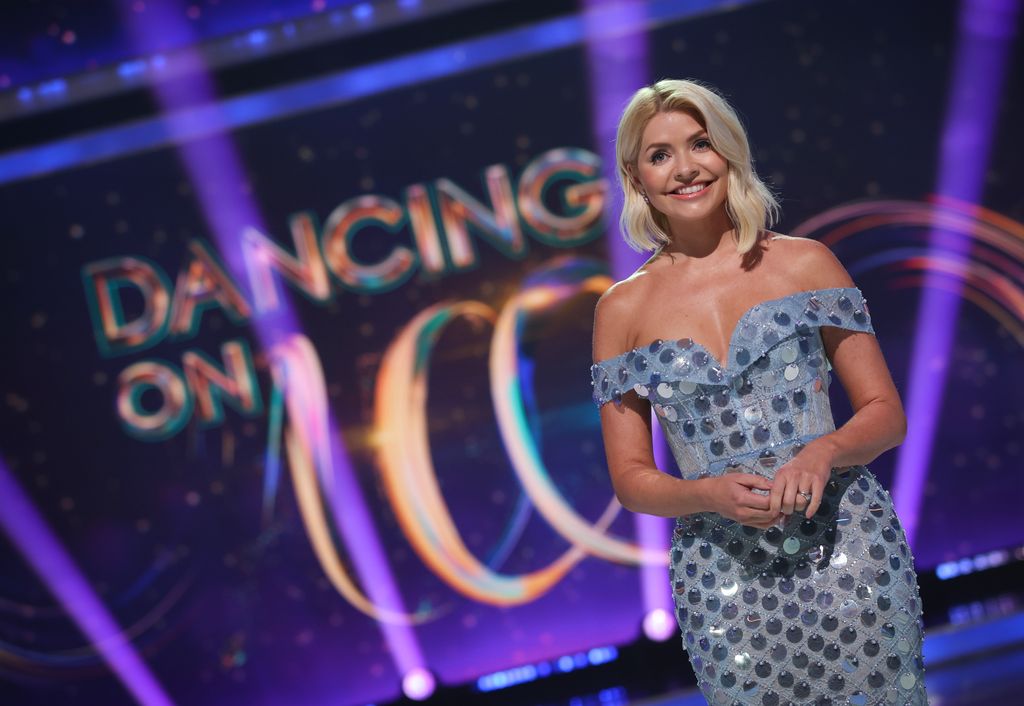 2006 - Gaynor Faye
2007 - Kyran Bracken 
2008 - Suzanne Shaw 
2009 - Ray Quinn 
2010 - Hayley Tamaddon 
2011 - Sam Attwater 
2012 - Matthew Wolfenden
2013 - Beth Tweddle 
2014 - Ray Quinn (All Stars series)
* Four year hiatus * 
2018 - Jake Quickenden 
2019 - James Jordan 
2020 - Joe Swash 
2021 - Sonny Jay 
2022 - Regan Gascoigne 
2023 - Nile Wilson