Sitting next to Rome's Trevi Fountain with scoops of gelato piled high on a cone… it's a fantasy many of us have when planning a trip to the Italian capital. But, a fantasy is all it can be from now on – the city's mayor has banned eating and drinking by famous landmarks. City Hall announced that Mayor Virginia Raggi has signed an order aimed at protecting some 40 fountains of historic or artistic interest, some of which have been vandalized or soiled over the years.
The ban is applicable from now until the end of October, and it won't just be a slap on the wrist if you're caught with a string of cheese dangling down your chin after a slice of pizza. Prepare to fork out a fine of between €40 (£35) and €240 (£212). Ouch…Roma Today reported that the ban is to "prevent the incidents that are contrary to rules of urban decorum, and to ensure adequate protection of the historical, artistic and archaeological capital of Rome."
STORY: How to lap up la dolce vita in Rome
Raggi, who is part of the 5-Star Movement, a populist political force, said: "Everyone must respect Rome's beauty." The mayor added: "Rome's police have been tasked with monitoring these sites with ever more scrutiny. We have to protect our city, decorum is important."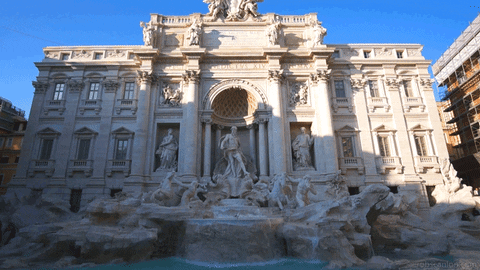 So you don't get caught out, you should probably note that the regulation applies to some of the main squares across the city, which will definitely be on your 'to-do list'. Amongst the famous sites observing the ban are, Piazza di Spagna, Piazza Navona, Piazza Barberini, and Piazza del Popolo, according to Condé Naste Traveller. Of course, in other parts of the city it's totally fine to eat as much gelato as your stomach can handle.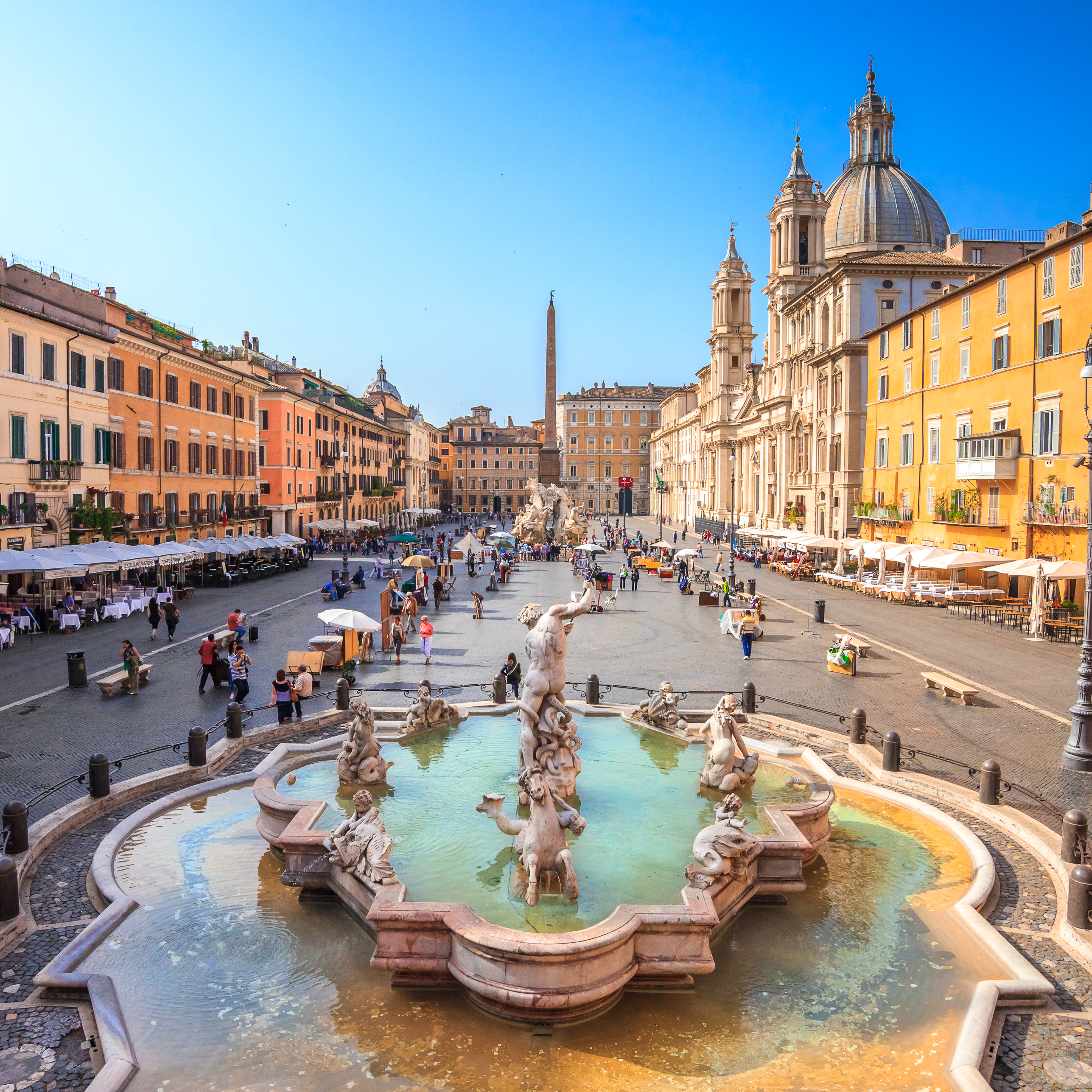 Piazza Navona (Thinkstock/PA)
Maybe the mayor has decided to come down so hard on potentially messy tourists because of the city's recent refurbishments – the Spanish Steps reopened in 2016 after a huge renovation project, and the Trevi Fountain received a makeover as recently as 2015. There have also been reported cases of vandalism – in 2015, Dutch soccer fans damaged the 17th-century Barcaccia fountain at the foot of the Spanish Steps, and littered its waters with broken beer bottles. Oh, and just in case you've ever had the urge to swim in the Trevi Fountain – like a man did this spring – you should know that that's illegal too. But don't worry, you can still be a total tourist and throw your coins in the water to make a wish…
See the latest travel features here.