It's normal to want to stay in holiday mode for as long as possible before a flight home – by lingering in the sea or sipping that final drink in the sunshine. So Virgin Holidays have designed The Departure Beach in Barbados, an area where holiday-goers can relax on their last day abroad, instead of having to awkwardly wait in hotel lobbies or kill time at the airport. Not only does that mean a last chance to top up the tan – there will also be a private air-conditioned lounge, Wi-Fi, gaming areas, a beach bar and restaurant.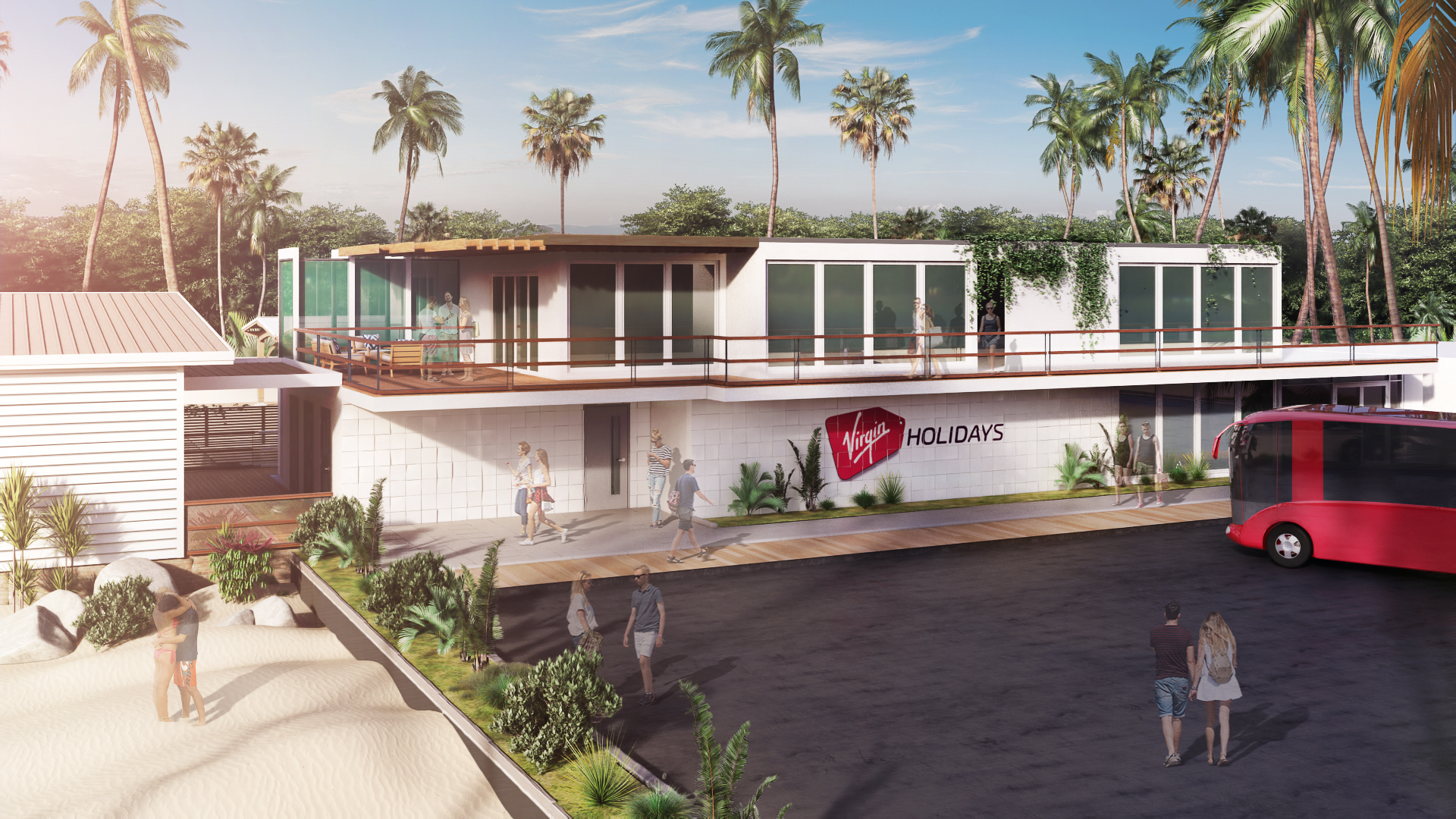 (Virgin Holidays)
The world-first concept will open on pristine Brownes Beach in May 2018, and sounds ideal for people who don't have flights until late in the evening, as is often the case with Caribbean holidays. And we're hoping it's something that catches on in other destinations because, seriously, the concept sounds dreamily stress-free.
STORY: Where to stay, eat and explore in Barbados
All your transfers are sorted for you – you'll be picked up after breakfast, luggage will be whisked away to the airport and you'll be taken to the beach 20 minutes away. Once there, it's up to you how you relax. You could sit and finish the book you've been reading all week, grab a spot of free lunch or go for a dip in the ocean.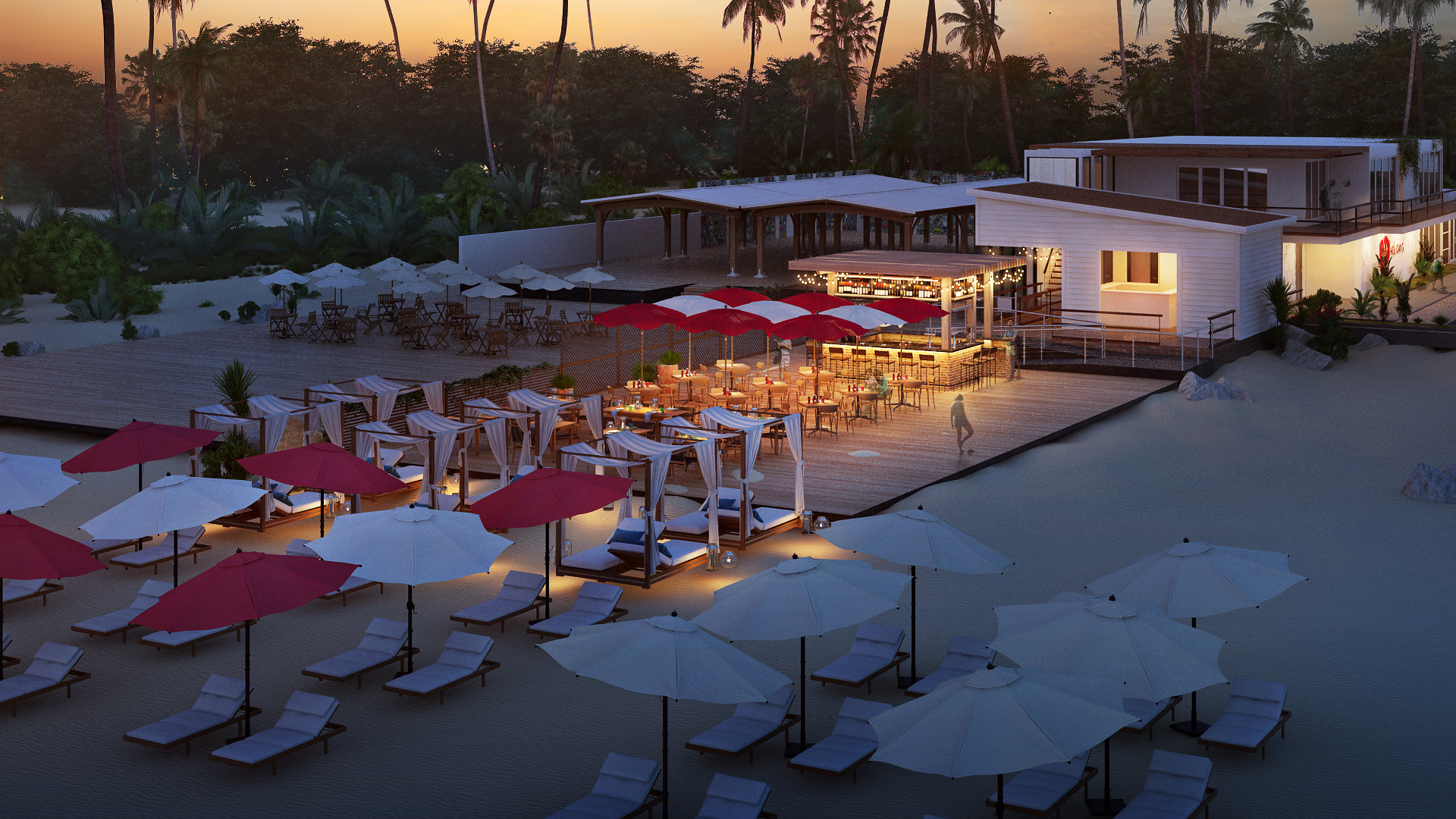 (Virgin Holidays)
When it comes to the practical side of things, that's all covered too. Beach towels and shower facilities are available – so there's no worry over having to spend a long-haul flight covered in sand and salt. And, if you're worried you'll get a little too relaxed and will end up rushing to the airport last-minute, Virgin Holidays staff will pry you away from the beach to ensure you catch your transfer in plenty of time.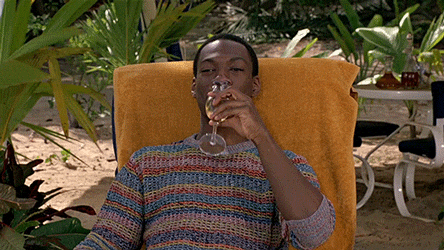 The facility is free for any customers staying at Savannah Beach in Barbados or those on a Cruise that terminates in Barbados. Any other Virgin Holidays customers can add The Departure Beach to their booking for an opening promotional price of £20 per adult and £15 per child, at any point prior to departure. Suddenly, the day you have to fly home from an exotic holiday doesn't sound quite so depressing, does it?
See the latest travel features here.