Be honest. When you share holiday pictures on social media, you want to be able to check regularly to see who's liking and commenting, right? And it's also helpful to have the internet to find your way around a foreign place without getting completely lost. Well, from Thursday, all of this should be a whole lot easier, and cheaper, as mobile phone companies end roaming charges for their customers while travelling in the EU.
MORE: See the latest travel features here
Before, travellers faced extra charges for making calls, sending texts and using data as soon as they used their mobile phone on an overseas network. Under new EU regulations, however, customers must be charged the same as if they were at home – but this only applies to the person travelling, so calls made from the UK to the EU will still cost more. And bear in mind, there are some charges you could still be caught out on.
Travellers need to be careful about using their phones in some non-EU countries, such as Switzerland and Andorra, as well as the Channel Islands and the Isle of Man, which are not formally part of the EU or even the European Economic Area (EEA).
Goodbye #roaming! Historic day tomorrow as roaming charges in the #EU will become a thing of the past. My statement: https://t.co/KPlcnul3Er pic.twitter.com/RLo0s9UL0o

— Jean-Claude Juncker (@JunckerEU) June 14, 2017
Also, many of us will have a roaming cap that helps keep spending in check. So don't remove it; once it's lifted, charges can easily rack up. Here's how to get the most out of your internet usage when abroad…
1. Getting around with Google Maps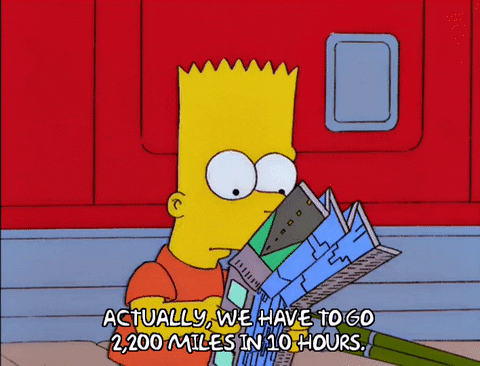 While we may not admit it, many of us struggle to read a paper map. Truth is, it's become second nature to turn to the internet for help. And while on previous holidays, we may have found ourselves stumped without being able to Google Map our route, with roaming we will easily be able to find our way back to the hotel, even after a few too many cocktails. Thank you Google Maps for preventing many arguments over who got who lost.
2. Booking public transport on the go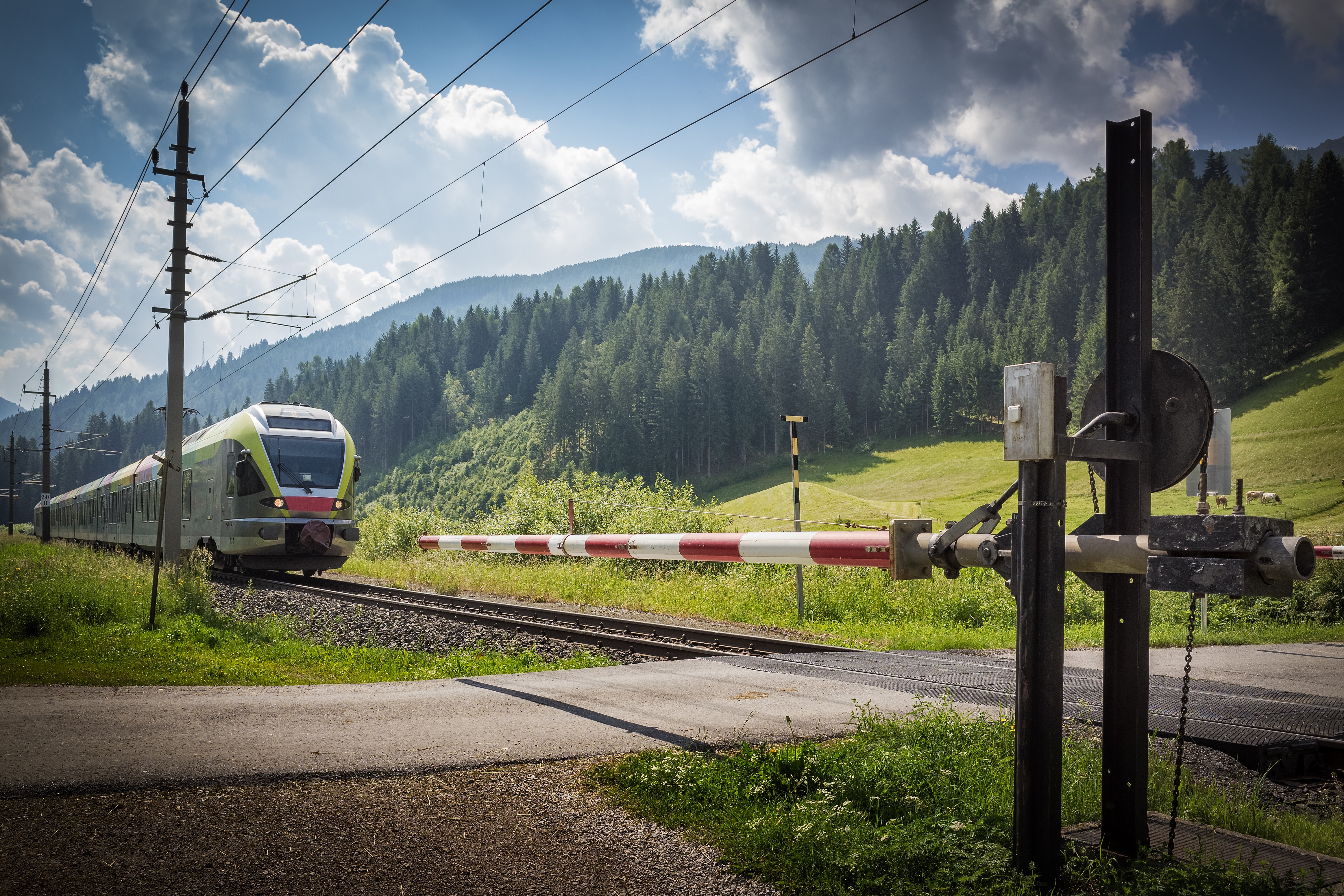 (Thinkstock/PA)
Whether it's planes, trains or buses, you may find yourself needing to make unexpected travel plans. Previously, you may have had to scramble for a Wi-Fi point, or find the local tourist office (which always seems more difficult to find than you'd think, right?) But now, wherever and whenever you need to, booking your travel should be way less stressful.
STORY: Need-to-know hacks that will save you money when you book a holiday
Depending on what city you're in, an app like Citymapper could be worth downloading. It tells you the quickest route on public transport, and the London-based start-up has grown over the past few years to include European cities, such as Rome. While you can't book your transport, you'll feel as much in-the-know as local commuters.
3. Keeping an eye on the weather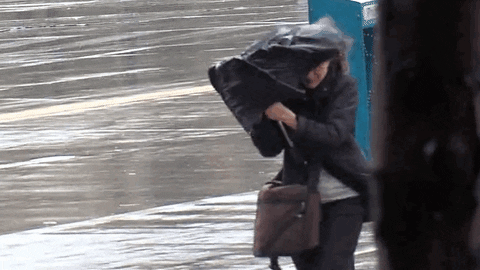 Rather than being able to check the weather only before leaving your hotel in the morning, now you'll be able to get updates throughout the day. If there's a shower coming, you'll know exactly when to time a pit stop at a bar or cafe. OK, having internet access can't always stop you getting caught by weather, but it's handy to know you can keep an eye on the forecast without being charged. You might want to download the AccuWeather app to receive alerts.
4. Getting foodie recommendations from Foursquare
I love @foursquare. It's been consistently reliable on my travels. It demonstrates the generosity of the crowd.

— Winnie Lim (@wynlim) June 13, 2017
This app tells you the best places to eat, drink, shop or visit, based on your location. We've probably all been in the situation where no one in your group can decide where to have dinner as you wander aimlessly, bellies rumbling. With Foursquare, you can make an informed, hopefully quick decision. There are reviews for each place, including what you simply must order, and access to more than 75 million tips from local experts. Also available online.
5. Finding activities to do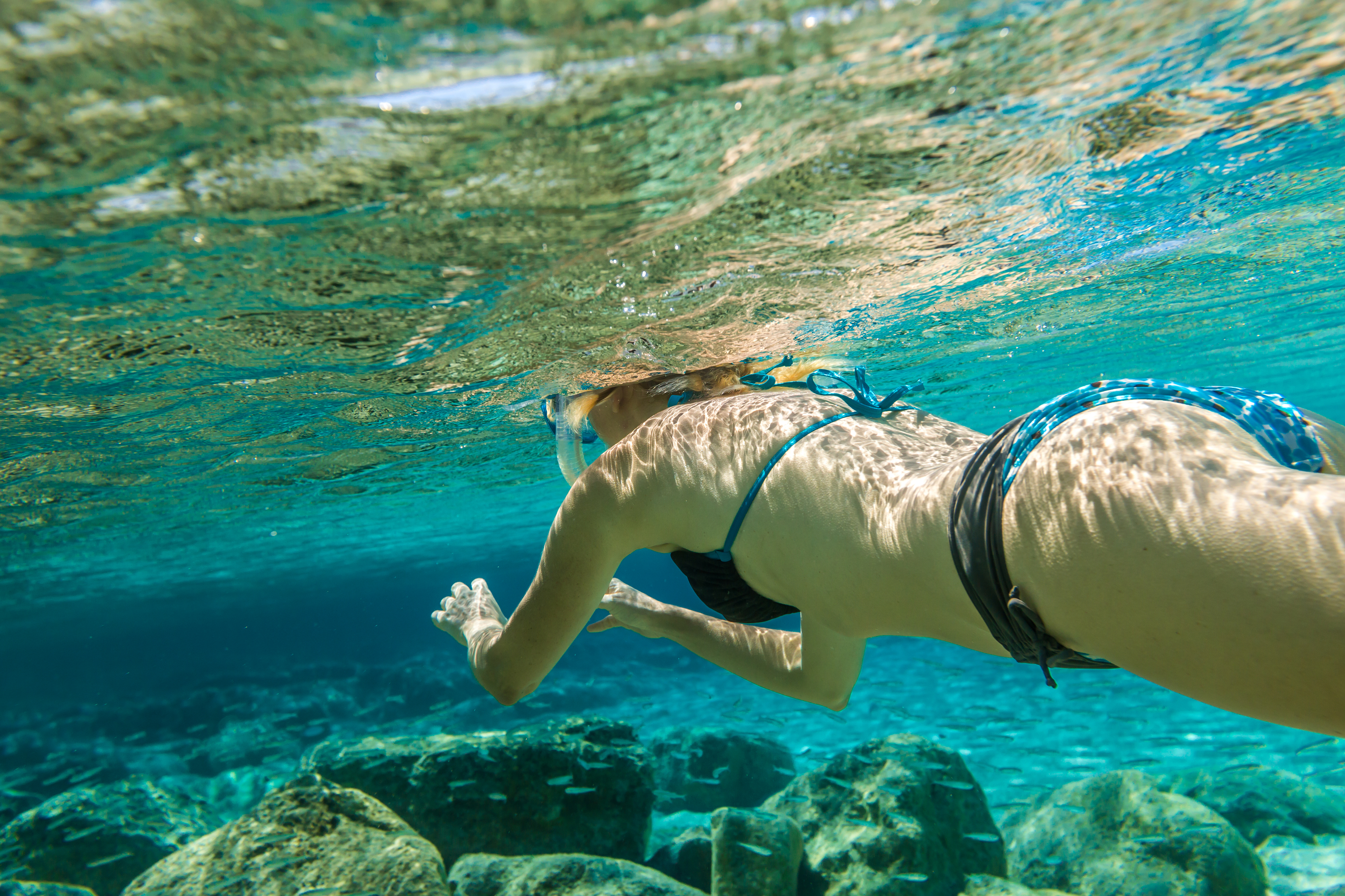 (Thinkstock/PA)
Rather than having to plan everything in advance, being able to roam freely on the internet means you can be more spontaneous. If you suddenly feel like going on a snorkelling trip or a walking tour, or doing something really crazy like a bungee jump, you'll be able to Google the best places to do it. We're not saying never book ahead, but sometimes it's nice NOT to know where your holiday will take you.
6. Using social media to your heart's content
We don't just mean for cheesy selfies, though that's obviously fine. If you use Twitter, you'll know how handy a tool it can be when travelling; why not ask followers for travel tips? Sometimes you can even tweet restaurants and cafes you're eyeing up to ask if they have tables available. Meanwhile, Instagram and its Stories feature is not only great to ensure you're able to share your favourite pictures and videos throughout the day, you can also look up restaurants, tourist attractions and travel companies, to see if they have an account, and excitedly check out what you can expect. Holiday planning at its best…