Fancy a change from the usual chicken drumsticks when feeding a crowd? These flavourful chicken pakora bites are a great alternative. Cut the chicken into long, thin strips if you want a more substantial feed (serves 4 as part of a multi-course menu).
Ingredients:
250g boneless chicken breast, cubed or sliced
1⁄2tsp ground turmeric
1⁄2tsp carom seeds (also known an ajwain, available from Tesco)
3⁄4tsp garam masala
1⁄2–1tsp chilli powder, to taste
3⁄4tsp garlic and ginger paste (see recipe below)
2tbsp finely chopped coriander
White of 1 small egg
65g chickpea flour (or gram flour, available from Tesco)
Sparkling water
Rapeseed oil, for deep-frying
Salt
Lemon wedges, onion rings and lettuce, to serve
MORE: See all of our recipes here
For the garlic and ginger paste (makes 15 generous tbsp):
150g garlic, chopped
150g ginger, peeled and chopped
For the garam masala (makes 18tbsp):
6tbsp coriander seeds
6tbsp cumin seeds
5tsp black peppercorns
4tbsp fennel seeds
3tsp cloves
7.5cm piece of cinnamon stick or cassia bark
5 dried cassia leaves (also known as Indian bay leaves, available from Amazon)
20 green cardamom pods, lightly bruised
2 large pieces of mace (available from Sainsbury's)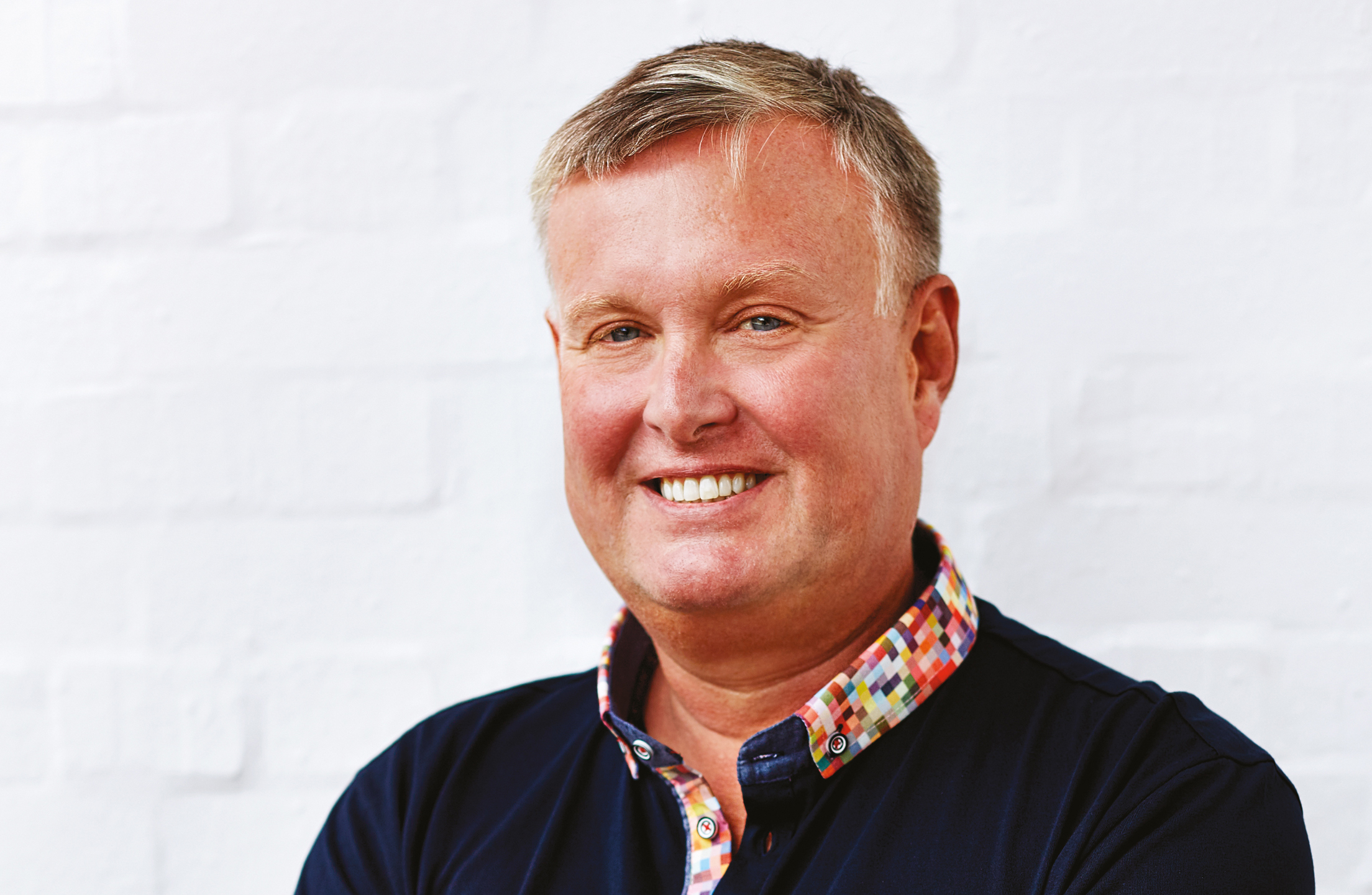 Author of The Curry Guy, Dan Toombs (Kris Kirkham/PA)
Method:
1. For the garam masala, roast all the spices in a dry frying pan over a medium-high heat until warm to the touch and fragrant, moving them around in the pan as they roast and being careful not to burn them. If they begin to smoke, take them off the heat.
2. Tip the warm spices onto a plate and leave to cool, then grind to a fine powder in a spice grinder or pestle and mortar. Store in an airtight container in a cool, dark place and use within two months for optimal flavour.
3. To make the garlic and ginger paste, place the garlic and ginger in a food processor or pestle and mortar and blend with just enough water to make a smooth paste. Store in an airtight container in the fridge for up to three days and use as needed or freeze in ice cube trays.
4. For the chicken, place the meat in a large bowl and mix with the turmeric, carom, garam masala, chilli powder and a little salt, so that the meat is evenly coated. Let this sit for about 20 minutes.
5. Stir in the garlic and ginger paste, coriander and the egg white. Now start adding the chickpea flour a little at a time, coating the meat, adding a splash of sparkling water from time to time. Continue until all the flour is used up and it has the consistency of ketchup.
6. Heat enough oil for deep-frying in a deep, heavy-based pan or deep-fat fryer, to between 170°C and 180°C. Using a wire mesh spoon, slowly lower the pakora into the hot oil. You may need to fry in batches and cooking times will depend on the size of your chicken chunks, but it should take only a few minutes to cook through.
7. Serve with lettuce, onion rings and lemon wedges.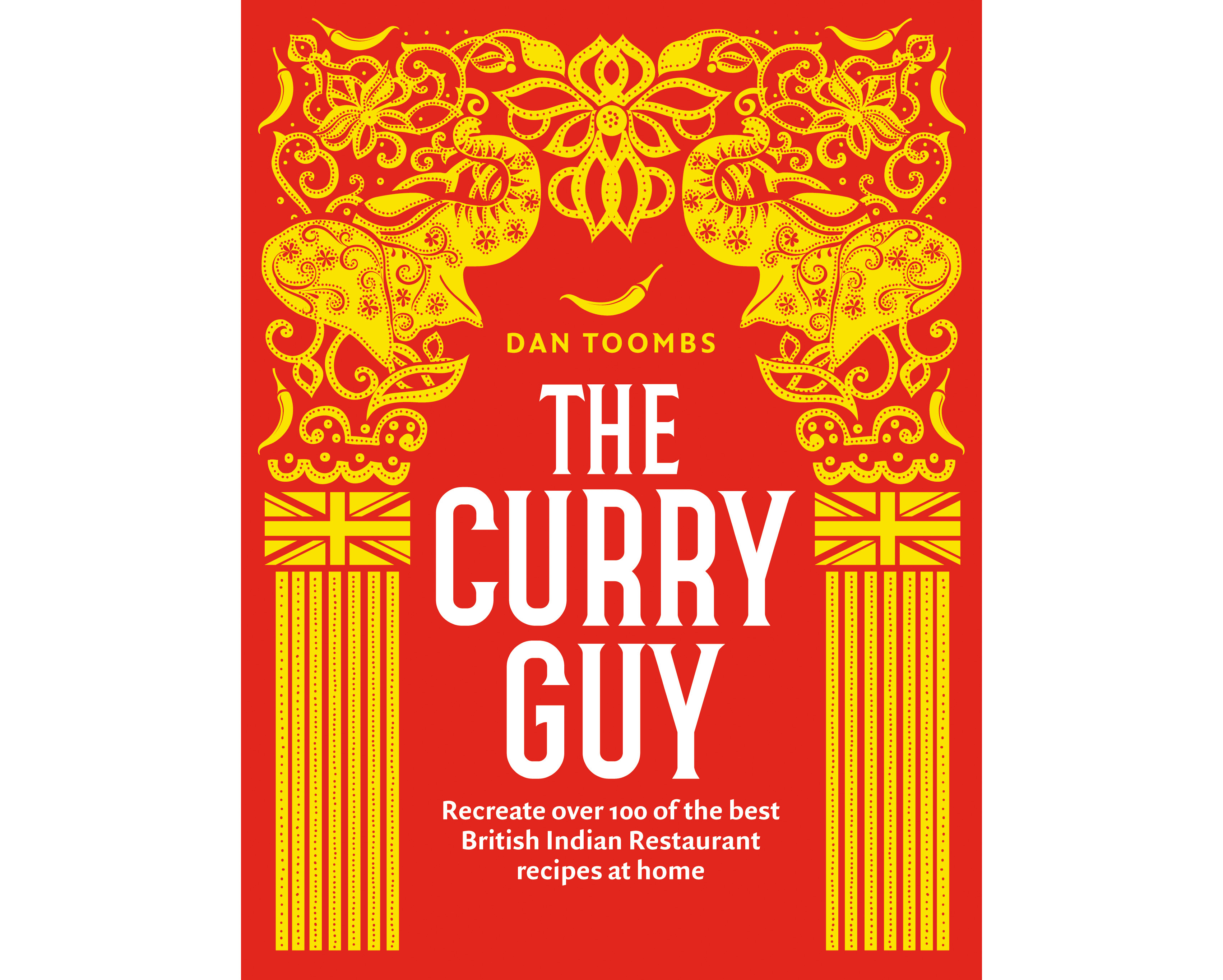 (Kris Kirkham/Quadrille/PA)
The Curry Guy by Dan Toombs is published in hardback by Quadrille, priced £12.99. Available now.
See the latest food news and inspiration here.