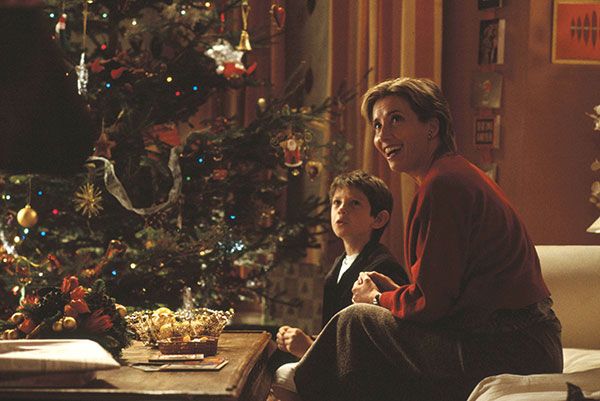 Love Actually is one of the most beloved Christmas movies of all time, and for good reason! The 2003 festive flick tells ten interlinked tales of yuletide romance and boasts an incredible cast, including Hugh Grant, Emma Thompson, the late, great Alan Rickmanand of course, Martine McCutcheon.
MORE: 11 Love Actually-inspired gifts that fans will adore this Christmas
The film also introduced viewers to a generation of new stars who stole the show whenever they popped up on screen. While some of them are still acting, some have ditched the limelight altogether - and one isn't as big a fan of the festive flick as you'd expect. Want to know more? Keep reading to find out what the Love Actually kids are up to now...
WATCH: Relive the iconic Christmas pageant Love Actually moment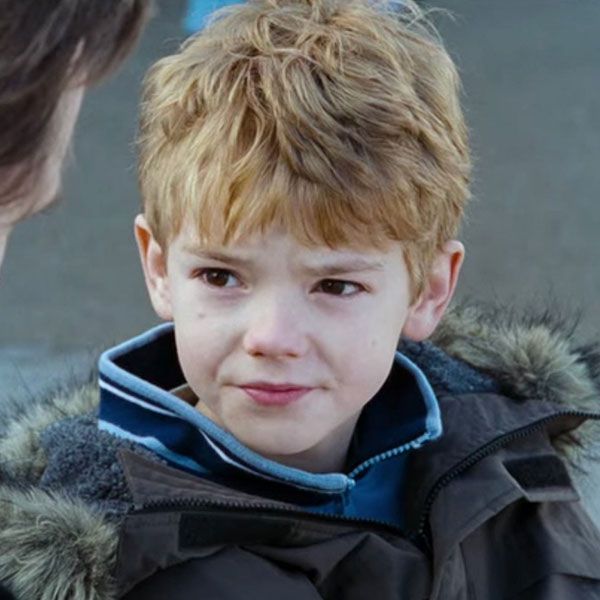 Then: Thomas Brodie-Sangster
Thomas Brodie-Sangster made his big-screen debut in the 2003 film playing Sam, the stepson of Liam Neeson's character who finds himself suffering from "the total agony of being in love" while also mourning the death of his mum. Just 13 at the time, the young London-born actor stole the hearts of viewers all over the world with his precocious performance.
Reflecting on the experience of starring in the holiday movie, he told Mr Porter in 2021: "I don't think Love Actually is going to go anywhere. I think I'll forever be known as the cute little kid from Love Actually. I don't mind that, that's fine."
Keep clicking for more photos...!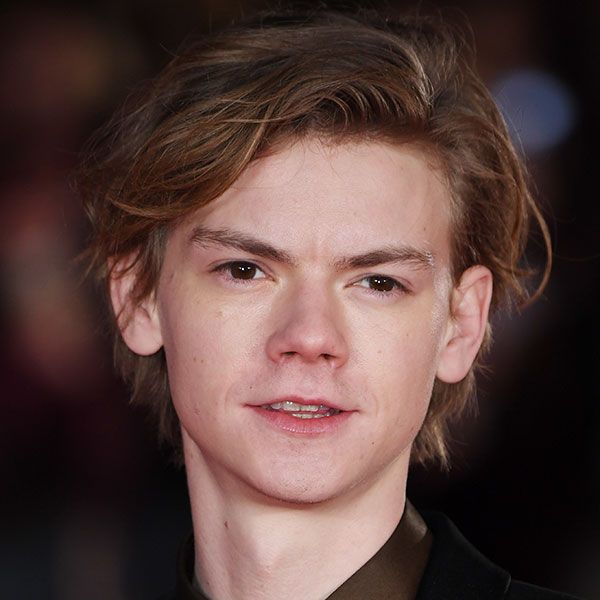 Now: Thomas Brodie-Sangster
While we will always think of Thomas as Sam, the actor is all grown up now and has enjoyed an incredible career over the last 18 years. After appearing in Love Actually, he worked alongside Emma Thompson and Colin Firth again in the film Nanny McPhee. Following that, his career really kicked off, and he scored roles in blockbuster films Star Wars: The Force Awakens and Maze Runner, as well as fantasy series Game of Thrones. More recently, viewers will have seen him appearing in the Netflix drama The Queens Gambit. He has also portrayed legendary impresario Malcolm McLaren in Danny Boyle's Sex Pistols biopic series, Pistol.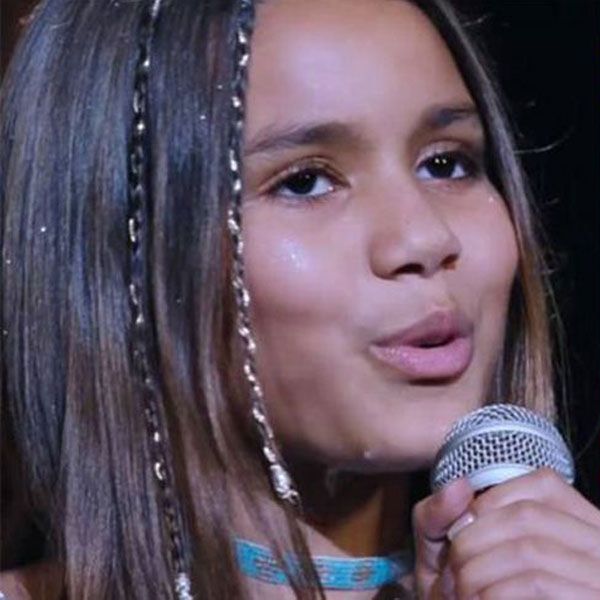 Then: Olivia Olson
American actress Olivia Olson starred as the object of Sam's affections, Joanna, who blew us all away with her incredible take on Mariah Carey's All I Want for Christmas is You. In fact, the then 11-year-old actress's singing was so good that director Richard Curtis even asked her to tone it down as he thought audiences would not believe that she could sing that well and think she was lip-synching. "They just pretty much told me to sing it more straight, not do as many runs and trills," she confessed to Entertainment Weekly in 2009.
Now: Olivia Olson
These days, the 29-year-old is still using her incredible voice in both her acting and music career. Not only has Olivia released her own solo album, titled Nowhere Land, but she is also the voice of some of our favourite animated TV characters! She reunited with her on-screen beau Thomas Brodie-Sangster as the voice of Vanessa Doofenshmirtz on Phineas and Ferb from 2008 until the show's end in 2015. Her other voice work includes Marceline the Vampire Queen on Adventure Time and Bliss on The Powerpuff Girls.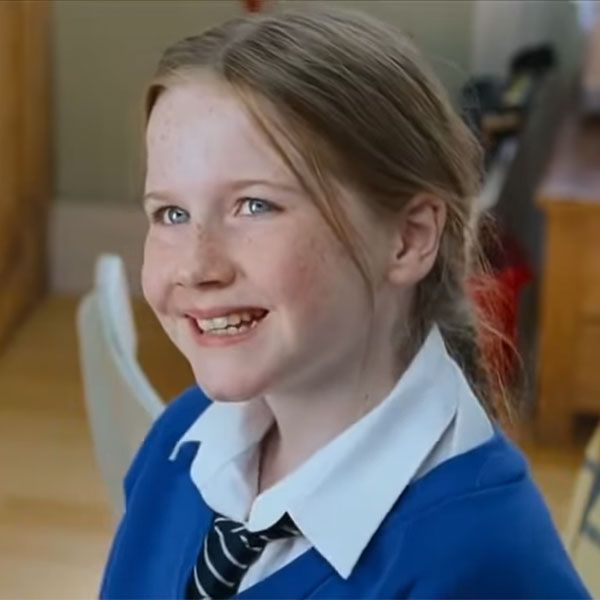 Then: Lulu Popplewell
Playing Daisy, the daughter of Karen (Emma Thompson) and Harry (Alan Rickman), and perhaps more importantly, the first lobster present at the birth of Jesus was young star, Lulu Popplewell.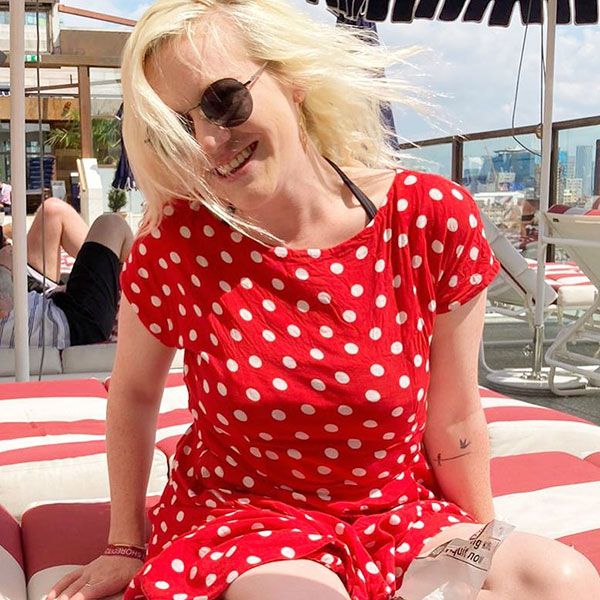 Now: Lulu Popplewell
We should've known from her brilliant comedic timing that Lulu Popplewell would pursue a career in comedy! Today, the 29-year-old is working as a stand-up comedian and is currently touring the UK with her latest show, titled Goblin. However, Lulu has admitted she isn't as big a fan of the film as you'd expect. Speaking on the Almost Famous podcast, she said that while she didn't regret being in the Christmas flick, it "isn't for her" as she "doesn't like cheese". Each to their own!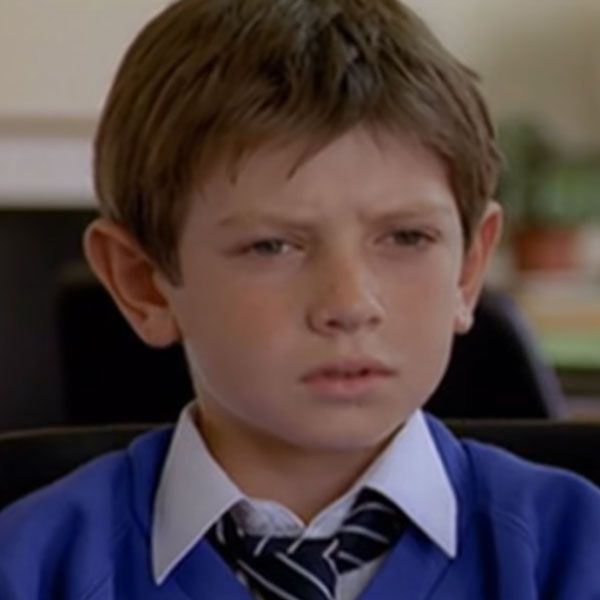 Then: William Wadham
William Wadham played Karen and Harry's other child Bernie, who sadly didn't get as much screen time because one of his major - and majorly hilarious - scenes was cut from the final film.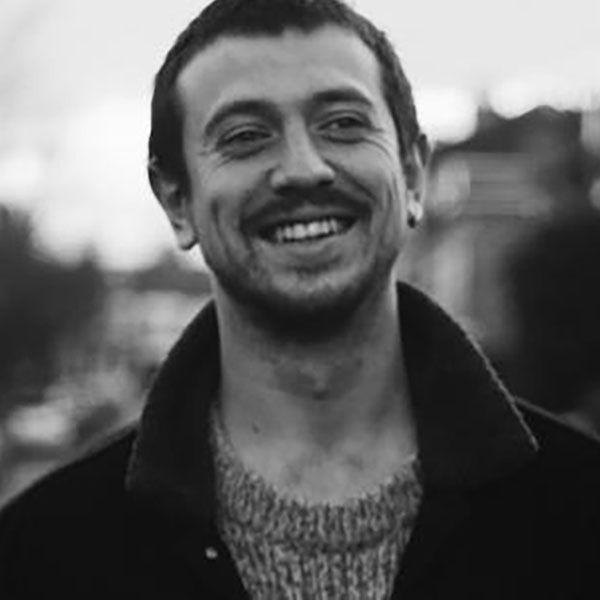 Now: William Wadham
William, who now goes by Will, is a composer for film, theatre, documentary and television. According to his official website, the former child star says he decided to pursue music after attending Exeter University on a composition scholarship. He now writes music for several high-profile clients, including Ford, eBay and Vivienne Westwood. You can check out some of his work on his Soundcloud page.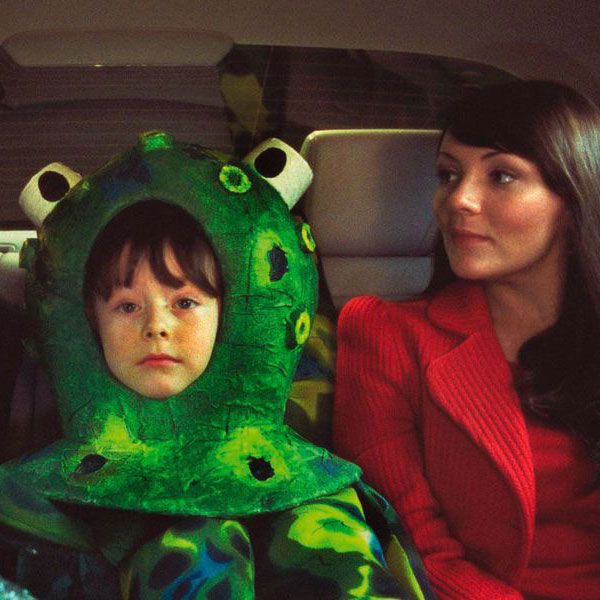 Then: Billy Campbell
He may not have had the biggest role in Love Actually, but no one could forget Billy Campbell, aka the Octopus Boy, who finds himself awkwardly sat between Hugh Grant and Martine McCutcheon on the ride to the Christmas pageant.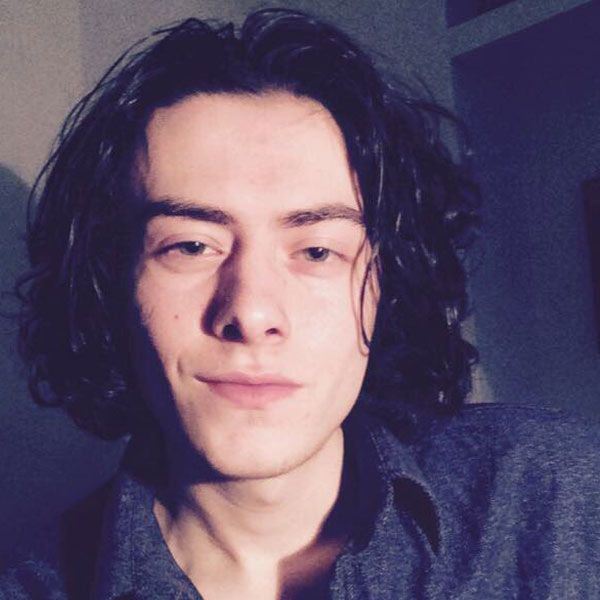 Now: Billy Campbell
While Love Actually remains Billy's first and only acting role, thanks to his godmother, actor Kathy Burke, we've seen a recent snap of him. "Want to feel old? "Here's what octopus boy aka my godson, Bill looks like now," she tweeted back in 2018, sending the internet into complete meltdown. "Yeah, I feel old. Cheers for that," one fan tweeted in reply while another said he looks just like singer Harry Styles. There's no news on what Billy is up to now, so it's safe to assume that he's pursued a career away from the limelight.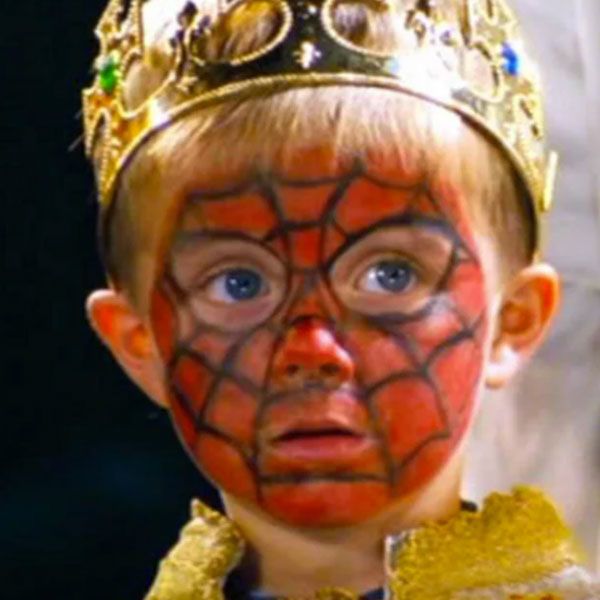 Then: Jake Curtis
Director Richard Curtis and his wife Emma Freud, who worked as the film's script editor, revealed a few years ago that the adorable kid who appears in the nativity play with Spiderman face paint is none other than their own son, Jake!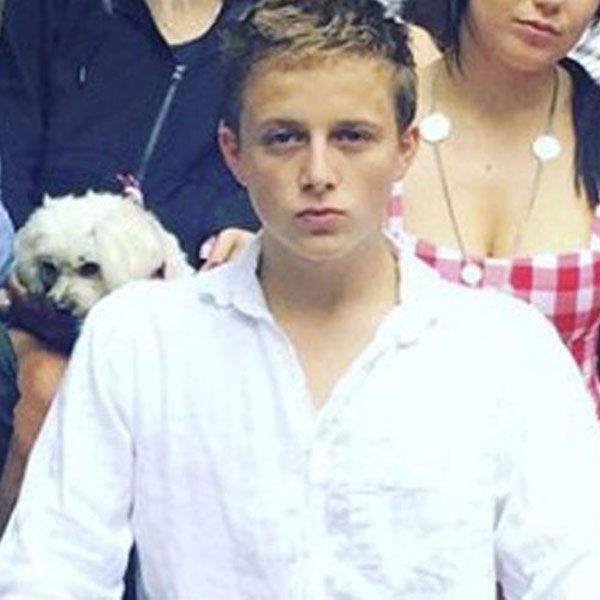 Now: Jake Curtis
Not much is known about what Jake is up to now, but back in 2016, he made headlines when he was romantically linked to supermodel Kate Moss. Following that, he's kept a bit of a low profile.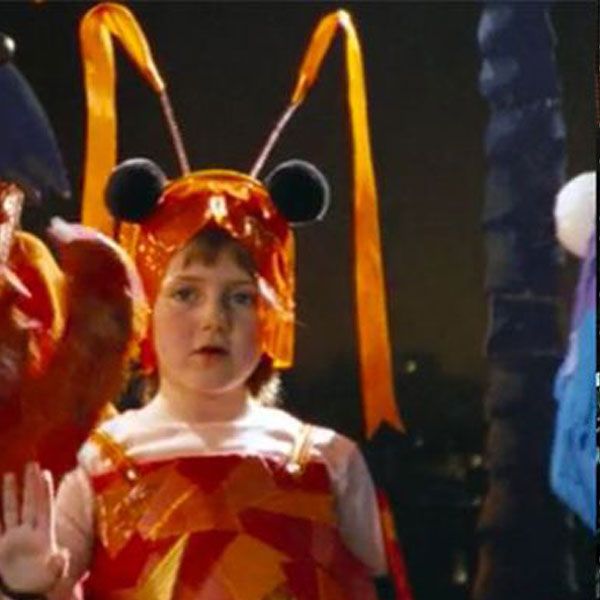 Then: Scarlett Curtis
Richard and Emma's other youngster, Scarlett, also got in on the action and made a brief appearance as the second lobster in the nativity scene!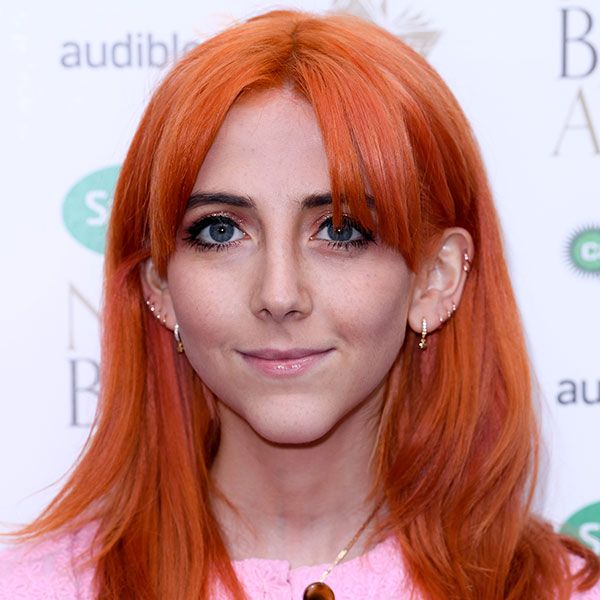 Now: Scarlett Curtis
Scarlett Curtis has become something of a star in her own right over the last few years. The 25-year-old, who boasts over 92,000 Instagram followers, is an activist and the author behind the best-selling essay collection Feminists Don't Wear Pink & Other Lies. Two years ago, she took to social media to share some interesting behind-the-scenes trivia from the film. Posting a snap of her with first lobster Lulu Popplewell on Christmas Eve 2020, she wrote: "Merry Christmas from your local second lobster. Fun story: I was offered the part of angel, Mary or lobster... my answer was, 'Well obviously lobster!'. Fun story two: the girls inside the whale got so hot that one of them fainted and they had to bring an electric fan inside the whale with them."
Like this story? Sign up to our newsletter to get other stories like this delivered straight to your inbox.