With the pressure of knowing the world will be watching your every move on your wedding day, royals such as Prince Harry and Mike Tindall took the opportunity to relax behind closed doors for their hen and stag parties.
But how exactly did they celebrate? No photos of royals partying have been released, but there have been snippets of information about how they let their hair down privately. While the likes of Prince William chose a low-key countryside retreat, Zara Tindall jetted to Portugal and Sarah Ferguson even had a run-in with police!
Take a look at what we know about royal hen and stag dos…
Meghan Markle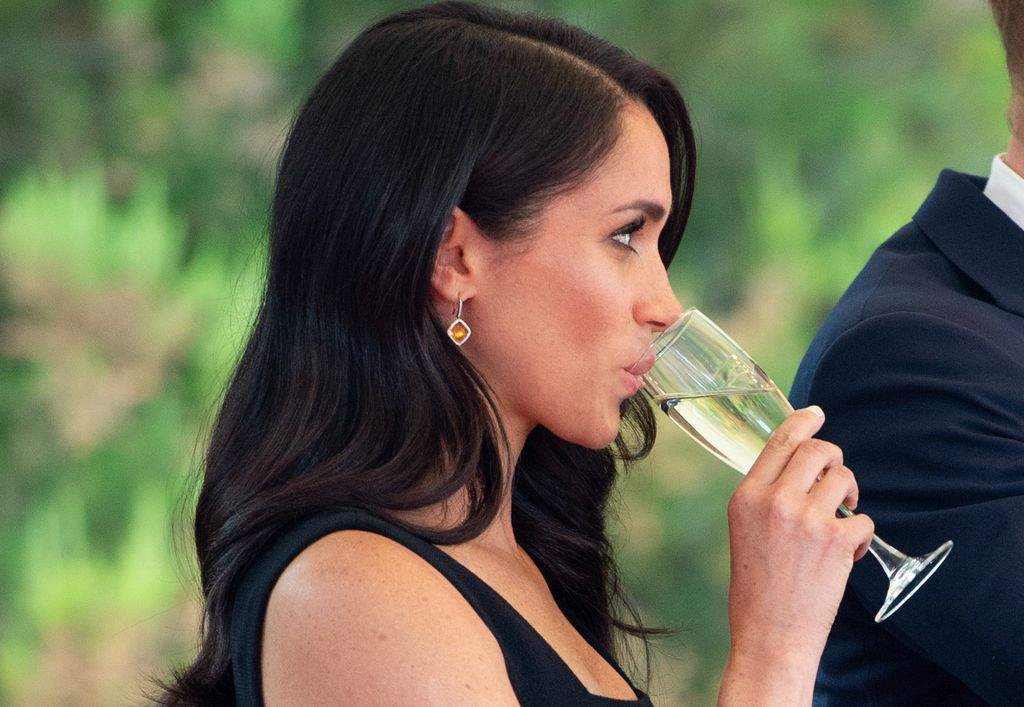 The Duchess of Sussex reportedly enjoyed a low-key hen party at Soho Farmhouse ahead of her wedding to Prince Harry in 2018. A favourite spot of both Harry and Meghan, the luxury destination boasts a spa, two swimming pools, a lake, and cinema, where the bride-to-be and her friends could have enjoyed some pampering and relaxation ahead of the big day.
Prince Philip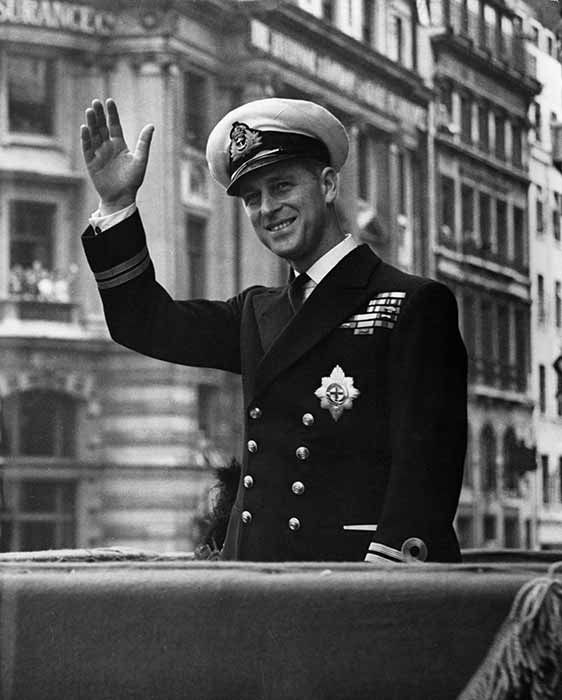 Before marrying the Queen, Prince Philip enjoyed a night out with friends at The Dorchester on Park Lane for his stag do. He also had a second private dinner at the Belfry Club, where he and his guests feasted on foie gras and turtle soup.
Prince Harry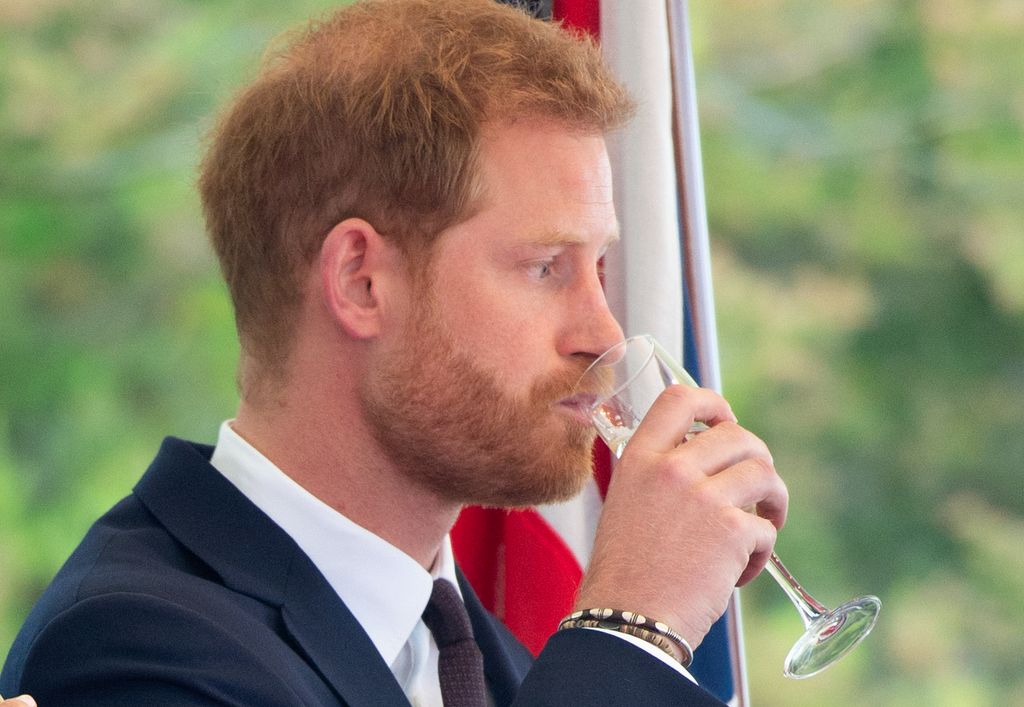 Prince Harry replied "no comment" when asked whether he had already had his stag do during a public engagement ahead of the wedding. While there were suggestions that Verbier in the Swiss Alps or even the Scottish Highlands were the destinations for the celebrations, the Duke finally admitted in his memoir Spare that his stag took place at a friend's home in Hampshire, where his brother William and 15 friends enjoyed boxing, bows and arrows and a mechanical bull.
"After an hour or two I was tired, and relieved when someone shouted that lunch was ready. We had a big picnic in a large, airy barn, then trooped off to a makeshift shooting range. When everyone was bored of firing rifles, they dressed me as a giant yellow-feathered chicken and sent me downrange to shoot fireworks at me."
However, Harry was careful not to get "too drunk and pass out" to prevent William from shaving his beard.
Princess Eugenie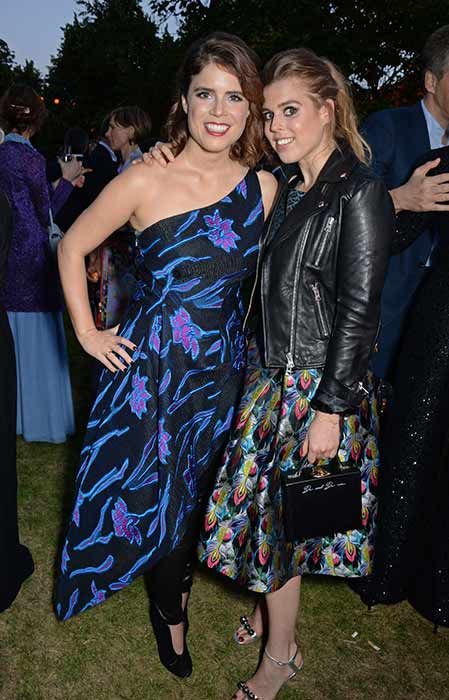 Princess Eugenie reportedly enlisted her sister Princess Beatrice to organise her hen party in 2018, with Ibiza suggested as a destination for their celebrations. However, the group managed to avoid any details being leaked about what was no doubt a fun-filled event.
Princess Kate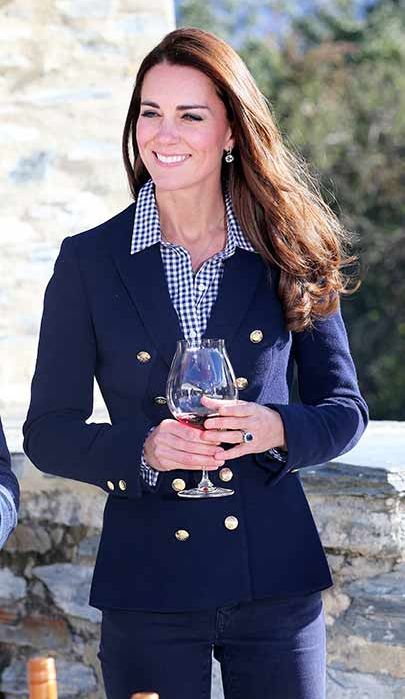 The Princess of Wales had a low-key hen do with her close friends and sister Pippa Middleton ahead of her wedding to Prince William in 2011. Cheryl Cole admitted that she actually inspired the princess-to-be's outfit, which consisted of a bodysuit and flared trousers! The singer said in her autobiography, My Story, that the royals confessed Kate performed Fight For This Love when they met backstage at the Queen's Diamond Jubilee concert in 2012.
"Kate confessed that she dressed up as me on her hen night, in a bodysuit and split trousers, and sang Fight For This Love. She even learnt the dance routine and was step-perfect by all accounts," she wrote.
When it was her sister's turn to tie the knot in 2017, Kate reportedly helped to organise a skiing break in Meribel, France, with the group travelling to their destination via a private plane.
Prince William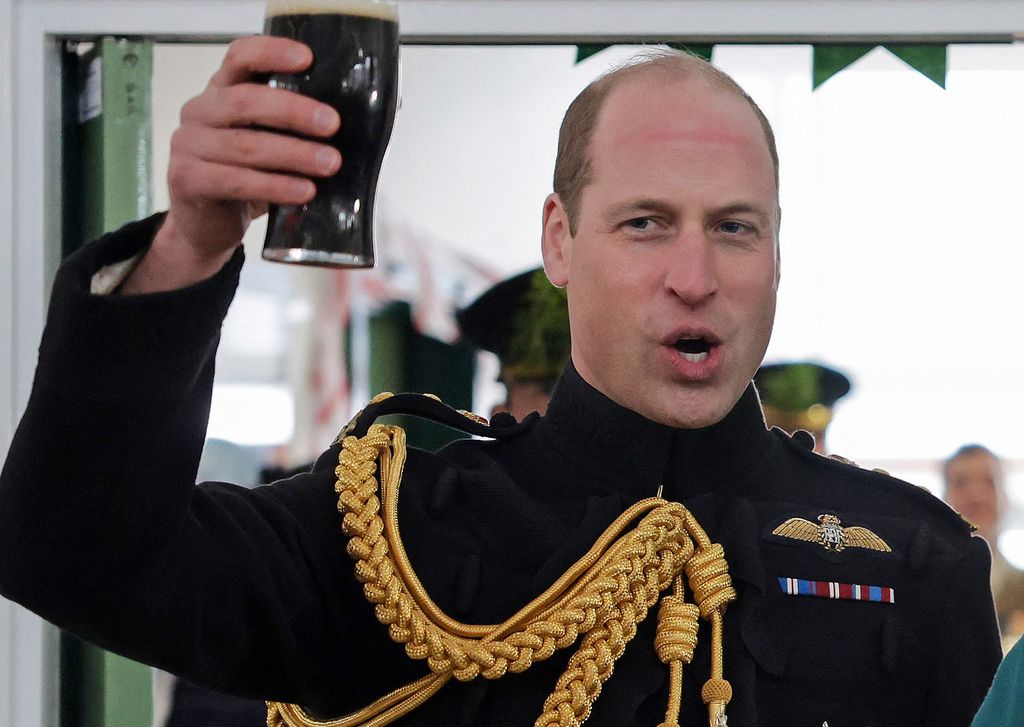 Prince Harry and Guy Pelly organised Prince William's stag party with "military precision" after their previous plans were leaked to the press. The group gathered at the historic Hartland Abbey, with activities said to have included clay pigeon shooting, surfing, and drinking games.
Mike Tindall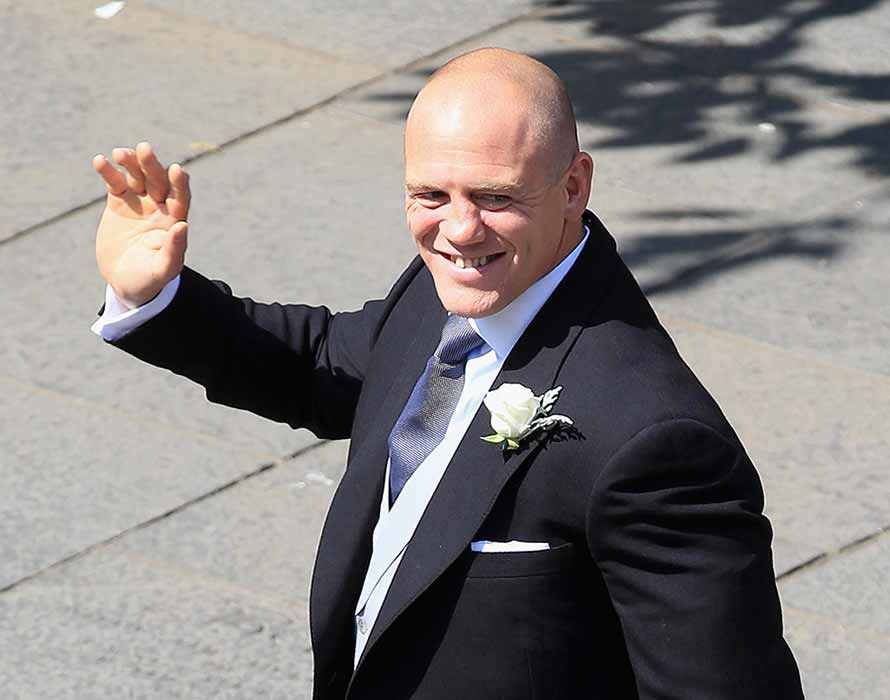 Mike Tindall recently admitted he got into hot water with the royal family after his raucous stag do in Florida in 2011, which ended up in the press. The former rugby star was pictured enjoying extended drinking sessions in bars and hotel pools with his ten friends, prompting his royal in-laws to poke fun at him just weeks before the wedding.
Zara Tindall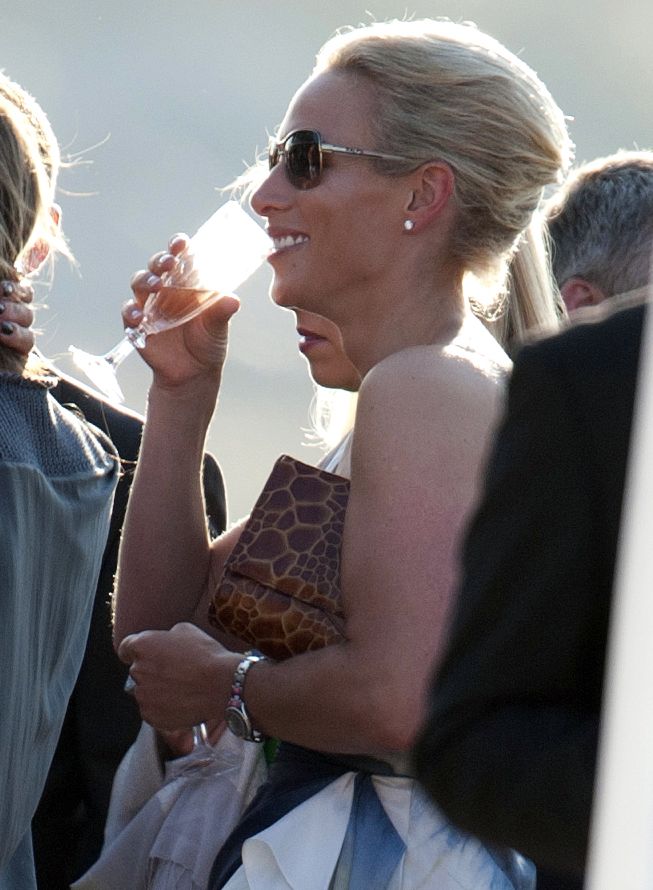 Zara also travelled abroad for her own pre-wedding celebrations, with a hen party in Portugal. Princess Anne's daughter was seen wearing a pink tutu and wig as she celebrated with a group of 19 friends at the CampoReal Golf Resort and Spa.
SEE: Zara Tindall's £140k engagement ring from Mike has secret Olympics nod
Prince Andrew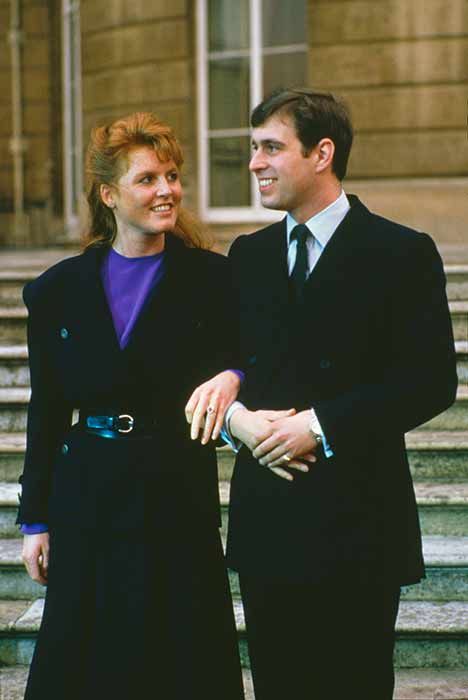 The Duke of York celebrated his stag do at Lord Lascelles' house in Notting Hill ahead of his wedding to Sarah Ferguson in 1986, and the celebration ended up being gatecrashed by his bride-to-be, who was on her own hen party at the same time.
Sarah Ferguson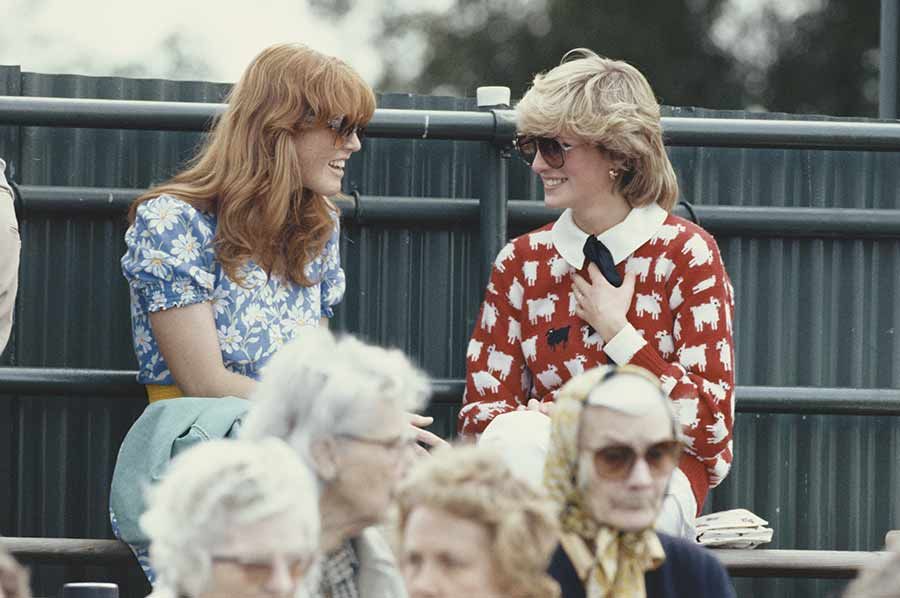 This may be one of the most raucous royal hen parties we've heard of! For her hen do in 1986, Sarah Ferguson and a group of friends including Princess Diana dressed as police officers for a night out in London, but were reportedly quizzed by authorities outside Buckingham Palace as it is an offence to impersonate a police officer. The group ended their night by playing a trick on Prince Andrew and locking the palace gates. Writing in her autobiography, Sarah said that she confided in the Queen about her wild night out, who thankfully found the events "reasonably amusing".