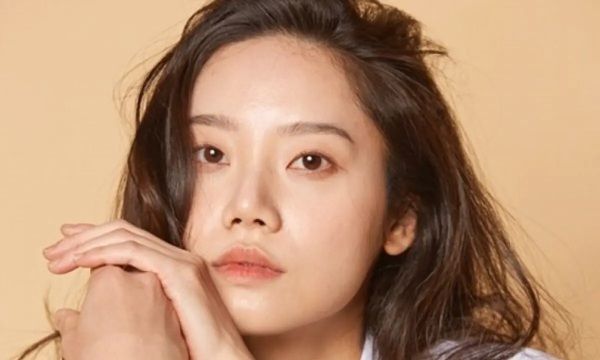 In 2022, we've already said goodbye to a number of iconic stars in the entertainment industry.
MORE: Mary-Kate and Ashley Olsen break silence following death of TV dad Bob Saget
From Sidney Poitier to Bob Saget, here are some of the famous faces we've sadly lost this year.
Kim Mi-soo
South Korean actress and model, Kim Mi-soo, died on 5 January at the age of 29. 
Kim was best known for playing righteous student activist Yeo Jeong-min in South Korean television series Snowdrop. She was also cast in an upcoming Disney+ original drama Kiss Six Sense, which was set to air in the first half of 2022.
MORE: Netflix star Kim Mi-soo dead at the age of 29
Her death was announced by the Landscape agency in a statement that read: "Kim suddenly left us on Jan. 5. The bereaved are deep in their sorrow at the sudden sadness. Please refrain from reporting false rumours or speculation so that the family can mourn in peace."
WATCH: Full House star Bob Saget passed away aged 65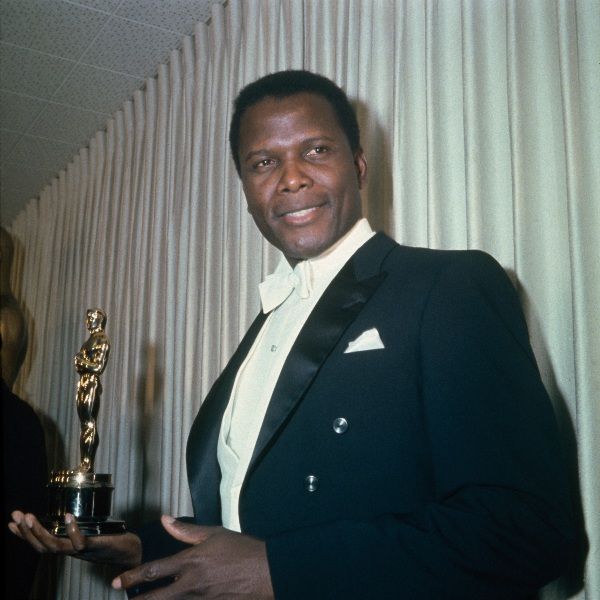 Sidney Poitier
The iconic actor, Sidney Poitier, passed away on 6 January at the age of 94. He was the first black man to win an Academy Award for Best Actor in 1964. 
His performance in the 1950 film No Way Out, in which he played Luther Brooks, a doctor who is assigned to treat two racist patients, garnered wide attention from Hollywood studios. 
MORE: Celebrity tributes pour in for Black acting pioneer Sidney Poitier after death at 94
MORE: Oscar-winning legend Sidney Poitier dies aged 94
The Bahamian-American actor has been praised for paving the way for other black performers, with Denzel Washington paying the following tribute to the pioneering star: "It was a privilege to call Sidney Poitier my friend," he said. "He was a gentle man and opened doors for all of us that had been closed for years."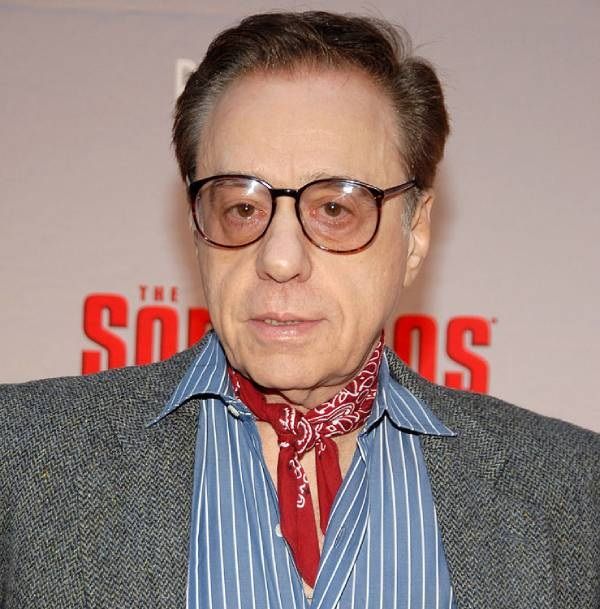 Peter Bogdanovich
Acclaimed director Peter Bogdanovich died on 6 January at the age of 82. He was known as one of the 'New Hollywood' directors, as well as for his appearance on HBO's The Sopranos and his BAFTA-winning directing credits, such as The Last Picture Show.
Jennifer Aniston, who Peter had directed in the film She's Funny That Way, was among the stars who paid tribute to Peter after his death. Posting a series of photos to Instagram, Jennifer wrote: "Remembering Peter," along with a praying hands emoji. She also added: "Grateful for his presence and for his laughter."
Keep clicking for more photos...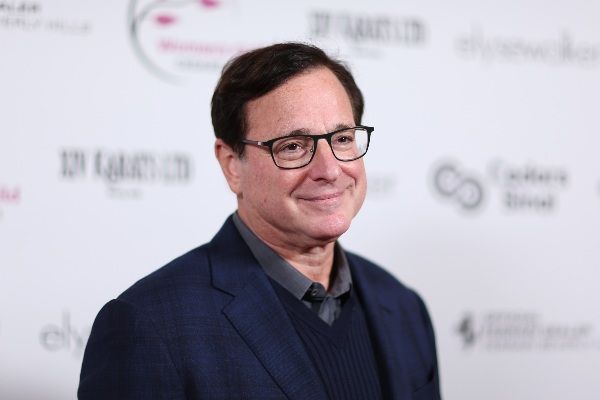 Bob Saget
Comedian and actor Bob Saget, who was best-known for his role as Danny Tanner on the sitcom Full House, as well as the voice of narrator Ted Mosby on comedy series How I Met Your Mother, died on 9 January at the age of 65. 
MORE: Full House star and comedian Bob Saget dies age 65
The star appeared on Full House for seven years, starring as the widowed father of D.J. (Candace Cameron), Stephanie (Jodie Sweetin) and Michelle Tanner (Mary-Kate and Ashley Olsen).
He became close friends with co-star John Stamos, who shared a post to Twitter soon after his death was announced. It read: "I am broken. I am gutted. I am in complete and utter shock. I will never ever have another friend like him. I love you so much Bobby."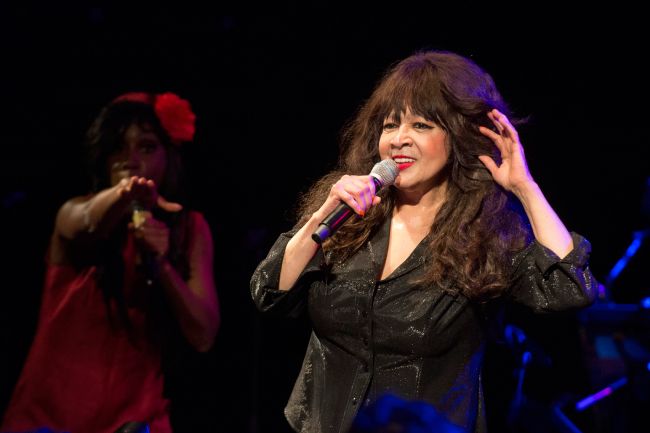 Ronnie Spector
The lead singer of the legendary girl group the Ronettes, died at the age of 78 on 12 January 2022. The music icon's family confirmed the news, revealing she had had a "brief battle with cancer".
"Our beloved earth angel, Ronnie, peacefully left this world today after a brief battle with cancer," her family shared. "She was with family and in the arms of her husband, Jonathan. Ronnie lived her life with a twinkle in her eye, a spunky attitude, a wicked sense of humor and a smile on her face. She was filled with love and gratitude."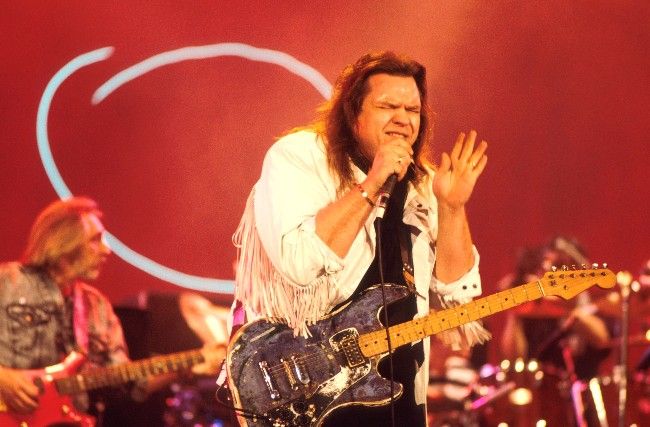 Meat Loaf
Legendary singer Meat Loaf, whose real name was Michael Lee Aday, passed away aged 74 on 20 January 2022.
His family confirmed the news, posting a statement on Facebook, that read: "Our hearts are broken to announce that the incomparable Meat Loaf passed away tonight with his wife Deborah by his side. The beloved Grammy-award winning star was known for his hits including Bat out of Hell and I'd Do Anything for Love, and also had an impressive acting career, starring in The Rocky Horror Picture Show, Hair and Fight Club.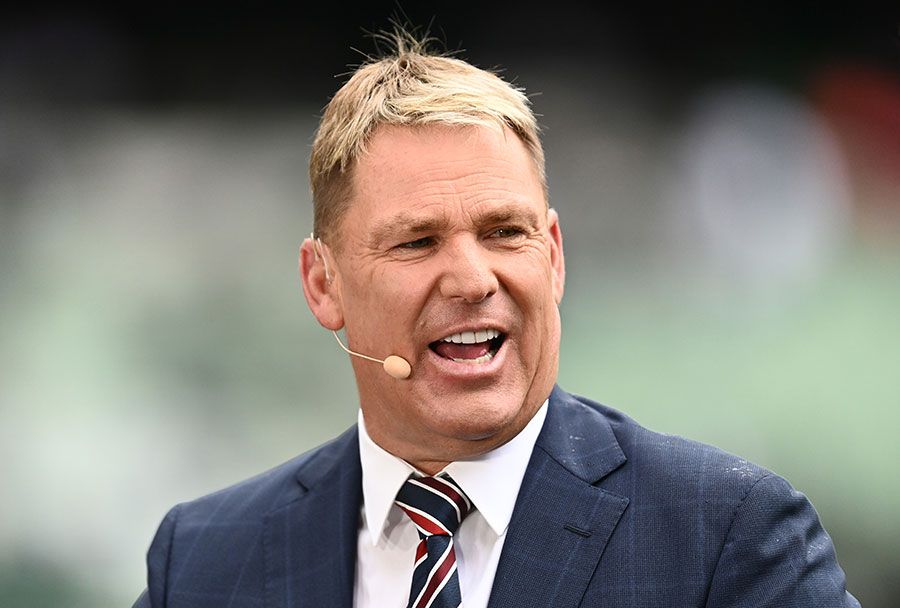 Shane Warne
The sports star died at the age of 52 after suffering a suspected heart attack, his management confirmed in March. In a statement, a spokesperson said: "Shane was found unresponsive in his villa and despite the best efforts of medical staff, he could not be revived."
The message continued: "The family requests privacy at this time and will provide further details in due course." Shane was once the captain of the Australia national team and was widely considered one of the greatest bowlers in cricket history.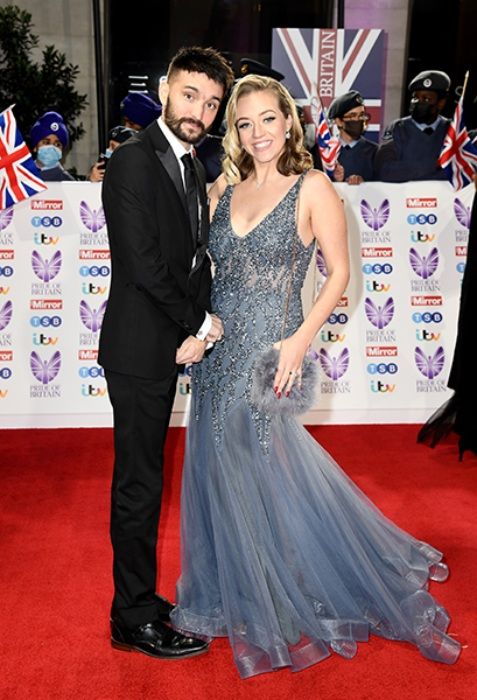 Tom Parker
The Wanted star Tom Parker died at the age of 33 in March. Tom's wife Kelsey posted a tribute to her husband to Instagram as she shared the tragic news. Posting a black-and-white picture of her husband, she wrote: "It is with the heaviest of hearts that we confirm Tom passed away peacefully earlier today with all of his family by his side. Our hearts are broken, Tom was the centre of our world and we can't imagine life without his infectious smile and energetic presence."
Kelsey continued: "We are truly thankful for the outpouring of love and support and ask that we all unite to ensure Tom's light continues to shine for his beautiful children. Thank you to everyone who has supported in his care throughout, he fought until the very end. I'm forever proud of you."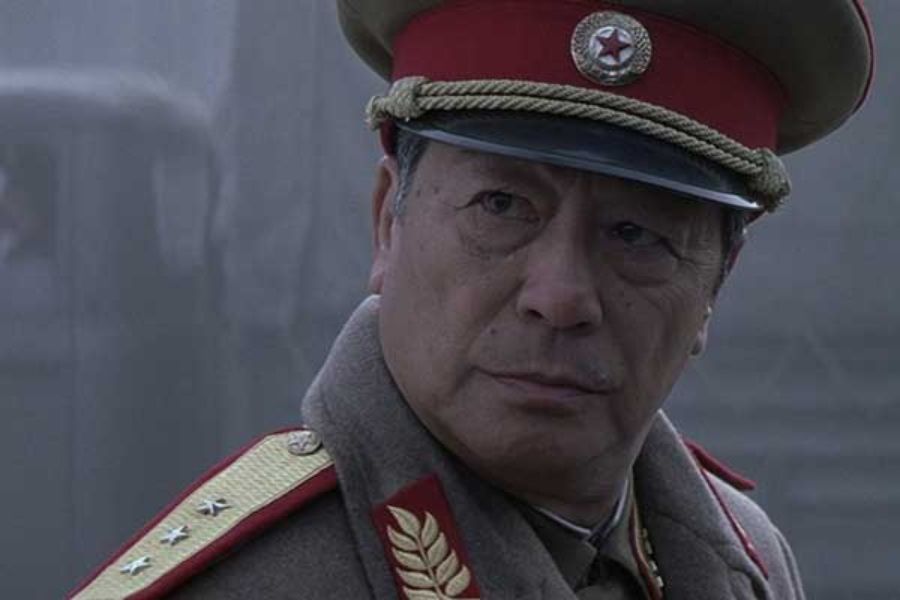 Kenneth Tsang
The James Bond actor tragically died at the age of 86 in April. The legendary Hong Kong actor and Hollywood star, best known for his role in the 007 flick Die Another Day, passed away in a Covid quarantine hotel in Hong Kong. According to reports, the actor was found dead on Wednesday 27 April, having tested negative for Covid earlier in the week. A cause of death has not been disclosed.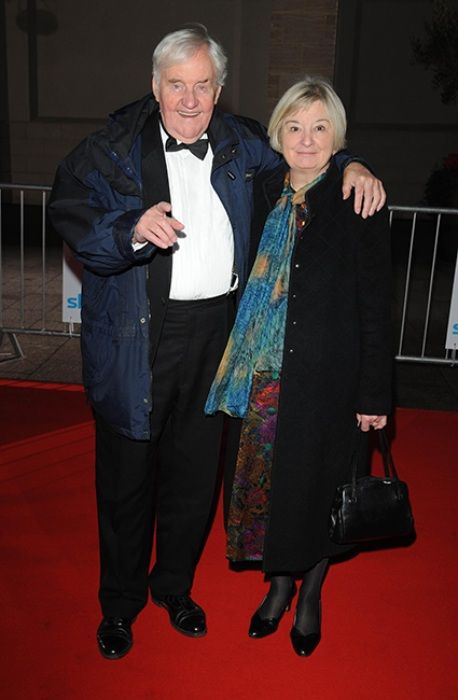 Ann Davies
Actress Ann Davies, who has starred in Doctor Who, EastEnders and Grange Hill, sadly passed away aged 87 in April. The star, who played the role of Jenny in the BBC sci-fi series special episode, The Dalek Invasion, which aired in 1964, died on Tuesday. Ann's agent, Barry Langford, confirmed the news on Twitter.
"Sadly my lovely client of 34 years Ann Davies passed away yesterday," he wrote. "A superb actress with TV credits including #DoctorWho and #TheSculptress, Ann was devoted to her beloved late husband #RichardBriers and their daughters Lucy and Kate. She will be very much missed. #RIP Annie." Ann's cause of death has not been revealed.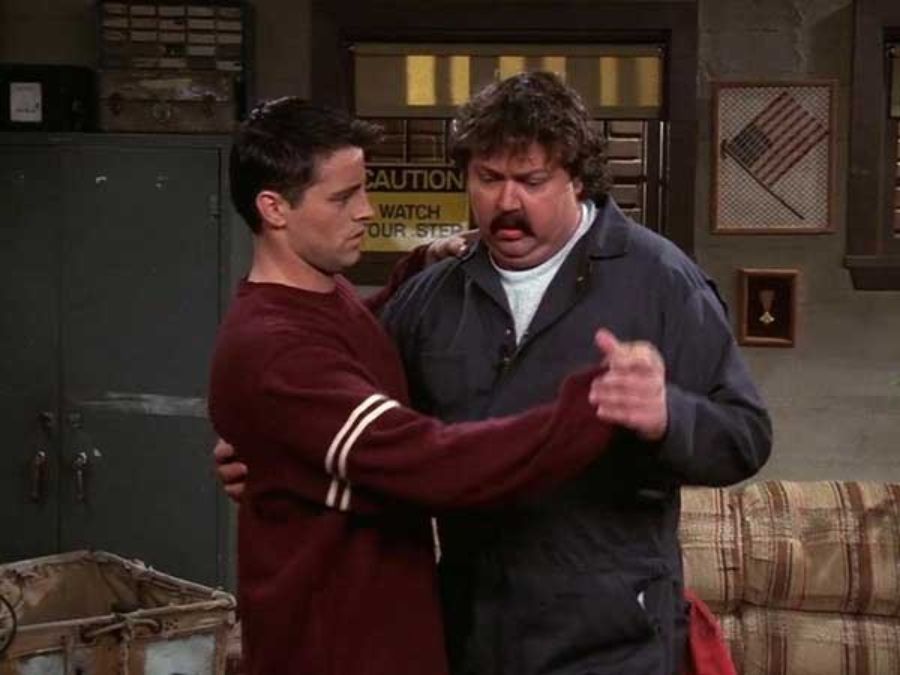 Mike Hagerty
Friends actor Mike Hagerty has very sadly passed away at the age of 67. The TV star was perhaps best known for playing Monica, Rachel, Joey and Chandler's deadpan building superintendent Mr Treeger but was seen more recently on screens playing HBO comedy Somebody, Somewhere. A cause of death has not been disclosed.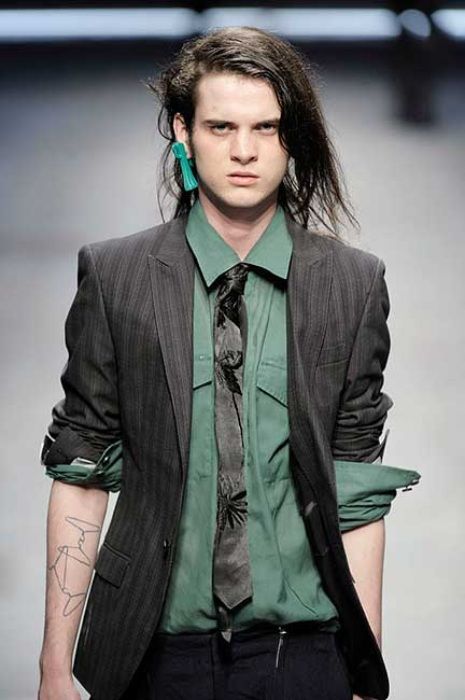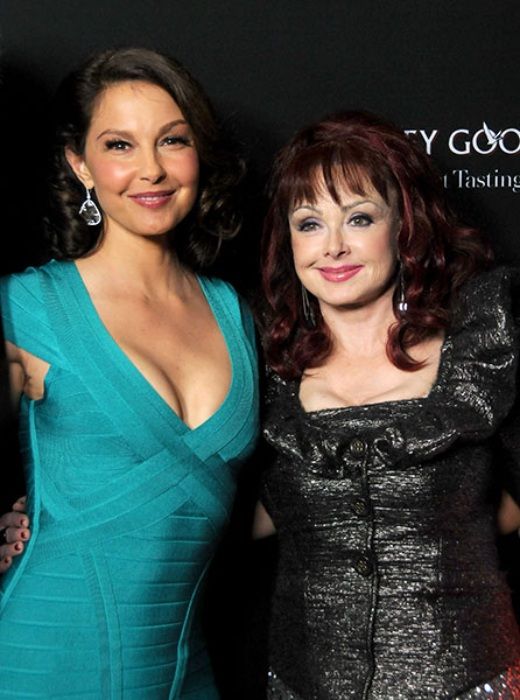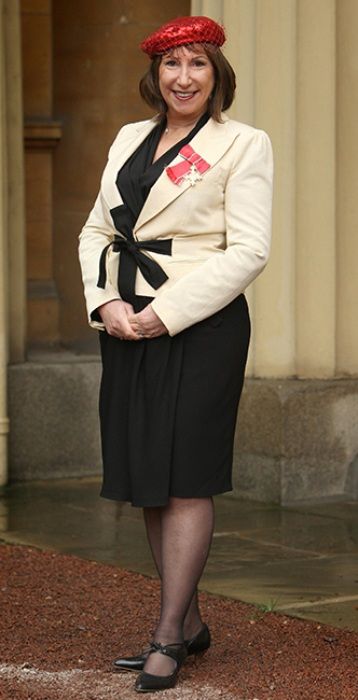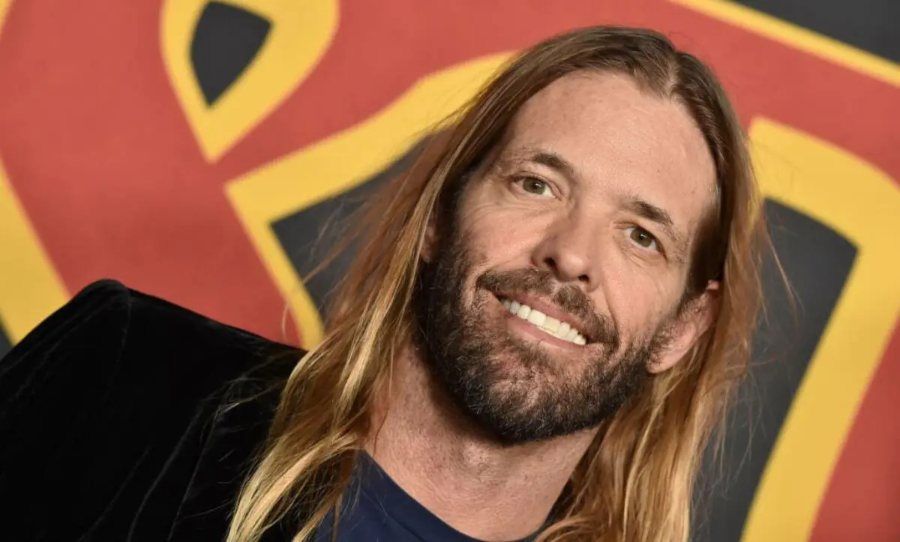 Taylor Hawkins
Foo Fighters drummer Taylor Hawkins died at the age of 50 back in March and at the time his bandmembers delivered a crushing statement. Taking to the band's official Twitter account, they wrote: "The Foo Fighters family is devastated by the tragic and untimely loss of our beloved Taylor Hawkins. His musical spirit and infectious laughter will live on with all of us forever. Our hearts go out to his wife, children and family, and we ask that their privacy be treated with the utmost respect in this unimaginably difficult time."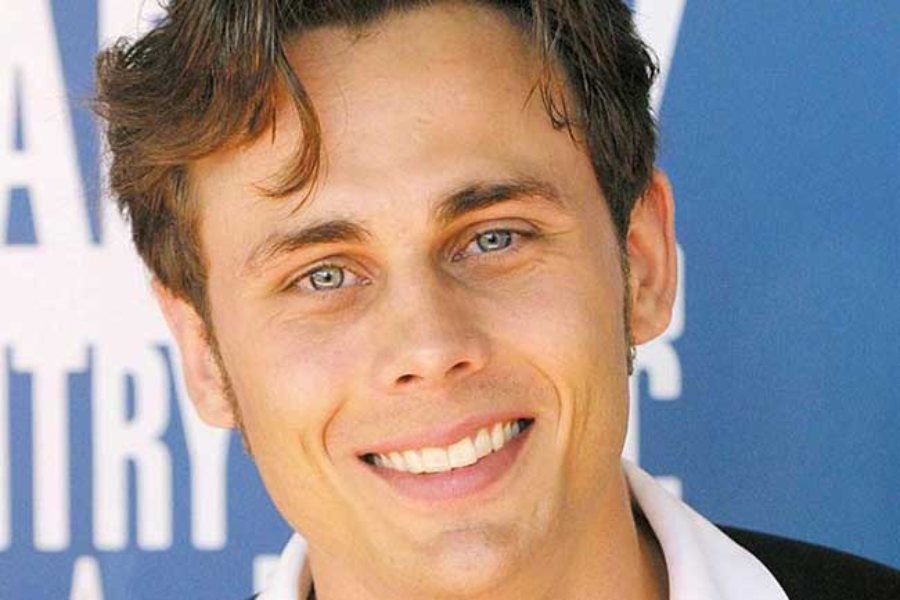 Brad Martin
Country music fans have expressed their sadness after it was revealed that singer/songwriter Brad Martin died at the age of 48 in March. The Before I Knew Better hitmaker passed away on Friday, 11 March. While no cause of death has been disclosed, Brad's sister, Melissa Lea Hobbs, revealed on an online fundraising page that he had suffered "severe internal damage" in "a work-related injury" in January " that was exasperated by an "already existing health crisis".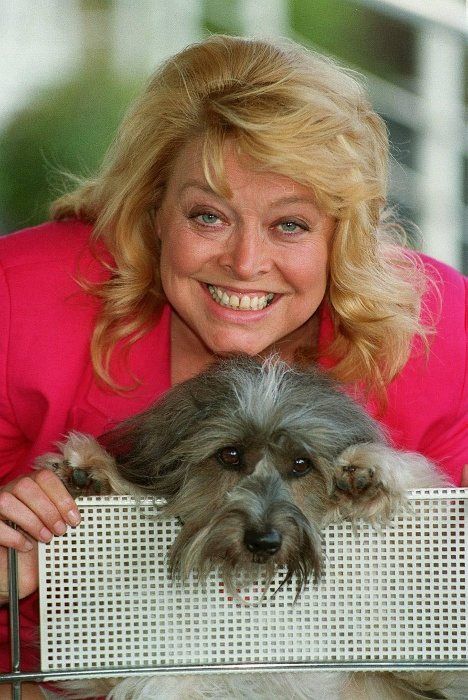 John Stahl
Game of Thrones star John Stahl passed away in March. The Scottish actor was perhaps best known for starring in the role as Rickard Karstark, a vocal member of Robb Stark's northern army. The actor, who also starred in High Road, Resort to Murder, and Mary Queen of Scots, was described by his agent as "an actor of remarkable skill and a stalwart of Scottish theatre". She continued: "He died on the Isle of Lewis on March 2 2022 and is survived by his wife, Jane Paton."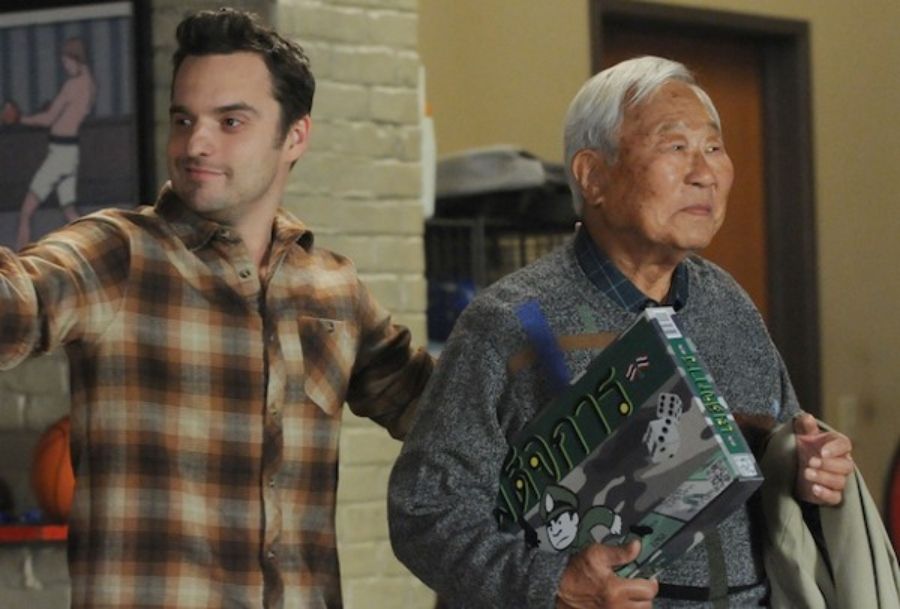 Ralph Ahn
New Girl stars Zooey Deschanel, Jake Johnson, Lamorne Morris shared tributes following the death of co-star Ralph Ahn in March. Ralph was beloved by audiences for his portrayal of the wise but silent Tran on the FOX comedy. He died on Sunday at the age of 95, according to the Korean American Federation of Los Angeles. A cause of death has not been disclosed.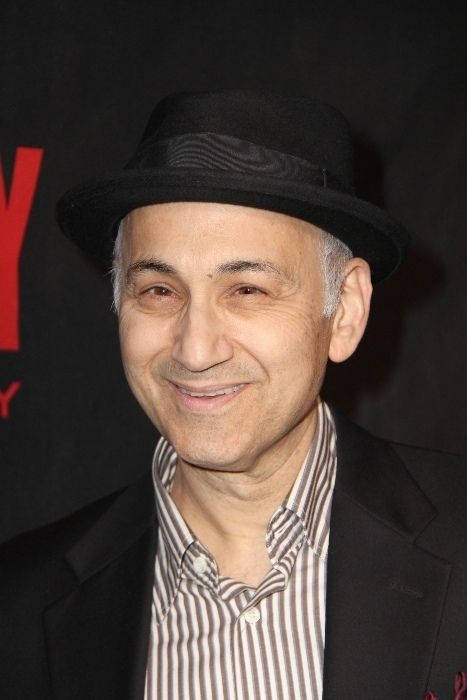 Ned Eisenberg
Law and Order star Ned Eisenberg very sadly passed away aged 65 in March, his wife confirmed. Sharing a statement to TMZ on Monday, his partner Patricia said: "As Ned would say, he was attacked by two very rare assassins - cholangiocarcinoma and ocular melanoma.
"Over the course of two years, he bravely fought the cancers in private while continuing to work in show business to ensure that his medical coverage paid for himself and his family." His representative confirmed that the actor has passed away at his home in New York. He is survived by his wife, and their son, Lino.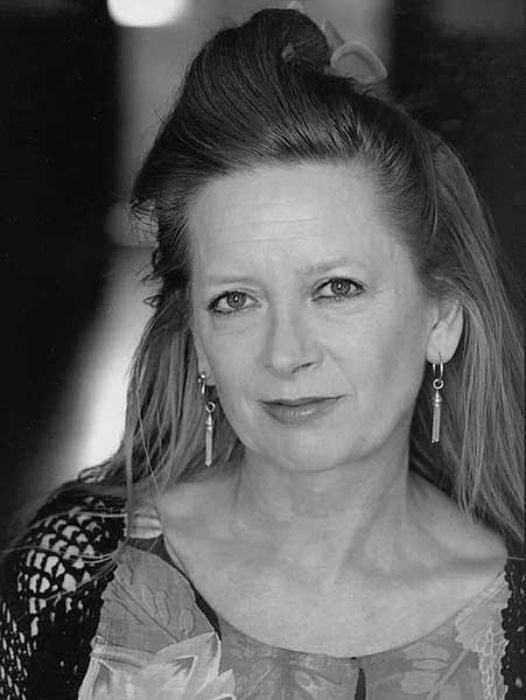 Sylvie Gatrill
TV star Sylvie Gatrill, who recently starred in hit BBC drama The Responder alongside Martin Freeman, died on Thursday 17 February, following a battle with cancer. Paying tribute to the actress, the writer of the Liverpool-based drama, Tony Schumacher, wrote: "So sorry to hear of the passing of the quite brilliant Sylvie Gatrill. Such a talented actress who was so important in helping set the tone of #TheResponder. My thoughts are with her family. #RIP."