Campaigning for a General Election is hard work – especially with only 51 days to prepare. Regardless of the outcome, every party leader will be due a well-earned holiday. But where will they go? We've got some suggestions…
Jeremy Corbyn, Labour
Whitstable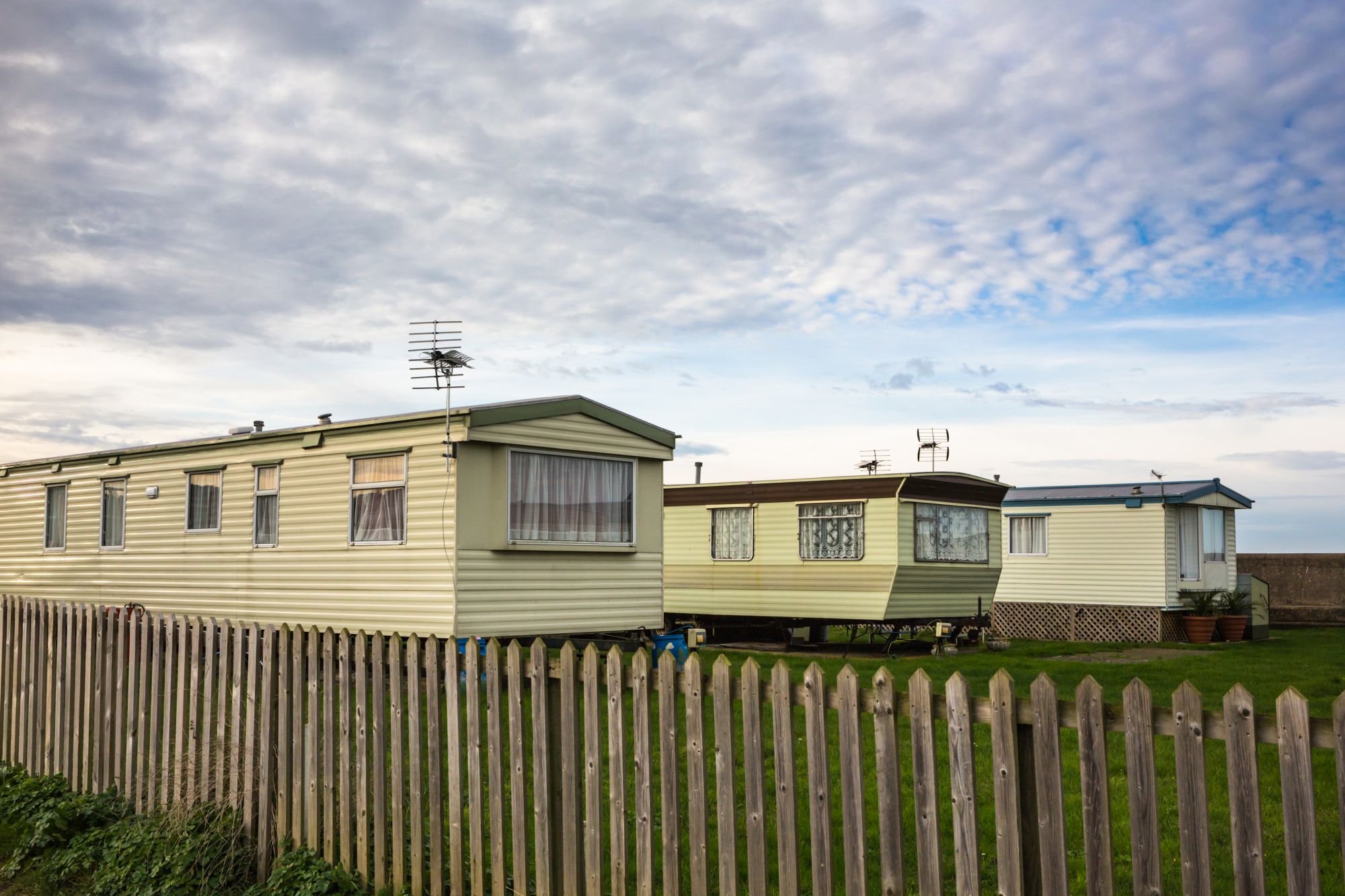 Caravan park in Whitstable (Thinkstock/PA)
Work-life balance is important to Jeremy. After all, he wanted to add four more bank holidays to the calendar. But he refuses to indulge in anything too fancy, so a nice caravan park in Whitstable in Kent should do the trick. He'll even bring pots of his homemade jam to share with the locals.
STORY: The best celebrity reactions to the general election
Why does Jeremy Corbyn love allotments? Thank you for the jam @jeremycorbyn pic.twitter.com/QNuxszpxZM

— BBC The One Show (@BBCTheOneShow) May 30, 2017
Rain or shine, he'll have a nice time. In fact, if it rains – he'll enjoy it even more. Nothing gets defiant Jezza down.
Theresa May, Conservative
Milan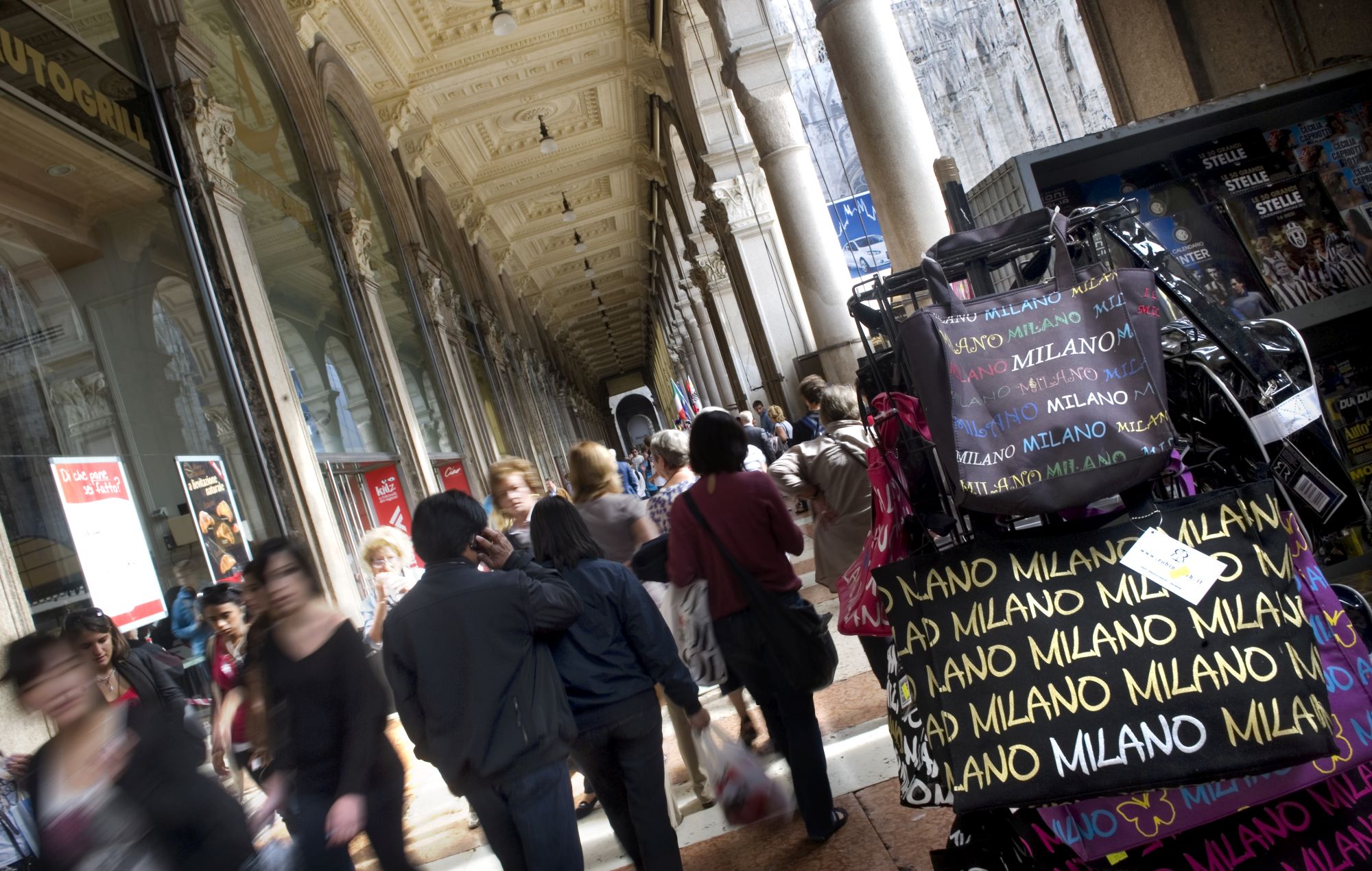 Shopping arcade beside Milan Cathedral (Anthony Devlin/PA)
There's nothing like a bit of retail therapy to ease stress. Everyone knows Theresa has a weakness for designer shoes, so a trip to the shopping outlets around Milan will be on the cards.
Theresa May's ❤️ of 👠 has inspired others to get into politics pic.twitter.com/cj5uYFf0fG

— BBC The One Show (@BBCTheOneShow) May 9, 2017
While there, she might want to invest in some sturdy hiking boots – ideal for her second break, a soul-soothing walking holiday in Wales. (She's a Tory; she gets two holidays.) Apparently, her decision to hold a snap General Election was made whilst rambling in the valleys. Let's hope she doesn't get any more bright ideas.
STORY: What is a hung parliament and what happens next?
Paul Nuttall, Ukip
Benidorm
While Nigel Farage will be merrily skipping to a gold-encrusted Trump hotel in the US, Paul will probably stay closer to home. In his younger days, he spent some time in Barcelona so he's no stranger to Spanish culture. We reckon he'll be on the beaches of Benidorm in a flash, laid out on a Union Jack beach towel and tucking into a full English fry up. None of that foreign muck!
Caroline Lucas and Jonathan Bartley, The Green Party
Isle of Eigg
There'll be no long-haul flights for these two, who'll be keen to keep their carbon footprints to a minimum. Self-sustaining Hebridean island Eigg could be a good option. Harnessing most of their power from wind, sun and water, islanders are a forward-thinking eco bunch. Caroline and Jonathan could use their time wisely by volunteering for the Eigg Heritage Trust and doing a bit of bracken clearing and weeding.
Tim Farron, Liberal Democrats
Amsterdam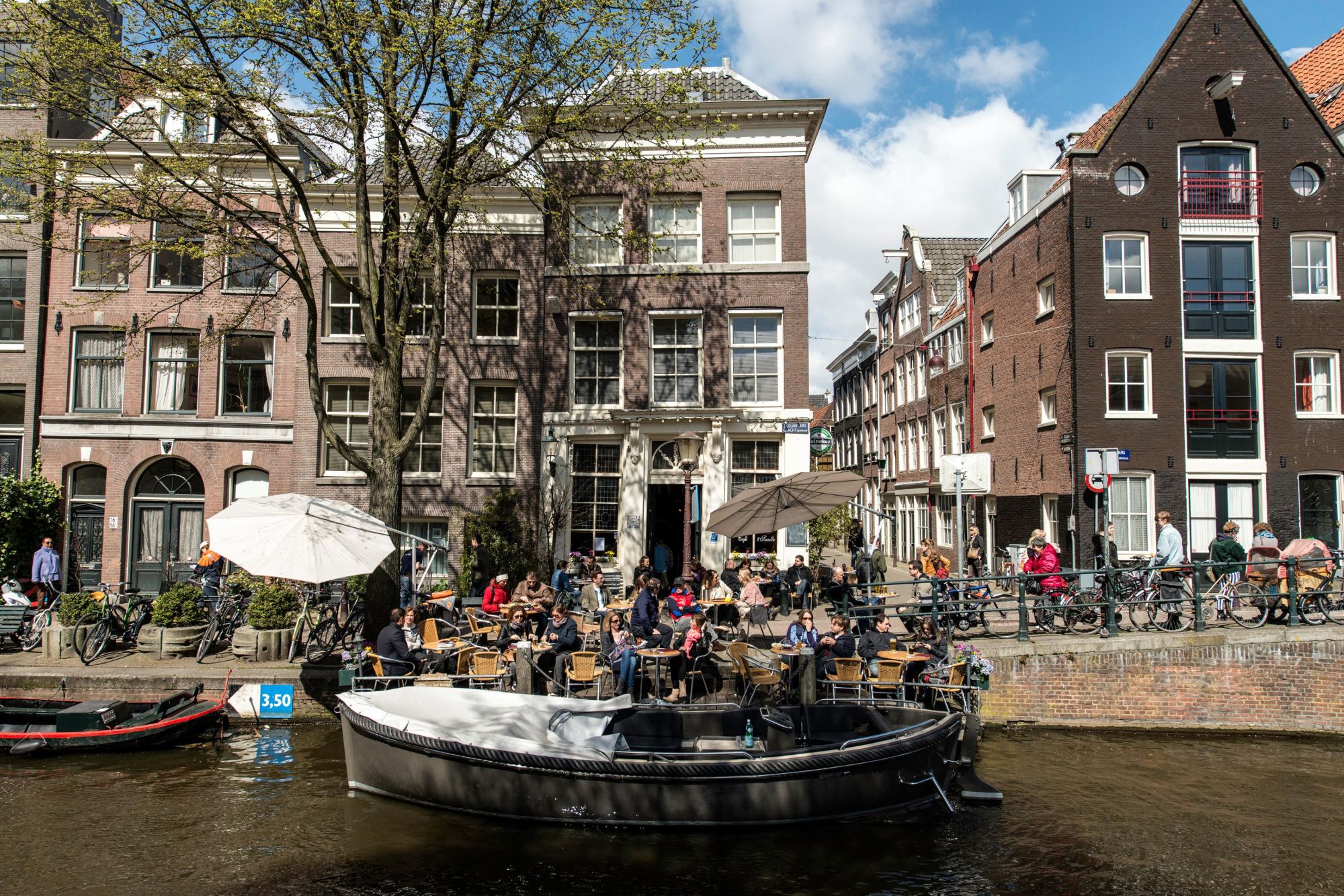 Canalside cafe in Amsterdam (Renato Granieri/PA)
His party controversially vowed to legalise cannabis in their manifesto, so perhaps a weekend break in Amsterdam could be in order. The Dutch city is a fine example of how sales of the drug can be successfully controlled. Either that, or he could go to Camberwick Green for some fresh country air and to see his long lost twin Windy Miller.
Nicola Sturgeon, SNP
Interrailing around Europe
Europhile Nicola will be getting set for an Interrailing adventure across the Continent. Leaping from one destination to another, she'll attempt to cram 30 countries into her trip, squeezing every last bit of value out of her pass. She'll be packing plenty of shortbread biscuits and a wee dram, though, to stave off any pangs of homesickness.
See more travel features here.