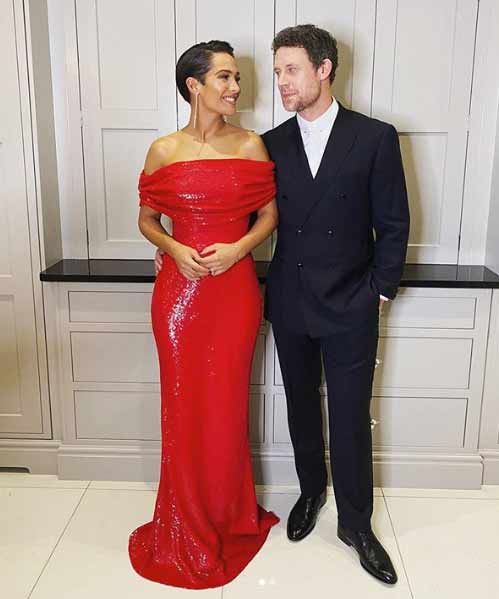 Loose Women star Frankie Bridge lives in a gorgeous Surrey home with her husband Wayne Bridge, their two sons Parker and Carter, and her in-laws Wendy and Mick.
PHOTOS: Loose Women stars' deluxe homes: Ruth Langsford, Coleen Nolan, Frankie Bridge and more
The I'm A Celebrity star revealed "it was a natural progression" for the family to live together, telling her LW co-stars: "They moved out of their house, and moved in with us for a bit and then it was like, 'Well you might as well stay'."
With a Hollywood-worthy kitchen, impressive walk-in wardrobe and well-used home gym, the couple's home is seriously amazing eep scrolling to take a look around…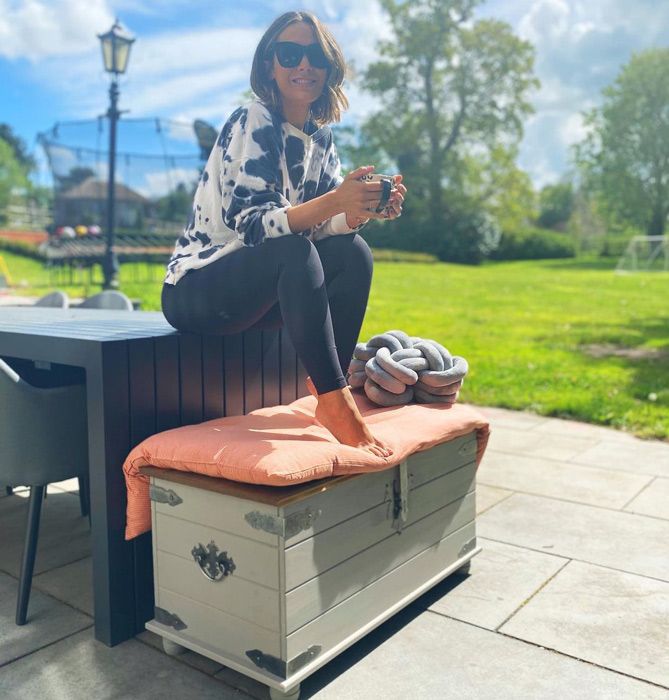 The garden has a large lawn with a trampoline and football goalposts for their sons, as well as a table and chairs and a storage unit on the patio.
MORE: Frankie Bridge opens up about unexpected craving in honest Instagram post
WATCH: Frankie Bridge Creates Impressive Water Slide At Surrey Home
The doting parents turned the garden into a water park in 2020 by creating a water slide – how exciting!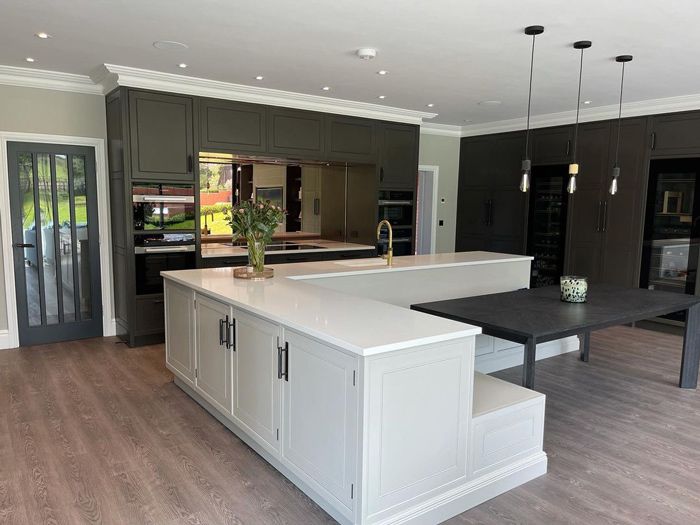 Frankie completely transformed her kitchen recently, sharing before and after photos with her followers. It now boasts grey cabinets along the back wall with a built-in oven and mirrored splashback above the hob. 
In contrast, the L-shaped island unit is a bright white colour and has a sink positioned in the middle with a gold tap, while the other side of the unit turns into a bench to provide extra seating around the black dining table.
RELATED: I'm A Celebrity's Adam Woodyatt's surprising £93k home that's 2.3m wide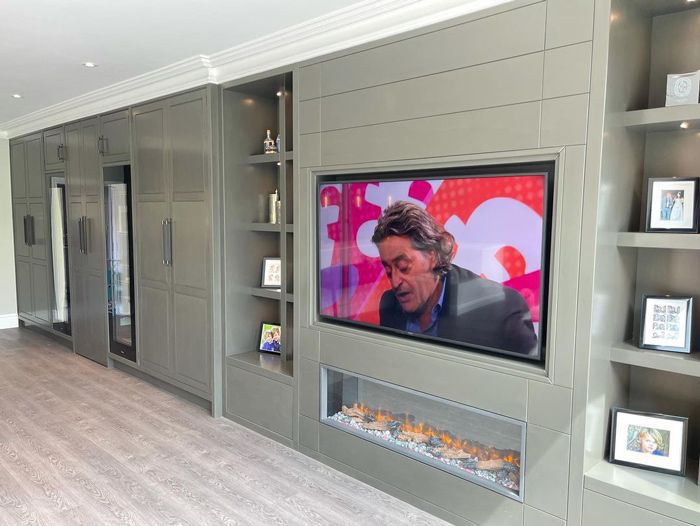 The grey units lead into the lounge area where there is a TV built into the wall with shelves displaying family photos on either side and an electric fire underneath.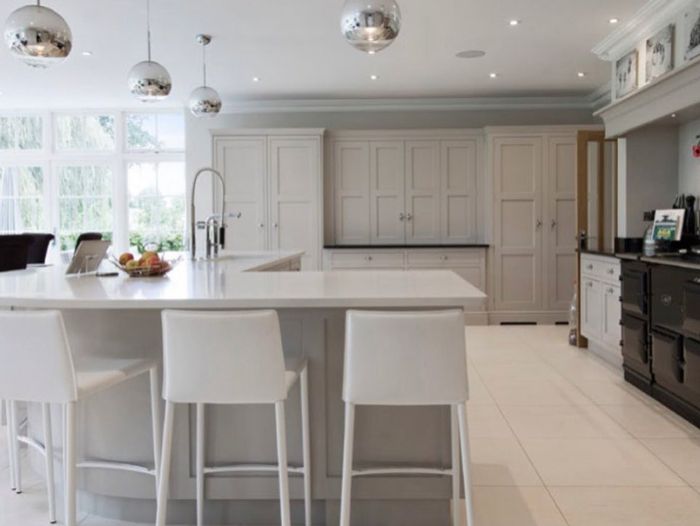 Former photos reveal the kitchen used to follow an all-cream colour scheme. The room featured a traditional black Aga oven, white stools at the breakfast bench and silver pendant lights.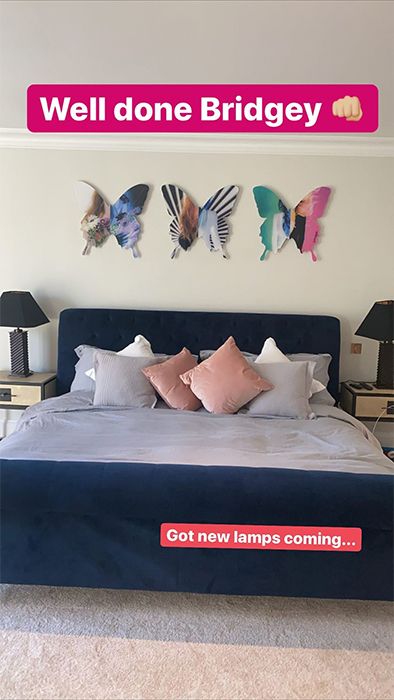 Wayne and Frankie redecorated their bedroom during lockdown. The couple have three patterned butterflies by artist Punk Me Tender hanging over their bed, with matching bedside tables and lamps on either side. And while the couple have kept their walls and carpets neutral, they have added splashes of colour through their furniture and accessories, including an indigo velvet bed from Soho Home – a favourite of celebrities and royals including the Duke and Duchess of Sussex. Their bed, which features a Chesterfield-style buttoned headboard, is the same as those seen at Soho Farmhouse, and is made to order from £1,945.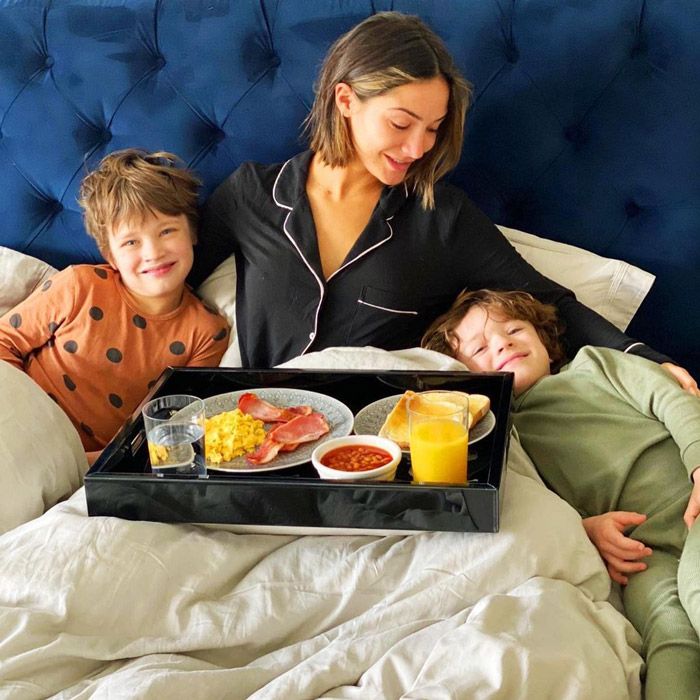 Frankie shared a better look at her luxurious bed as she posed for photos with her sons on Mother's Day. 
MORE: David Ginola's French home with girlfriend Maeva is worlds apart from I'm A Celeb castle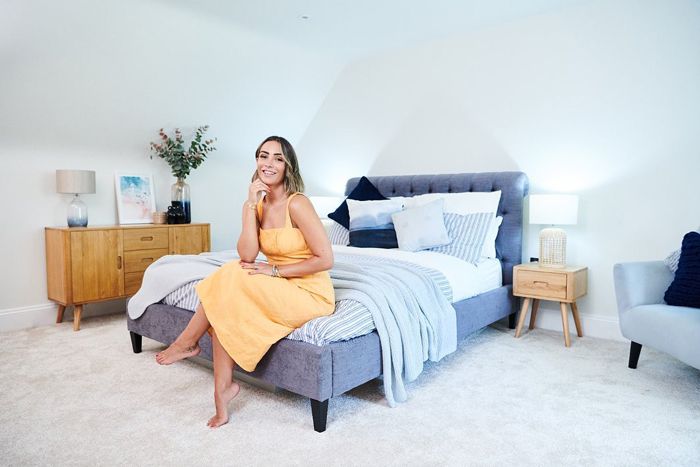 Frankie turned to Nicki Bamford-Bowes to transform her guest bedroom using items from Home Essentials. The bedroom features a statement grey double bed, with a wooden bedside table and wooden dresser. A smart grey chair sits in one corner, with lots of stunning lamps bringing warmth to the space.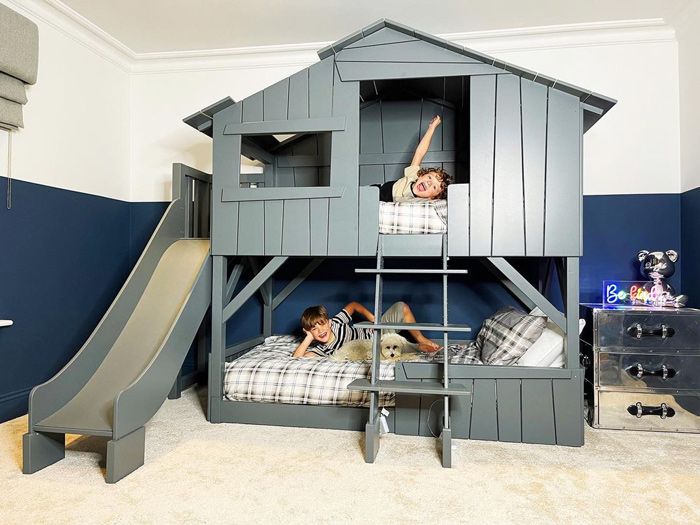 Parker and Carter's epic bedroom was also put together with the help of Nicki, after Frankie described it as "my most frustrating room." It boasts grey bunk beds in the shape of a house with a slide attached, cream carpets and blue and white walls.
She told HELLO!: "Carter really likes skateboarding so Nicki found skateboards to put in there, and there's a picture of the planets. They love it! And I'm one of those mean mums that doesn't give them free rein in their bedrooms."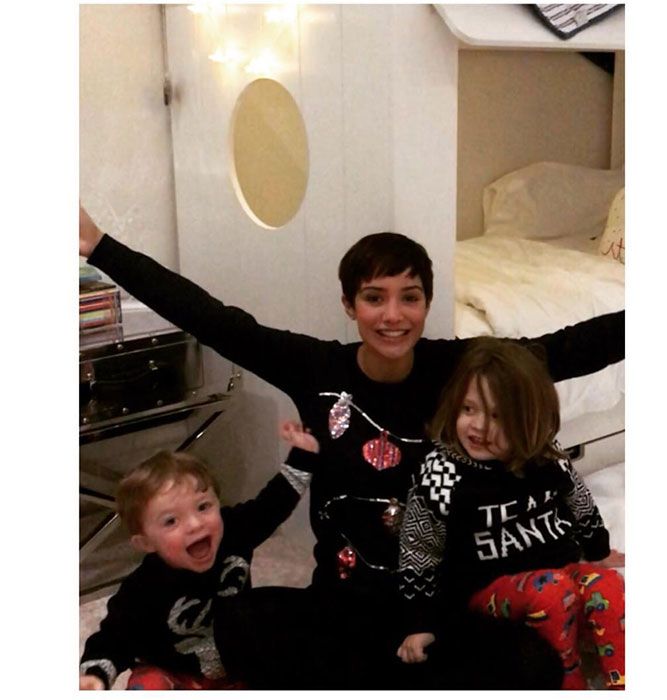 Their former room had a fun cabin bed from Cuckooland where Parker or Carter could create their own den, play and sleep.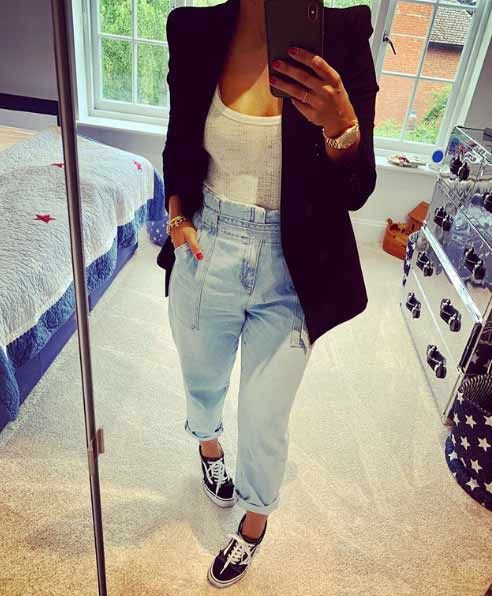 One bedroom in the couple's home has a mirrored chest of drawers and cream carpets, with blue, white and red star print bedding and storage baskets.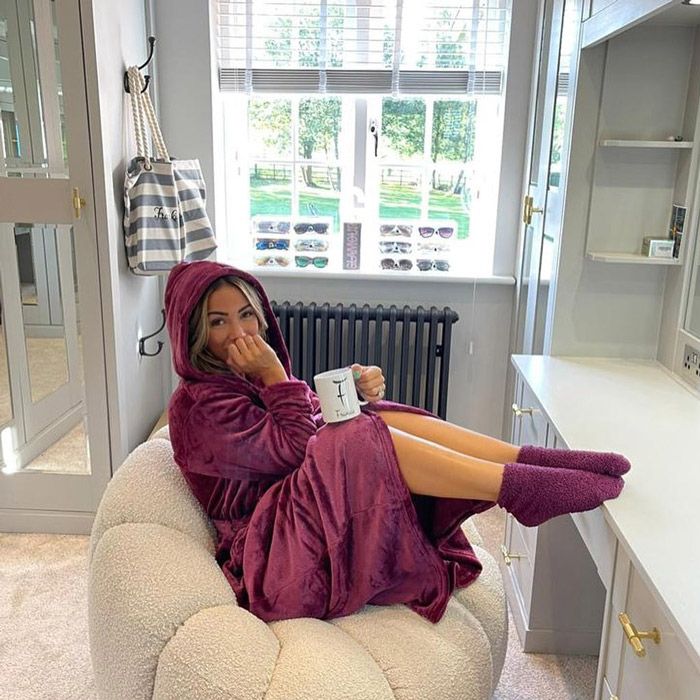 The dressing room has cream carpets and white mirrored cupboards with a large round chair where Frankie can sit to do her hair and makeup. A selection of sunglasses are stacked on the windowsill.
SEE: 23 show-stopping celebrity walk-in wardrobes and dressing rooms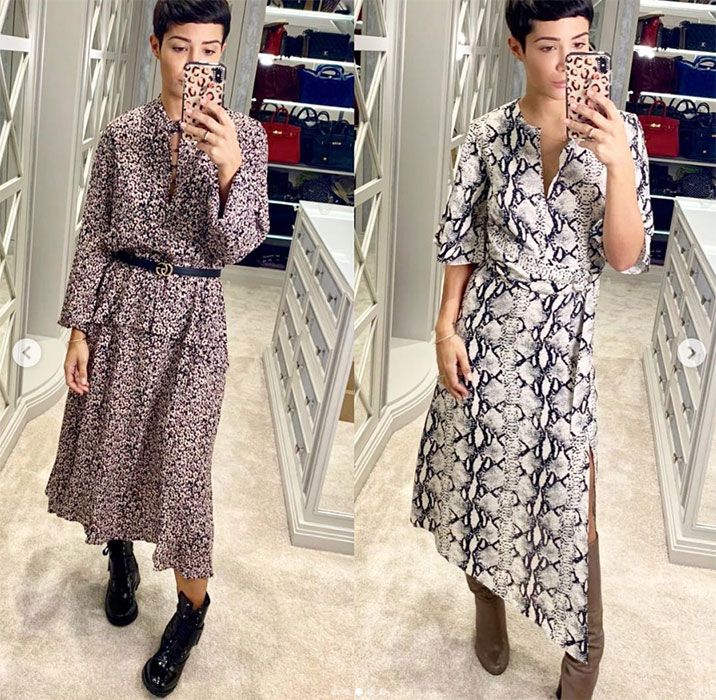 It's not clear if this is the same property, but previous photos showed a floor-to-ceiling display of Frankie's handbags, along with a large drawer unit where she can store her other accessories neatly.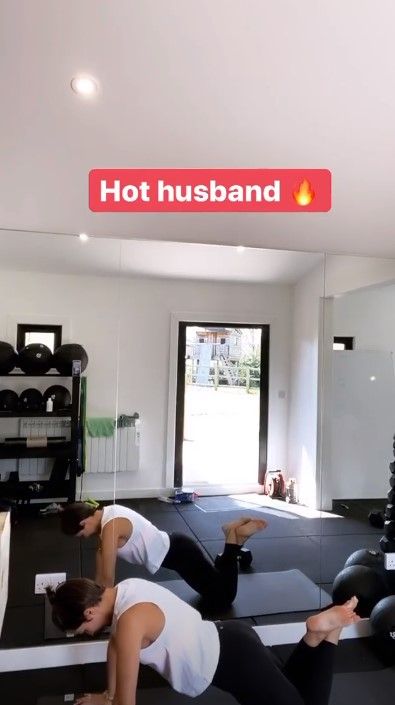 Frankie and Wayne have their very own home gym, complete with an assault bike, a ski-erg machine, a boxing bag, a selection of free weights, a jump box, kettlebells, a rowing machine and slam balls. They also have an outdoor area where Frankie has been practicing her handstands.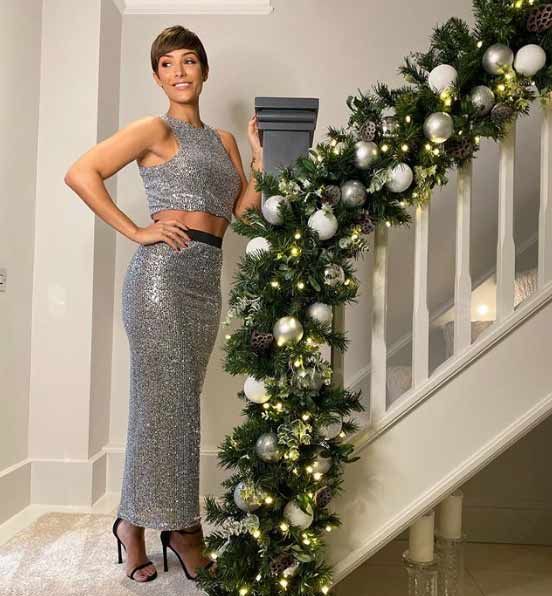 The staircase had a festive makeover for Christmas, with a lit-up garland draped over the bannister and adorned with silver and white baubles, and Frankie has two pillar candles on glass holders underneath the stairs.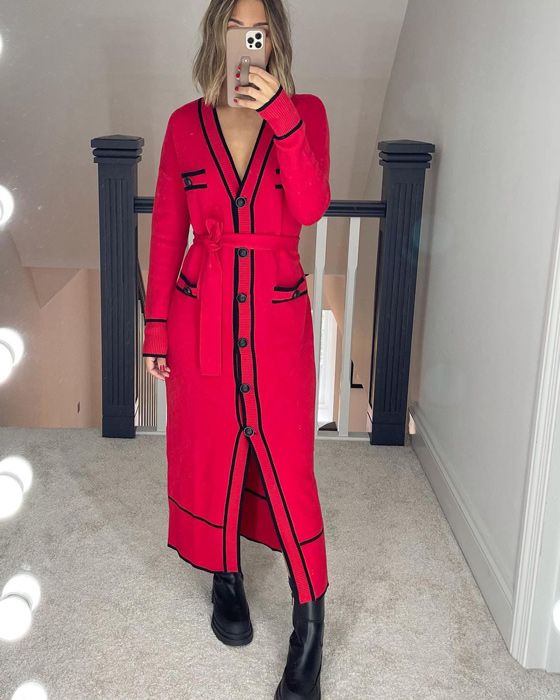 Frankie often models her favourite outfits in the hallway for 'Frankie's Faves', revealing cream carpets, white walls and grey bannisters.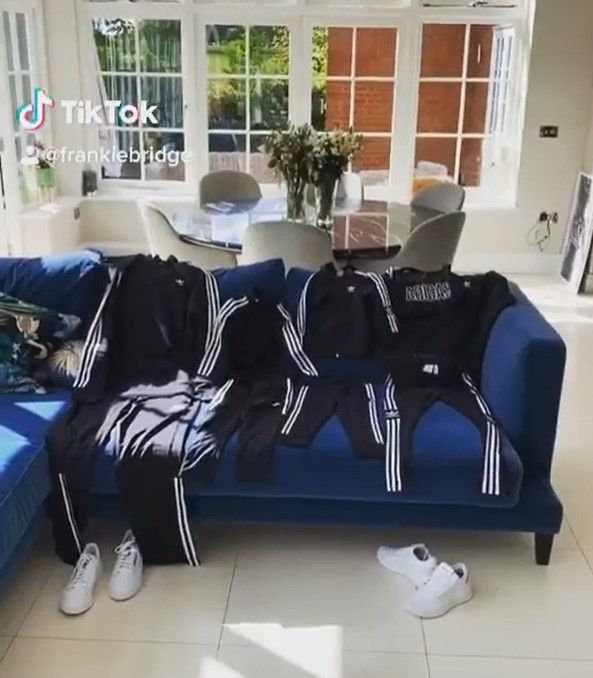 Frankie, Wayne and the boys kept themselves entertained with TikTok videos during the coronavirus isolation period, and this clip revealed a look inside their gorgeous open-plan living and dining area. It's decorated with white walls and floors, and features a large black marble dining table with grey chairs and a navy blue L-shaped sofa. 
WATCH: Frankie Bridge unveils her rainbow Christmas tree at home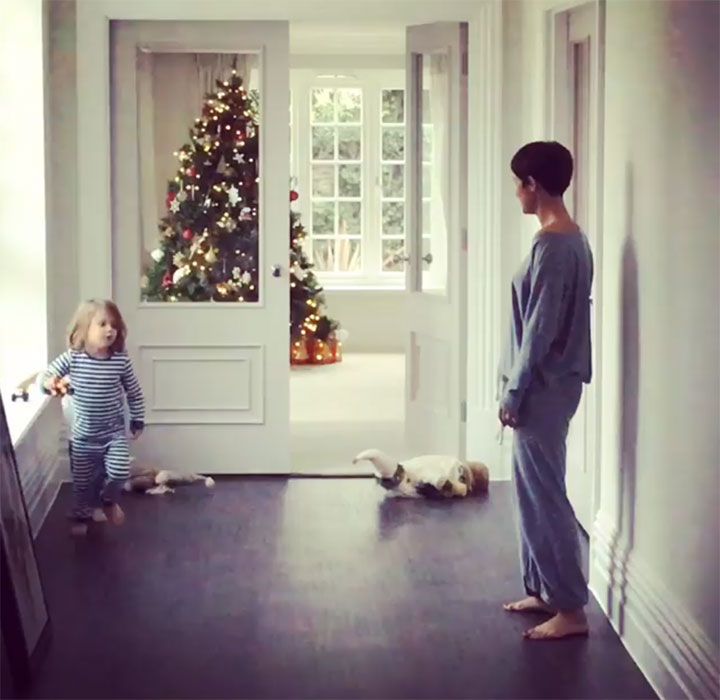 Just a normal morning in the Bridge household! Frankie and her sons played around in their wide hallway ahead of Christmas 2017, showing off their beautiful Christmas tree and glass double doors that lead into the living room.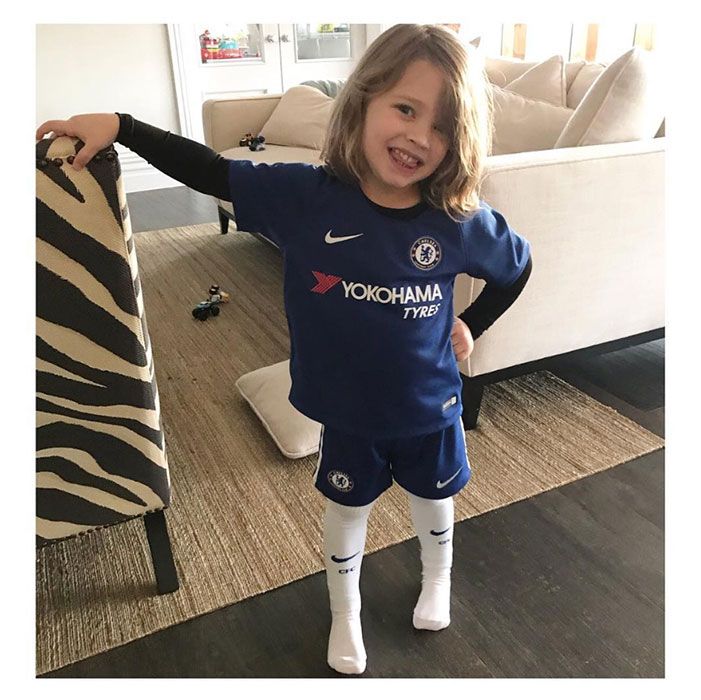 The mum-of-two has added a decorative touch to the otherwise neutral room with a zebra print chair. A textured rug has been placed on the wooden floor alongside the cream corner sofa.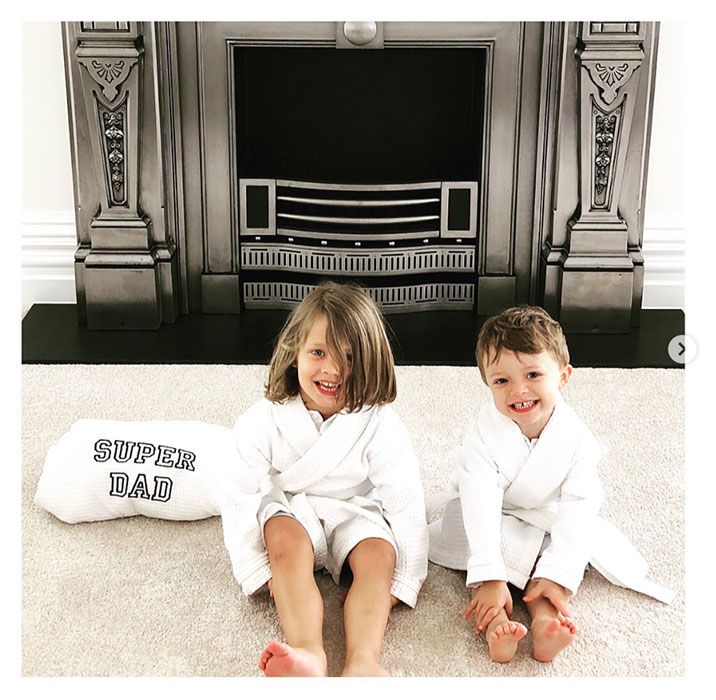 Wayne and Frankie's living room has a gorgeous traditional fireplace with an ornate metal surround, which stands out from the rest of the room, which has white walls and soft cream carpets.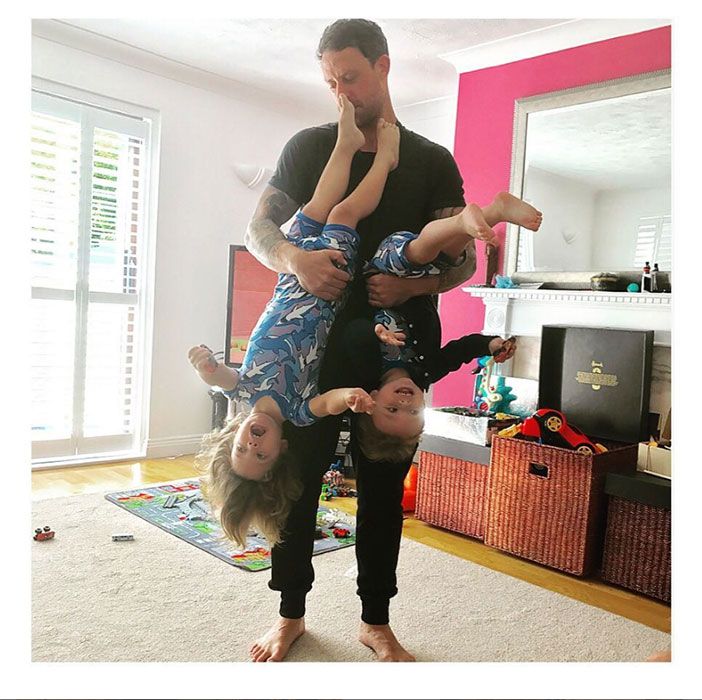 Frankie's sons Carter and Parker appear to have their own playroom that is filled with toys and games, all kept organised in wicker storage boxes. While the room is mostly white, Frankie has added an accent wall with a pop of fuchsia over the fireplace.