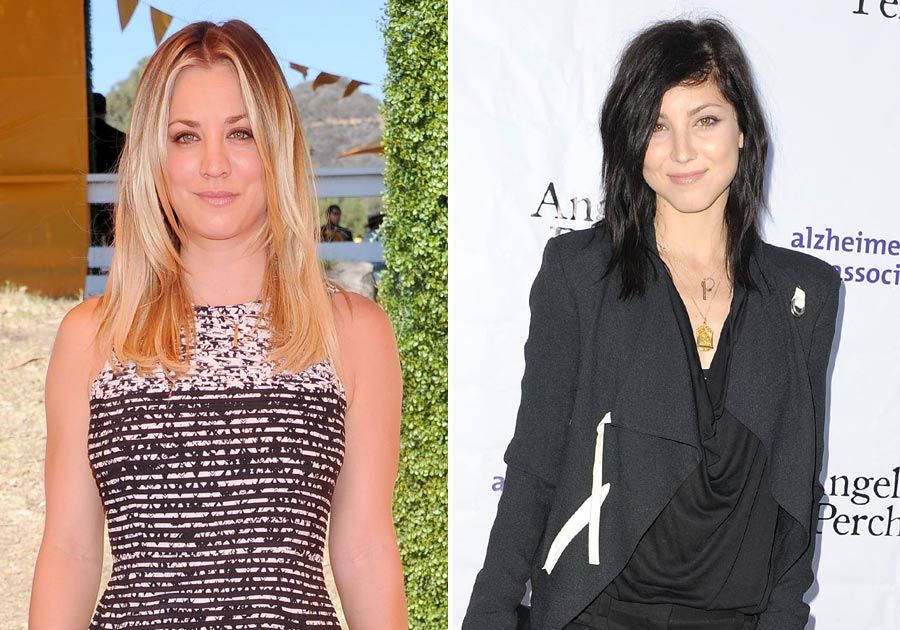 These famous faces tend to dominate the headlines on a frequent basis, but what about their brothers and sisters? Some celebrity siblings are very well known, such as Beyoncé's sister Solange and Chris Hemsworth's brother Liam, but what about Gwyneth Paltrow's brother, who is a Hollywood director, or Julia Roberts' sister Lisa?
MORE: 7 heartwarming photos of celebrity dads kissing their children
HELLO! has taken a look at some celebrities including Gigi Hadid, Gary Oldman and Kylie Minogue – and their equally famous siblings...
Kaley Cuoco and Briana
Kaley Cuoco's younger sister Briana went viral after she appeared on The Voice USA back in 2013, making headlines the world over with her incredible rendition of Lady Gaga's You & I.
Gigi and Bella Hadid
These famous sisters are prominent figures in the land of runway fashion! They often appear in shows together – and are known for having a close bond. They also have a younger brother called Anwar as well as two older half-sisters, Marielle and Alana, from their father's side.
MORE: Gigi Hadid releases gorgeous new selfie with baby daughter - and we love it!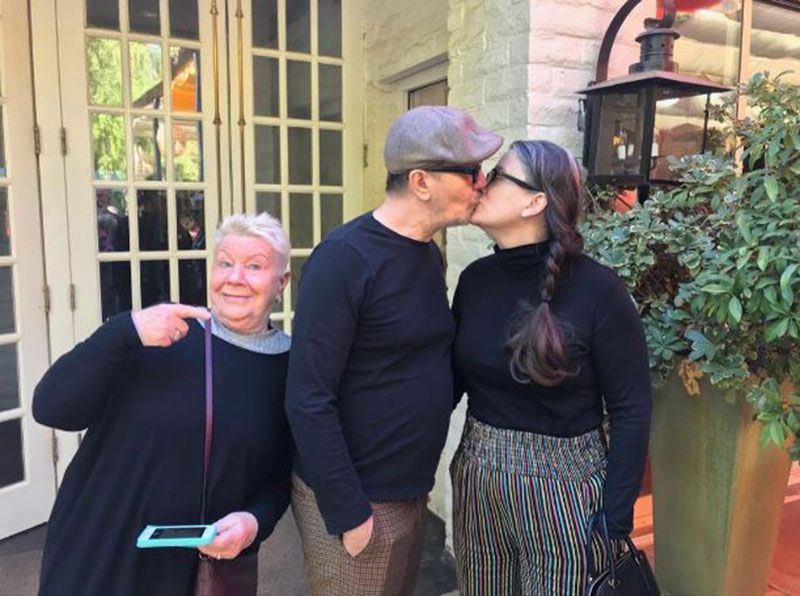 Gary Oldman and Laila Morse
Although many know the actress's stage name, Laila Morse, few probably realise that her real name is Maureen Oldman. The EastEnders star, who is famed for playing Big Mo, is in fact the older sister of this Hollywood legend.
Keep clicking for more photos...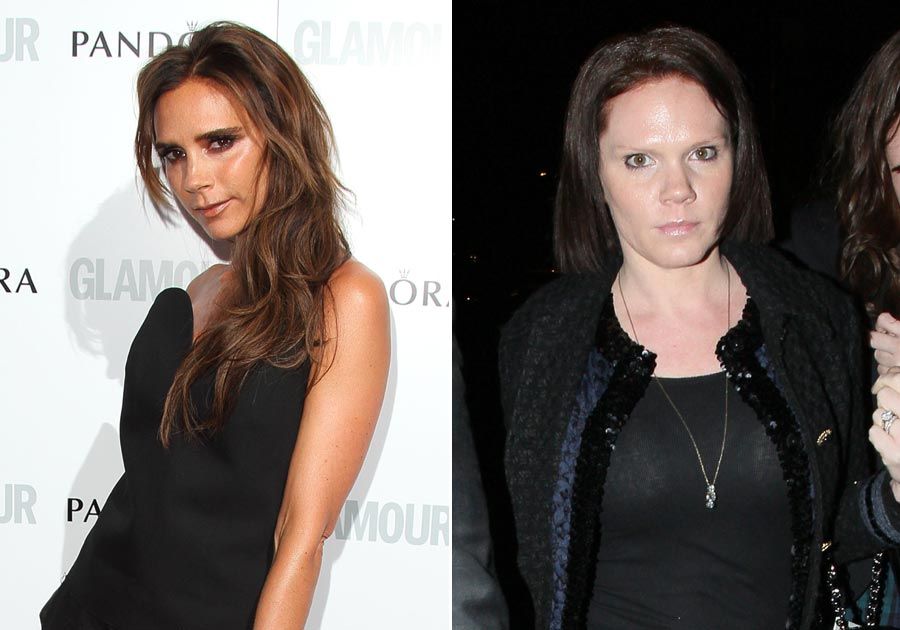 Victoria Beckham and Louise Adams
Victoria Beckham's sister Louise Adams was once an actress and model before giving it up to lead a life out of the spotlight.
GALLERY: David and Victoria Beckham's love story in pictures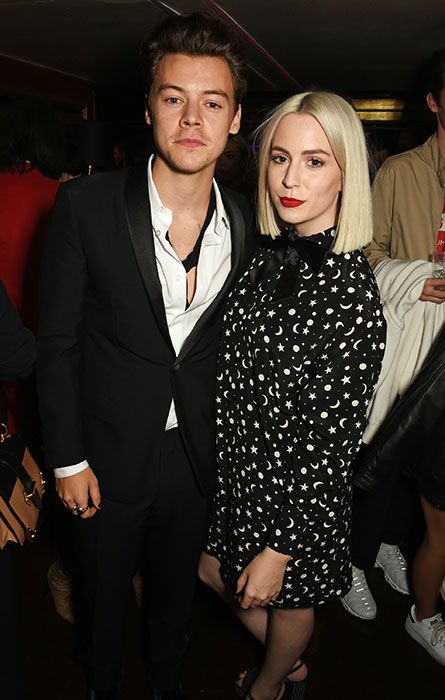 Harry and Gemma Styles
The One Direction star with his stunning sister Gemma Styles, who is a writer and journalist with a massive social media following.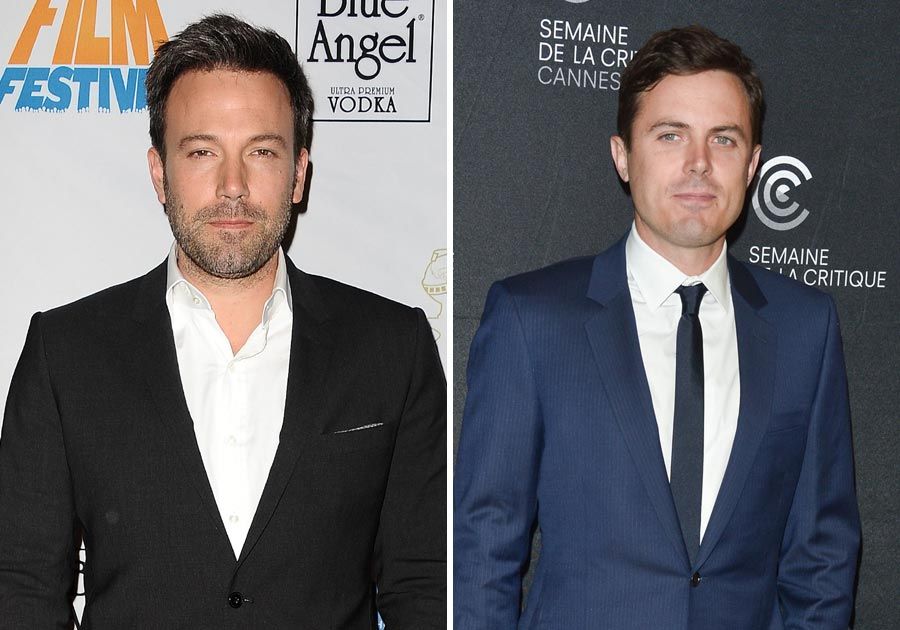 Ben and Casey Affleck
Oscar winner Ben Affleck shares the big screen with his younger brother Casey, who was nominated for his own Oscar for his role in The Assassination of Jesse James by the Coward Robert Ford – in which he starred alongside Brad Pitt. He also worked with his brother Ben in Ocean's Eleven.
MORE: Oops! 6 TV stars who accidentally broke social distancing rules on air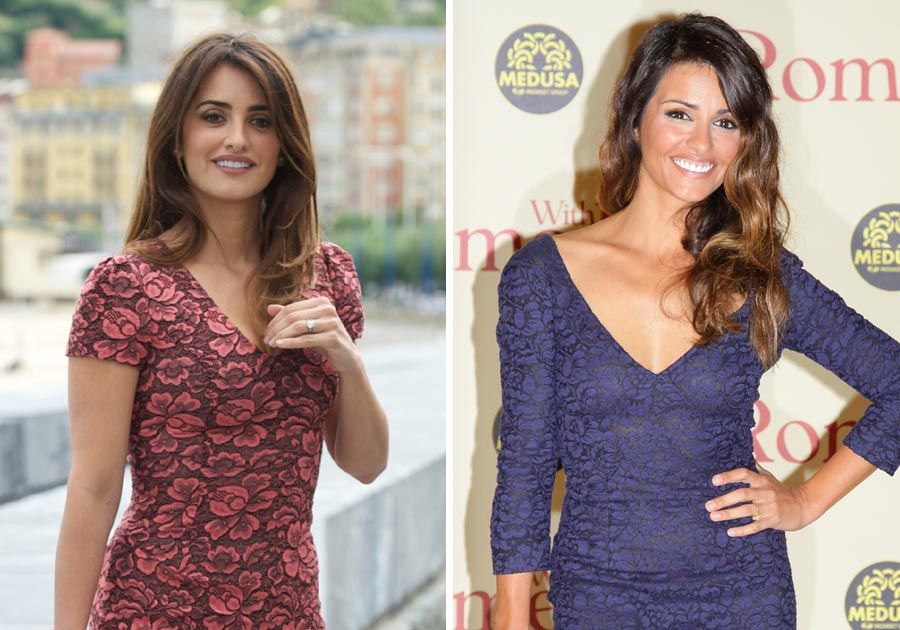 Penelope Cruz and Monica
Oscar-winning actress Penelope Cruz had her second baby just months apart from her fellow actress and sister Monica, and the duo designers created collections together for Spanish retail giant Mango back in 2007. Monica even acted as her sister's body double in Pirates of the Caribbean, when Penelope was pregnant with her first child.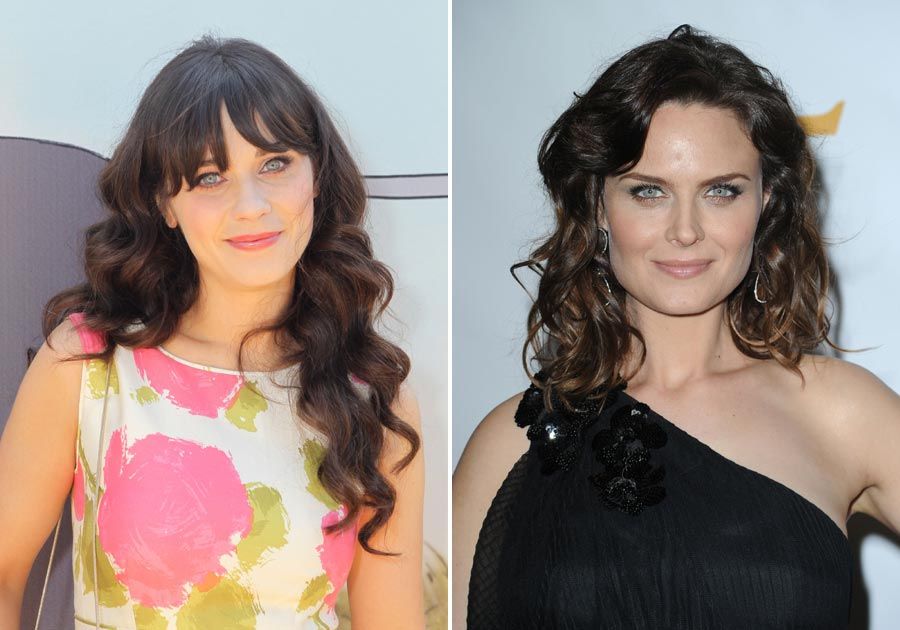 Zoe and Emily Deschanel
Zoe Deschanel's older sister Emily starred in Cold Mountain alongside Jude Law and Nicole Kidman.
MORE: Where is BBC's His Dark Materials filmed? Everything you need to know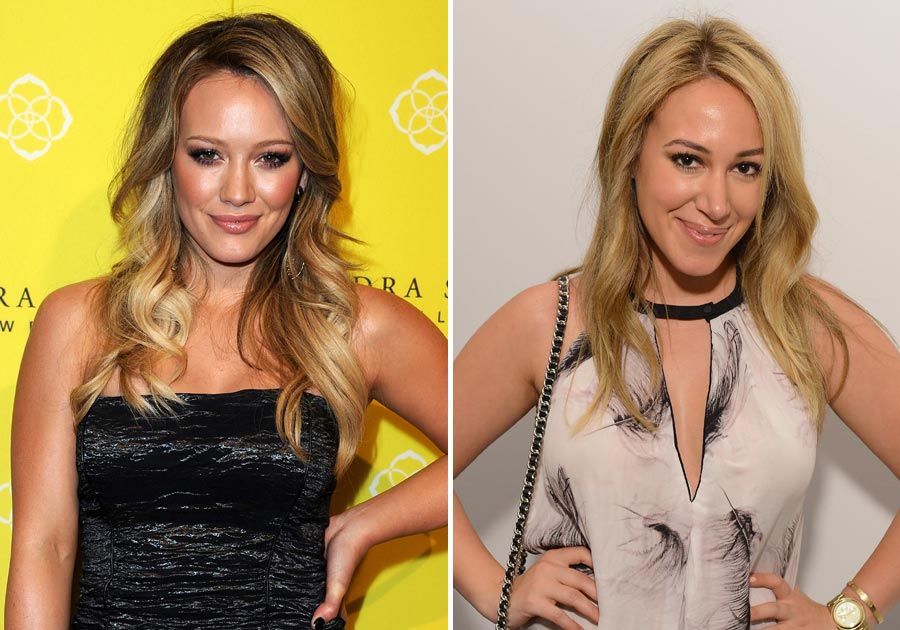 Hilary and Haylie Duff
In 2006 sisters Hilary and Haylie Duff starred together in the film Material Girls.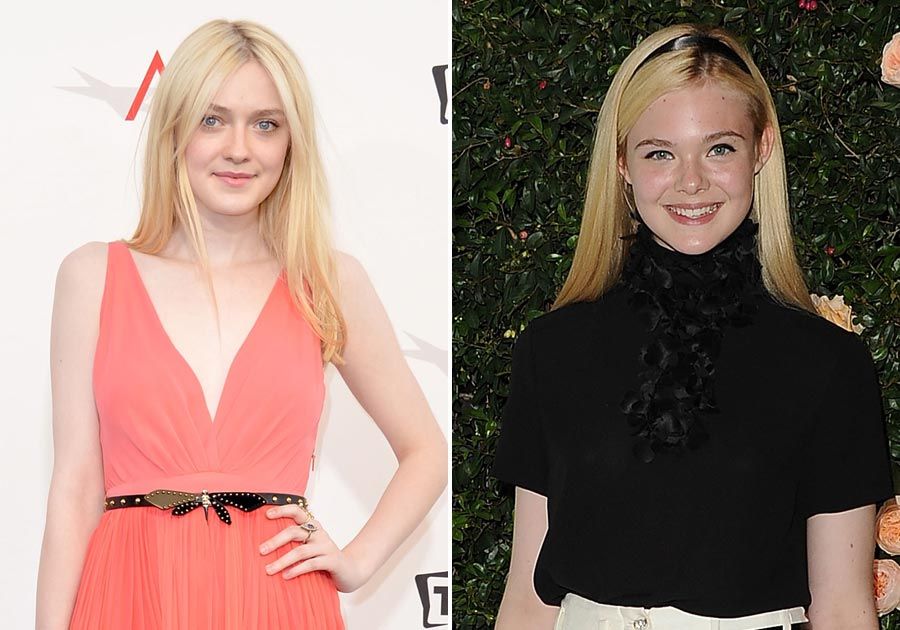 Dakota and Elle Fanning
Dakota Fanning's younger sister Elle has become a Hollywood star in her own right after featuring in Steven Speilberg's Super 8.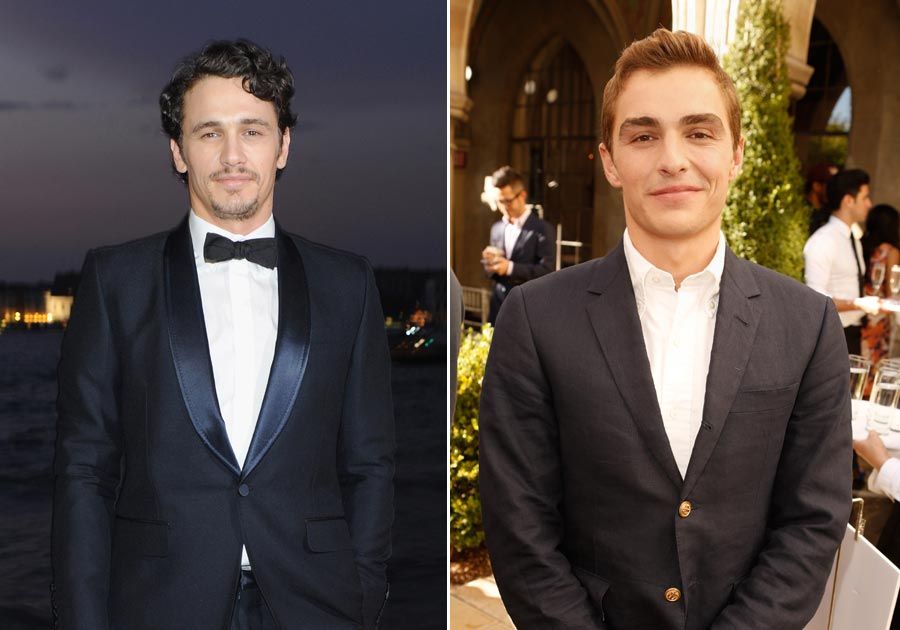 James and David Franco
James Franco's brother Dave made his acting debut in TV programme 7th Heaven and has now progressed to playing big Hollywood roles.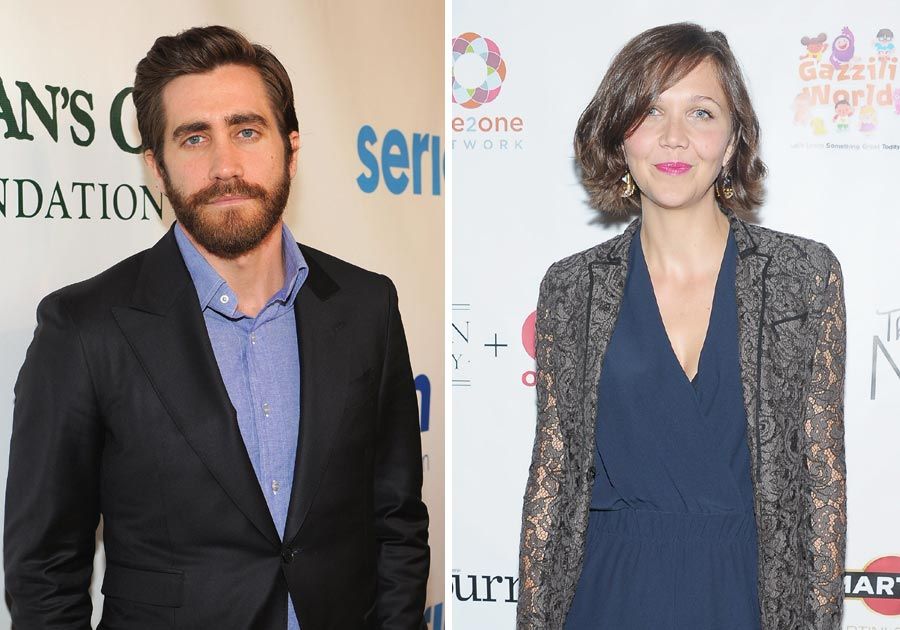 Jake and Maggie Gyllenhaal
Jake and Maggie Gyllenhaal have been involved in the film industry since they were young, regularly visiting their father, film-director Stephen Gyllanhaal on set.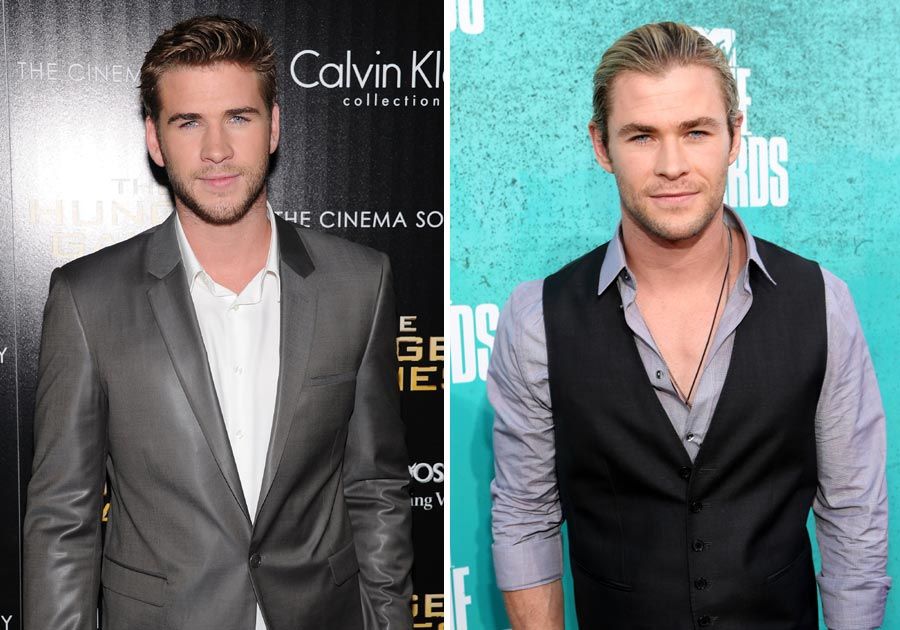 Liam and Chris Hemsworth
Brothers Liam and Chris Hemsworth have both become stars on the big screen since moving to America from their native Australia.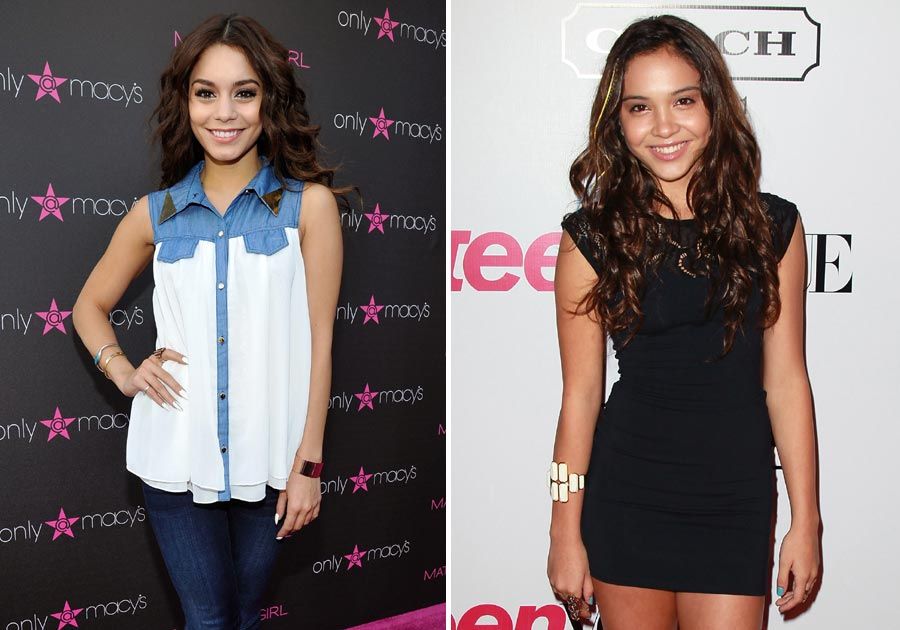 Vanessa and Stella Hudgens
Vanessa Hudgens is very close to her younger sister Stella, regularly taking her to Hollywood events and premieres.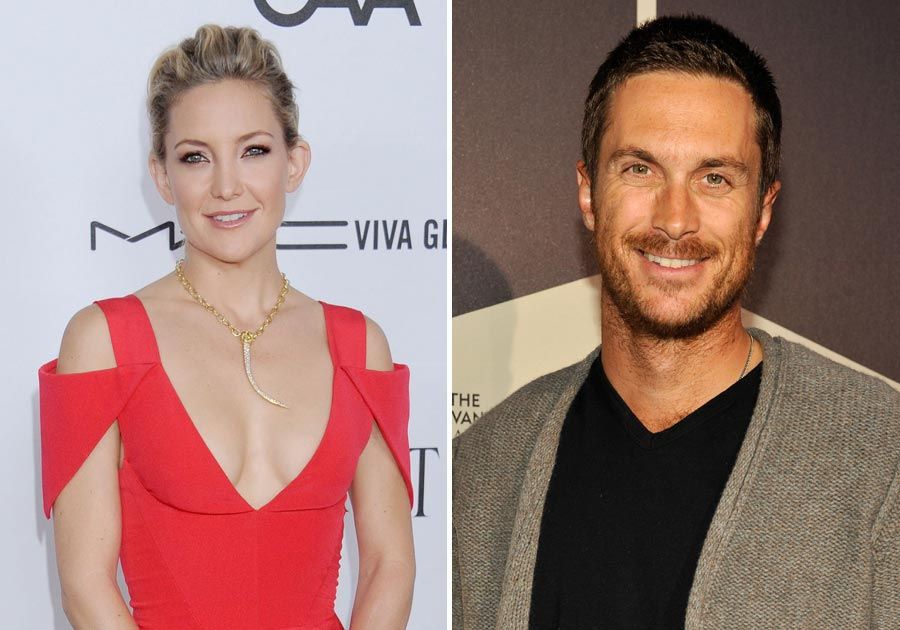 Kate and Oliver Hudson
Children to Bill Hudson and Goldie Hawn, Kate and Oliver obviously inherited their parents' star talent as they have both become successful actors.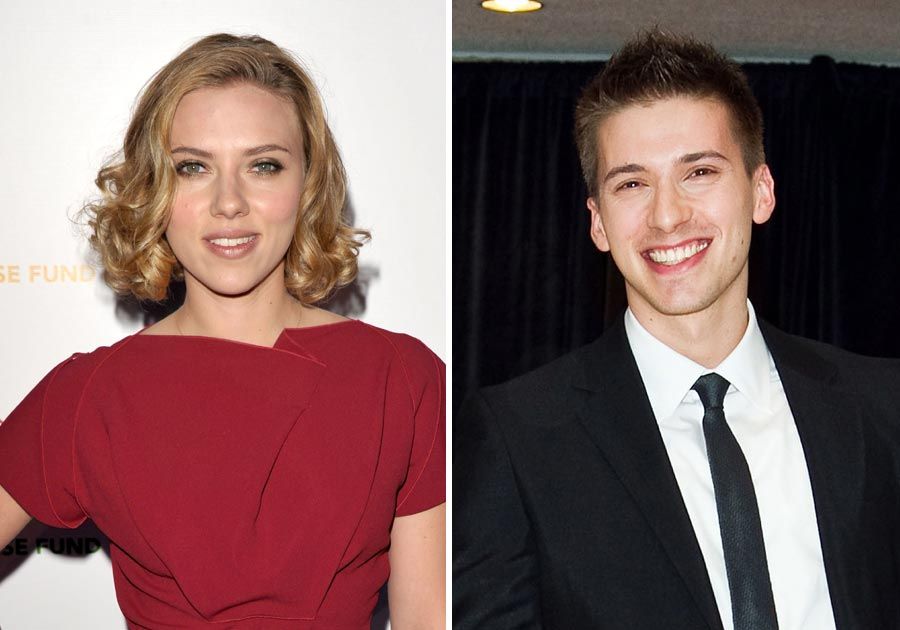 Scarlett and Hunter Johansson
Hunter Johansson has become a red-carpet regular, often attending premieres with his superstar sister.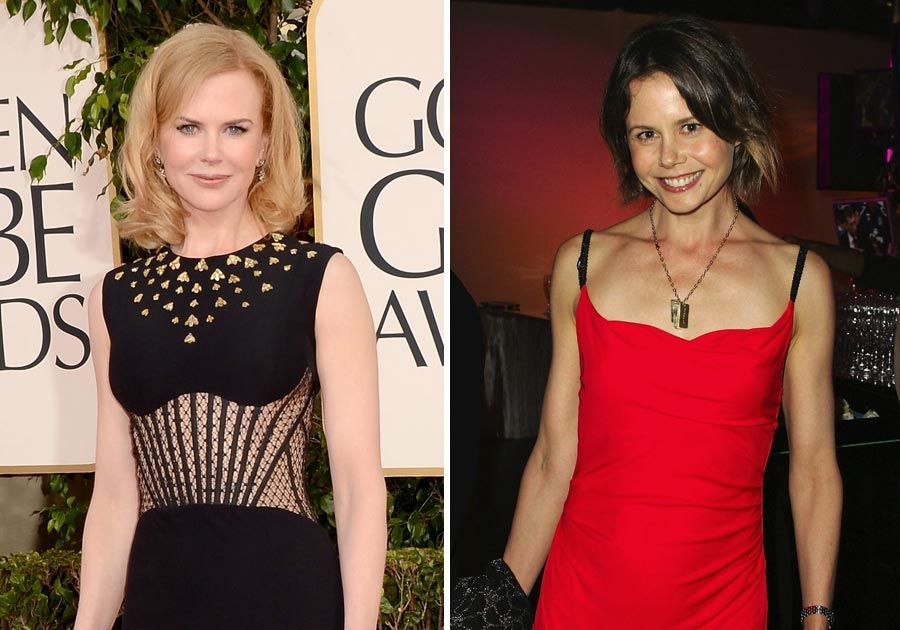 Nicole and Antonia Kidman
Nicole Kidman's sister Antonia has made a name for herself as hard hitting journalist and TV presenter in Australia.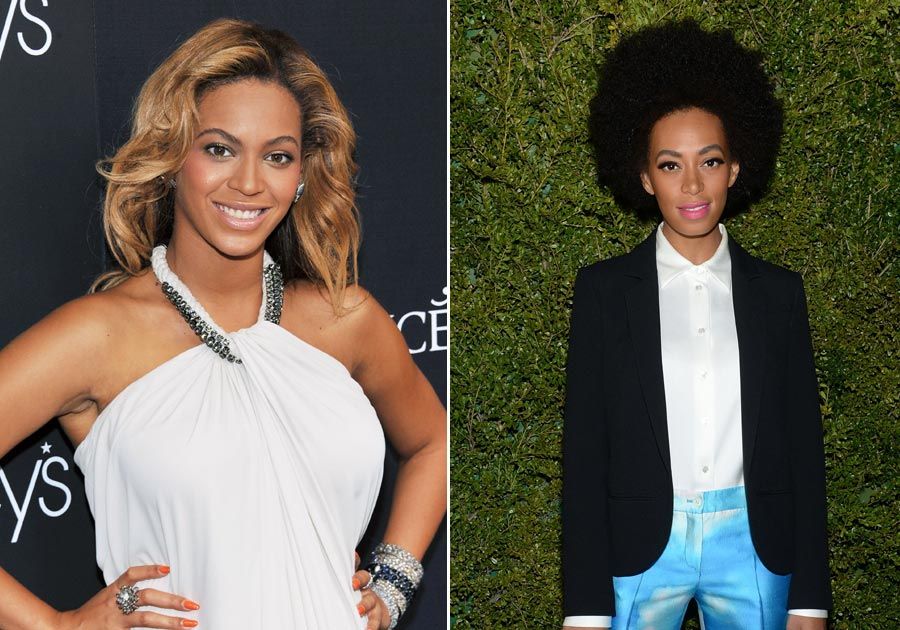 Beyoncé and Solange Knowles
Solange Knowles used to write music for her famous sister Beyoncé but now has her own music career.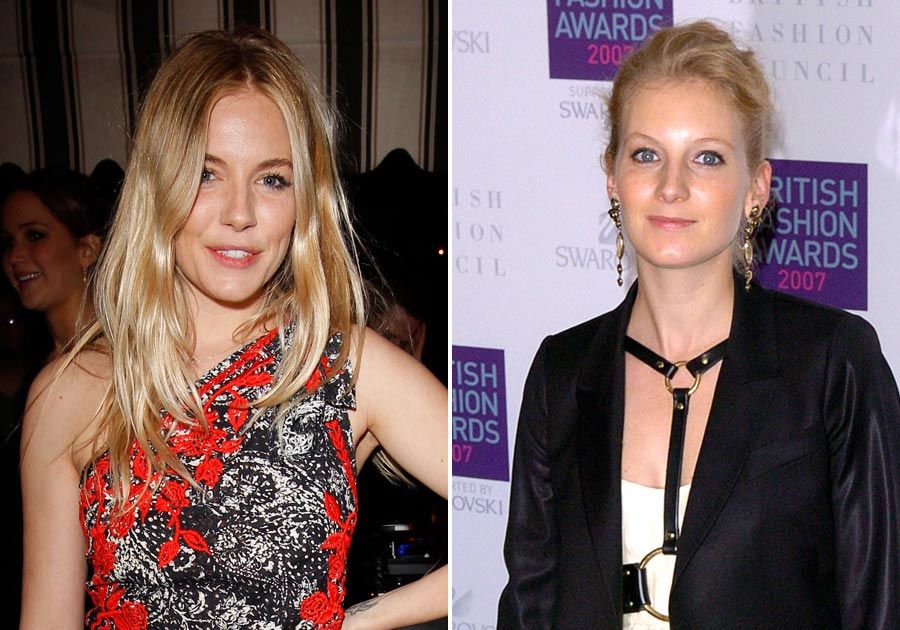 Sienna and Savannah Miller
Sienna and Savannah Miller have their own clothing line Twenty8Twelve together.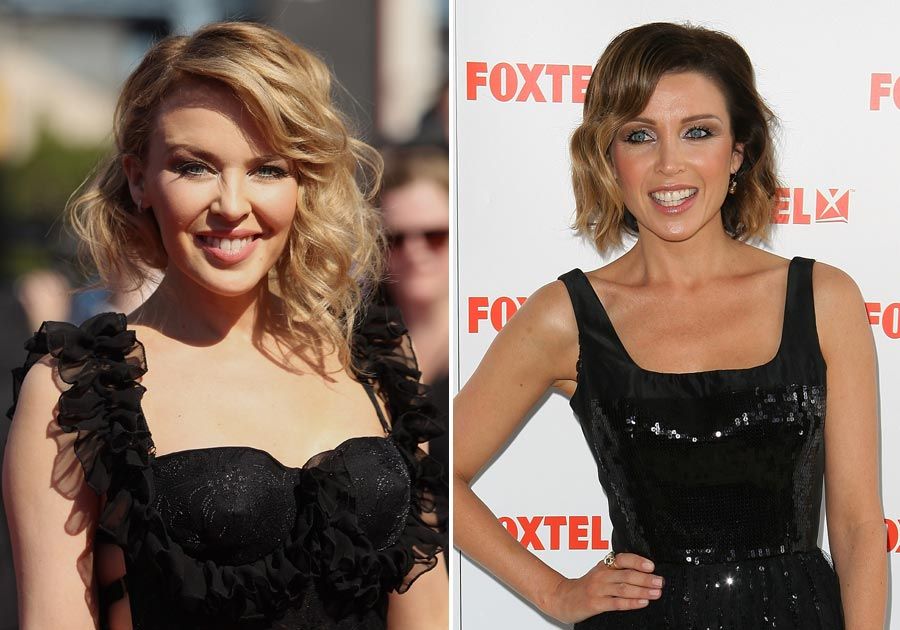 Kylie and Dannii Minogue
Australian beauties Kylie and Dannii Minogue had their big breaks on the Australian TV show Neighbours, since then they have both gone on to enjoy successful music careers.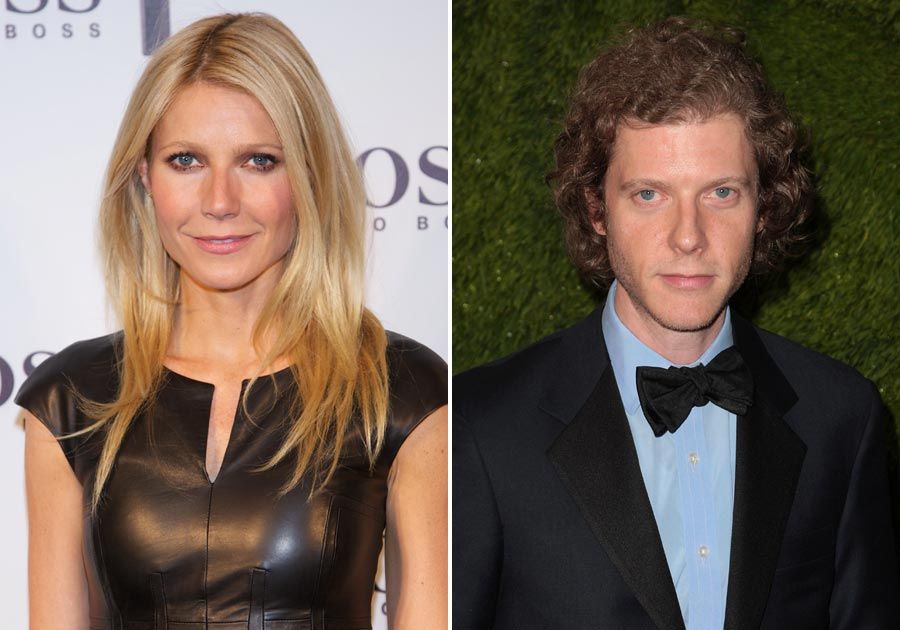 Gwyneth and Jake Paltrow
While his older sister Gwyneth is well-known for her work in front of the camera, Jake Paltrow prefers to sit behind the camera as a film director.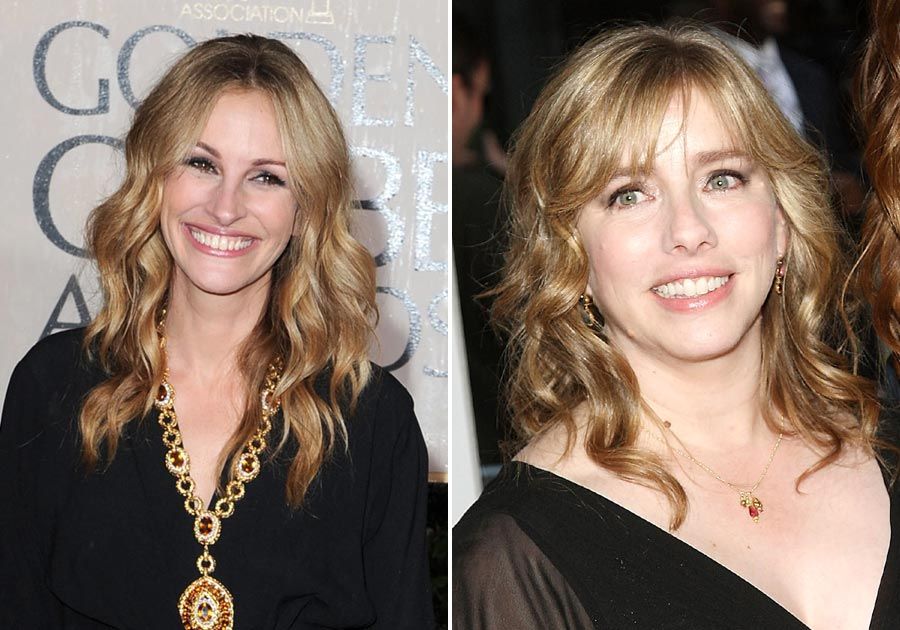 Julia and Lisa Roberts
Raising Helen actress Lisa Roberts is sister to Oscar winner Julia and aunt to up-and-coming actress Emma Roberts.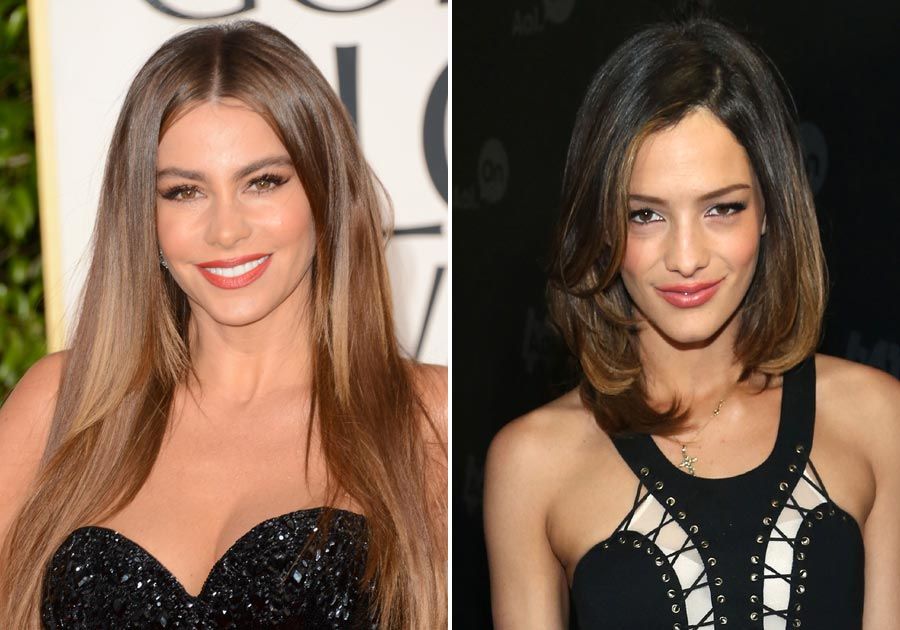 Sofia and Sandra Vergara
Sofia's sister Sandra Vergara is also an actress and model and has starred in 2011 film Fright Night.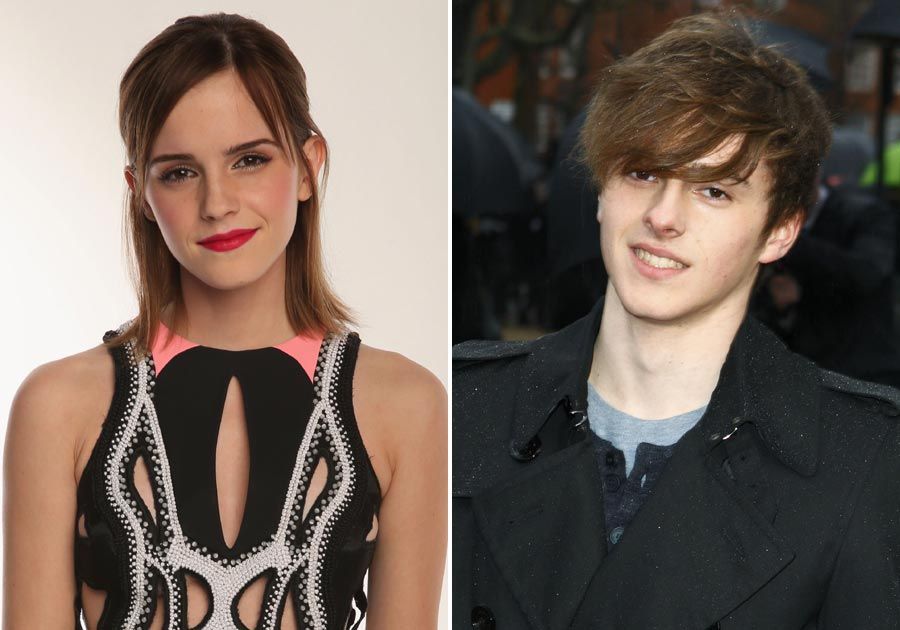 Emma and Alex Watson
Alex Watson featured in Burberry's 2010 Spring/Summer campaign with his famous sister Emma.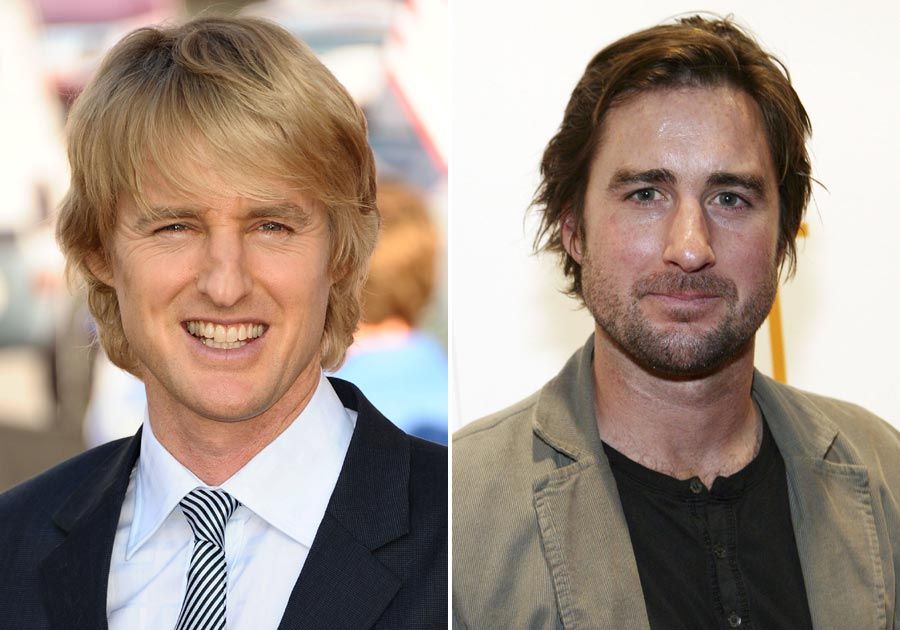 Owen and Luke Wilson
The two Wilson brothers, Owen and Luke, launched their careers together writing and starring in the film Bottle Rocket in 1996. The pair reunited professionally in 2005 to feature in The Wendall Baker Story directed by third brother Andrew.
Like this story? Sign up to our newsletter to get other stories like this delivered straight to your inbox.