No matter how much planning you put into your wedding, sometimes things go wrong – even if you're a celebrity. Blake Lively, Cameron Diaz and Michelle Keegan found this out the hard way!
From Hilary Duff's chipped tooth to Queen Elizabeth II's broken tiara and Martine McCutcheon's veil going up in flames, see inside some of the biggest (yet reassuringly relatable) celebrity wedding mishaps of all time.
Blake Lively and Ryan Reynolds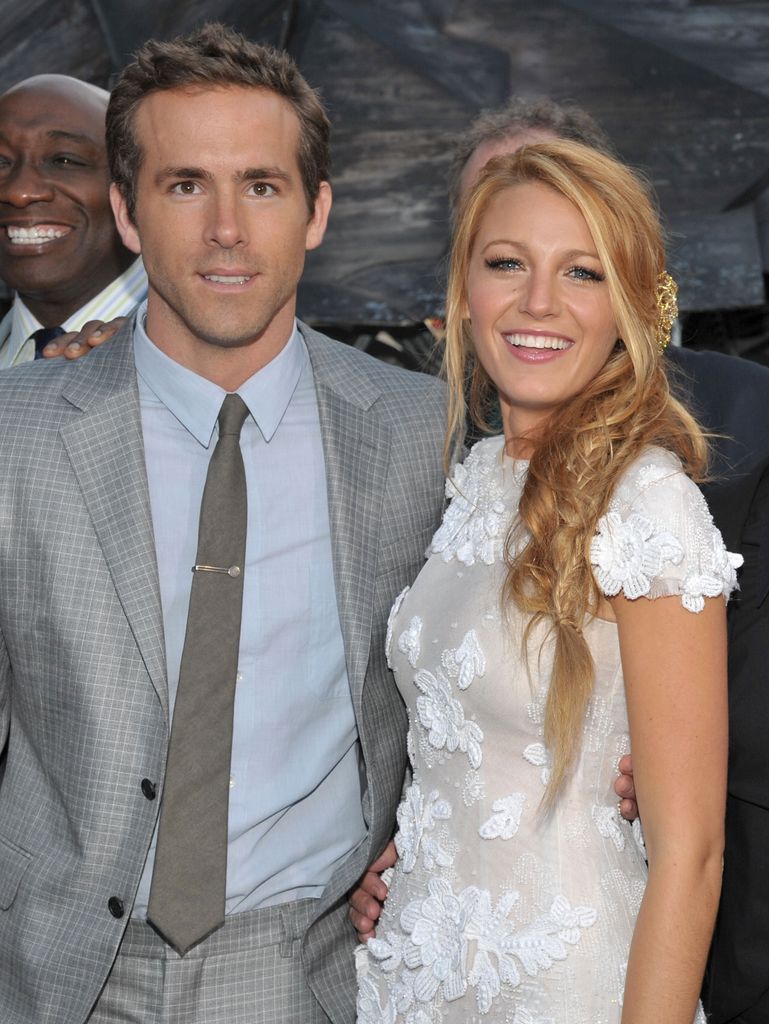 After tying the knot in 2012, Blak Lively accidentally burnt a hole in her Marchesa wedding dress with a sparkler during their reception. "Florence Welch was singing and they brought out these sparklers, and I'm watching her sing," Blake explained in an interview with Vogue in 2014. "I look down and my wedding dress has a big burn mark from one of the sparklers. Right on the front." But the show must, and did, go on.
Cameron Diaz and Benji Madden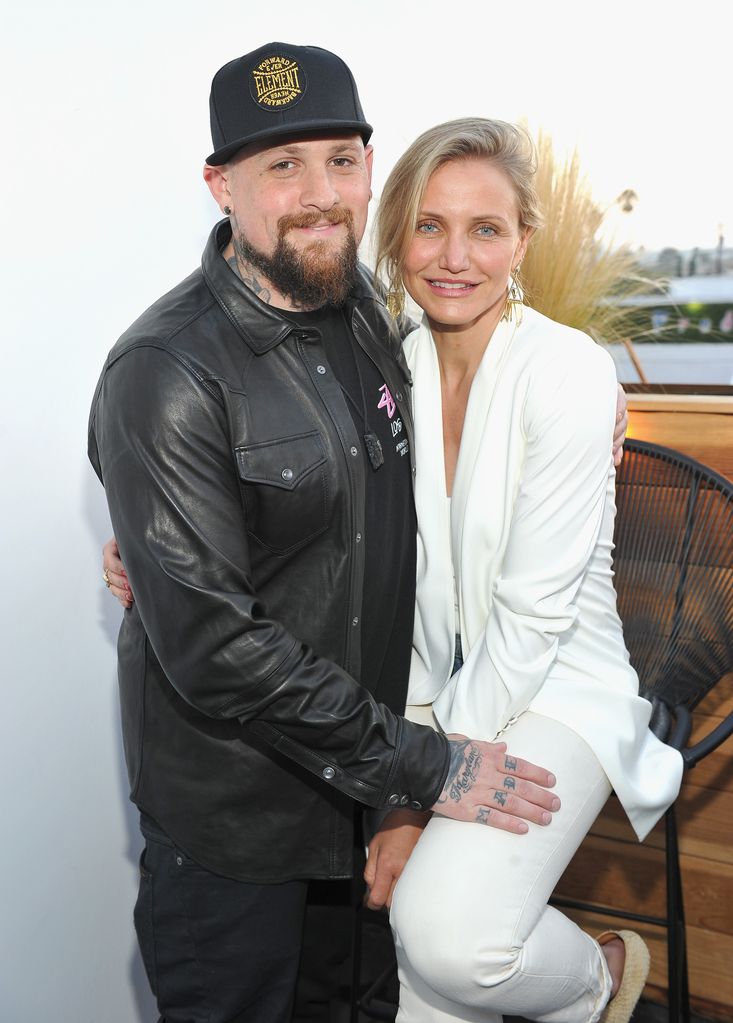 Good Charlotte star Benji Madden reportedly dropped his ring when exchanging with Cameron Diaz. Luckily, their guests found it hilarious, and the couple wound up laughing, too.
Andrea McLean and Nick Feeney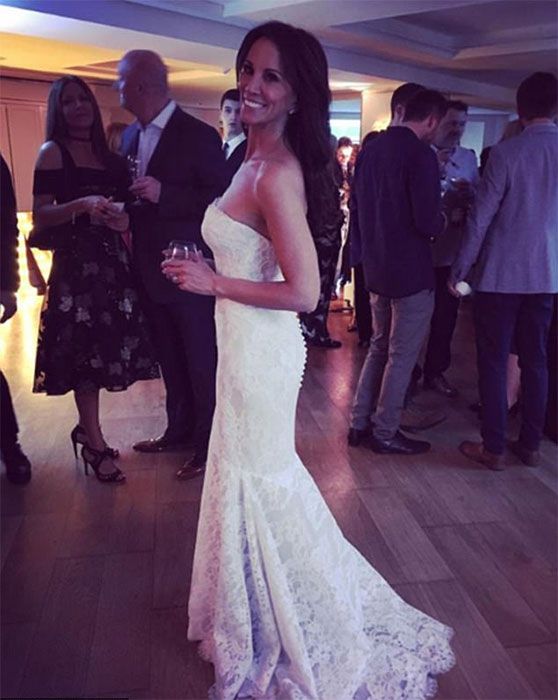 If Andrea McLean's wedding with Nick Feeney has taught us anything, it's to not make a joke out of the wedding objections. On Loose Women, the TV presenter recalled the moment their guest, celebrity photographer Nicky Johnson, accidentally halted the vows with his joke.
The mother-of-two told her fellow panellists: "It isn't a joke this whole objection thing. Nicky Johnson, I'm going to out you again. He was not only the photographer at the wedding but he was a witness, and he objected in a jokey fashion at my wedding.
"The whole grounds were holt and the registrar said: 'Stop the ceremony. It's a legally binding ceremony and you have objected.'" Andrea went on to say: "It all got very edgy and there was a bit of awkward tumbleweed. He was told even though he was joking, he was still objecting the ceremony."
Princess Diana and Prince Charles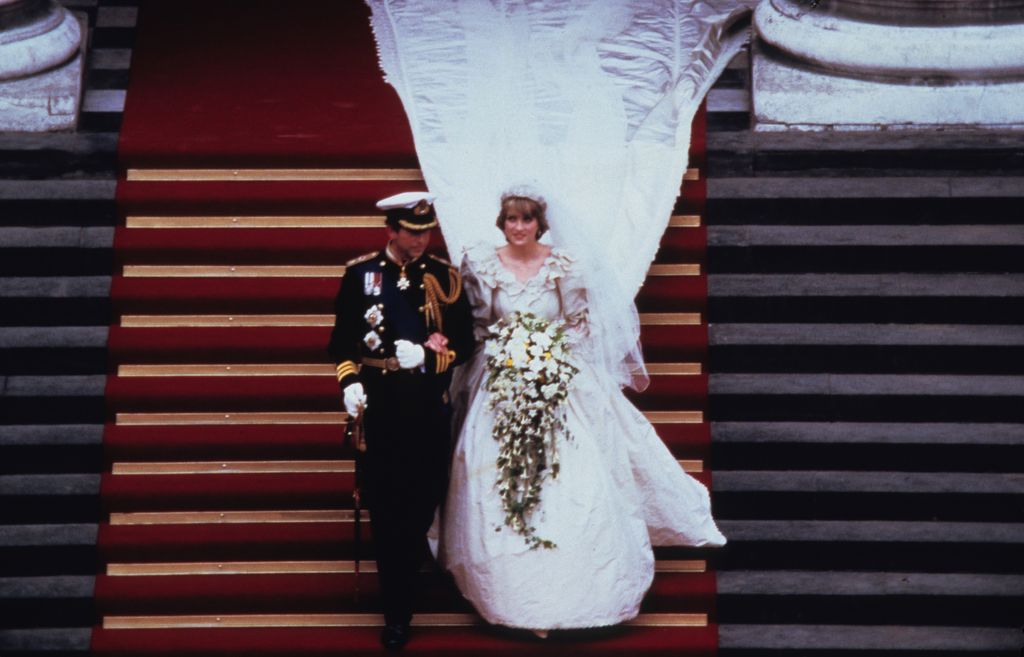 Rumour has it that Princess Diana was ready to walk down the aisle in 1981 when she accidentally spilt her perfume, Quelques Fleurs, down the front of her puff-sleeve wedding dress, which stained the fabric.
According to her makeup artist Barbara Daly in the book Diana: The Portrait, she attempted to clean the dress to no avail, so Diana hid the mishap by placing her hand on that part of the fabric as though she was holding up the front of her dress to walk.
However, her wedding dress designer Elizabeth Emanuel exclusively told HELLO! she had contingencies in place for this very scenario. "We made an overskirt in case anything was spilt down in front of the dress and we had a parasol made in case it rains."
Jessica Simpson and Eric Johnson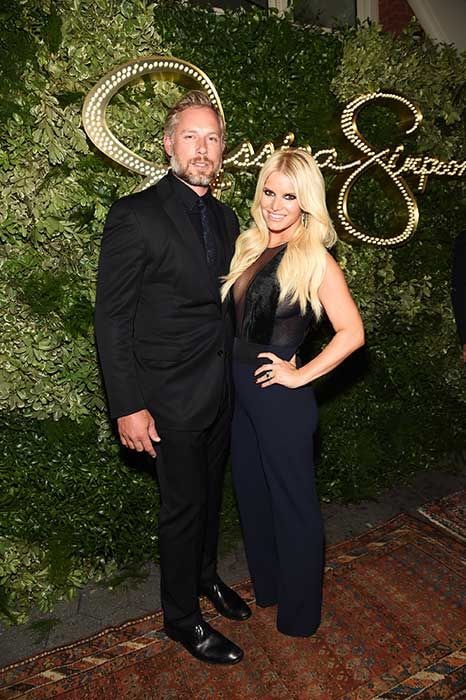 When Jessica and Eric married in July 2014, Jessica was so nervous that she ended up calling Eric Jessica. Apparently, the slip-up happened more than once, but she eventually made it through…
Queen Elizabeth II and Prince Philip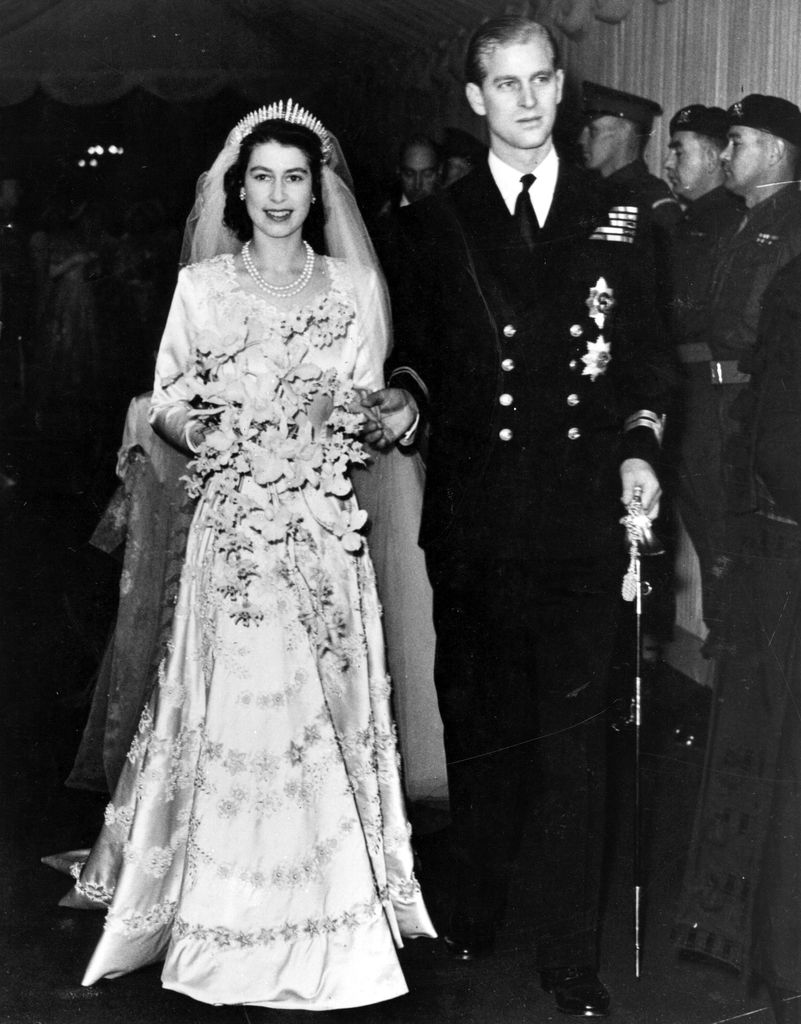 Her late Majesty, then Princess Elizabeth, looked beautiful in a Sir Norman Hartnell wedding dress and Queen Mary's Fringe Tiara when she married Prince Phillip in 1947 – but she was left "alarmed" over a last-minute mishap with her headpiece.
While attending an exhibition of Princess Kate's wedding dress in 2018, she admitted: "The catch, which I didn't know existed, it suddenly went. And I didn't know it was a necklace, you see… I thought I'd broken it… We stuck it all together again, but I was rather alarmed."
 Michelle Keegan and Mark Wright
Just 30 minutes before Michelle Keegan's dad was due to walk her down the aisle, he realised he had lost his suit trousers. "My father-in-law Mike was sat there in just a shirt, bow tie and rainbow-coloured boxers," said Mark Wright on his Heart Radio show. Luckily, Mike found them just in time for the ceremony, and it went ahead without any further problems.
 Kim Kardashian and Kanye West
Despite shelling out £6 million on their wedding weekend, the marble statues designed as decoration for Kim Kardashian and Kanye West's wedding turned up damaged, while several place cards at their reception table were misspelt. It happens to the best of us.
Hilary Duff and Mike Comrie
Lizzie McGuire star Hilary Duff managed to break her tooth eating a bagel just a few hours before walking down the aisle. Luckily, she managed to find a dentist willing to come to the rescue in time.
Chrissy Teigen and John Legend
When a storm hit and John's family didn't make it to their destination wedding in Lake Como, Italy, in time, John Legend and Chrissy made the decision to push back their vows until everyone had arrived. They ended up hosting a four-hour reception, only making for some especially merry guests, while Chrissy entertained herself with some funny poses.
 Martine McCutcheon and Jack McManus
Martine McCutcheon married Jack McManus in 2012, but it wasn't until years later that she revealed the major mishap that left her outfit on fire at their wedding reception.
Speaking exclusively to HELLO!, the Love Actually star said: "I wish we'd have practised talking in the microphone because my husband set my veil on fire when he put the microphone down on the table, then I had to reach over the candelabra to reach the microphone and get it. 
"And you literally see someone's hands in the video, like putting out the fire on my veil. So I wish we'd gone through the vows. But if there's any equipment involved… when you do your vows, you just think you're going to say to them, to each other, and that's it. And then when there's a microphone, you feel like you're doing a gig. And all of a sudden, Jack didn't quite know what to do with the microphone."
Vogue Williams and Spencer Matthews
Besides their hilarious first dance, Spencer Matthews gifted Vogue Williams with a painting of himself wrestling a bull on the morning of their wedding. In an episode of Spencer, Vogue and Wedding Two, the couple were filmed as Vogue opened the present and said, "It kind of makes me feel sad. That's not living here. That's not even living anywhere." Spencer, meanwhile, was particularly impressed with the piece and could hardly contain his laughter.
RELATED: Great British Bake Off hosts' weddings: Paul Hollywood's Cyrpus nuptials, Prue Leith's 'no fuss' ceremony & more